Hello everybody !
Next version
First of all, next version will be released soon. Xid will be a circle shape in this version. If you have any comment about the new gameplay, don't hesitate to share it.
Some levels have been reworked, mostly on the graphic side. Some collision have been reworked too, to give a best impression because you're a ball.
Levels like the number 30 saw their orbs' place change. It changes a lots of thing, and make the levels easier when they were to hard.
Android Development
I "said" it on one of my last tweet. I'm testing the possibility to make the game on Android system. For the moment, there is nothing new compared to the computer version. Only 7 levels are implemented with physics. No release date is decide.
I hope before the end of August.
For both of platform.
Here is a picture of a level on an Android smartphone :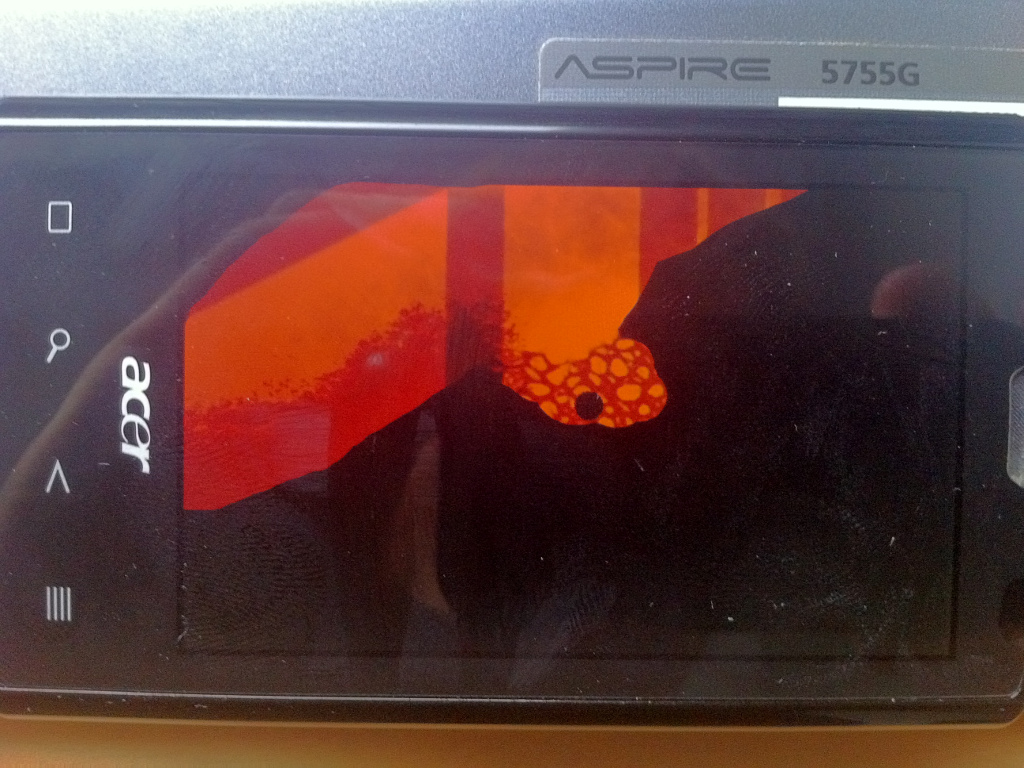 This is not the latest version. I added recently text on the bottom of screen.
Chapter 4
Its name isn't "The Hanging Gardens" anymore. It is now "The Forgotten Gardens". It best represent what the landscapes show. Here is two new screenshots :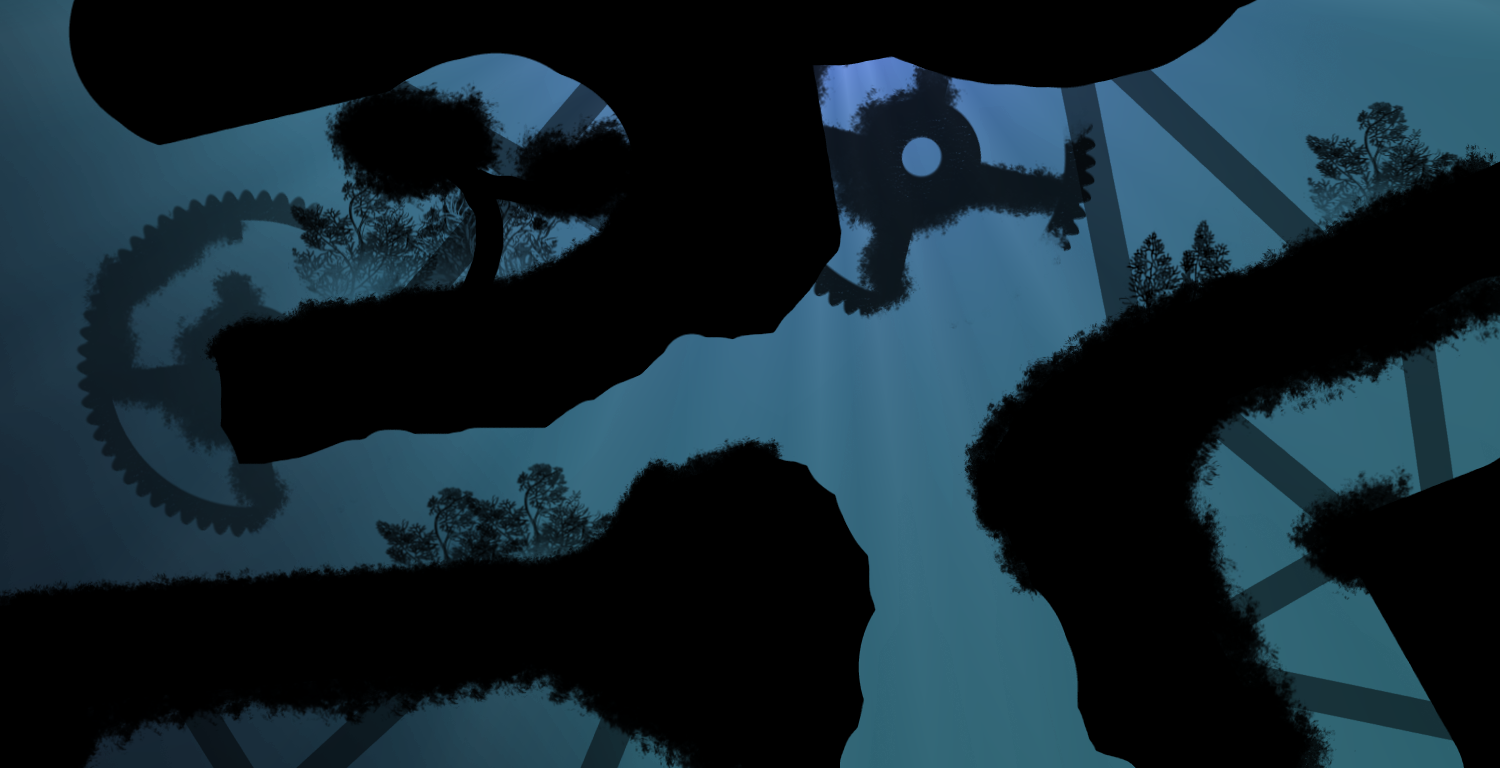 In the second screenshot, this is the first level where you'll meet the Guardian of Divinities. It's not just a black smoke who's hunting you. This is a important character of the story.
I'll post new infos on my twitter, the small info who can't be on IndieDB or devblog.
- Odhexan