You ever wondered, how characters, and in detail the protagonist of a game, comes to life? Especially from early ideas and concepts to the final character within the game?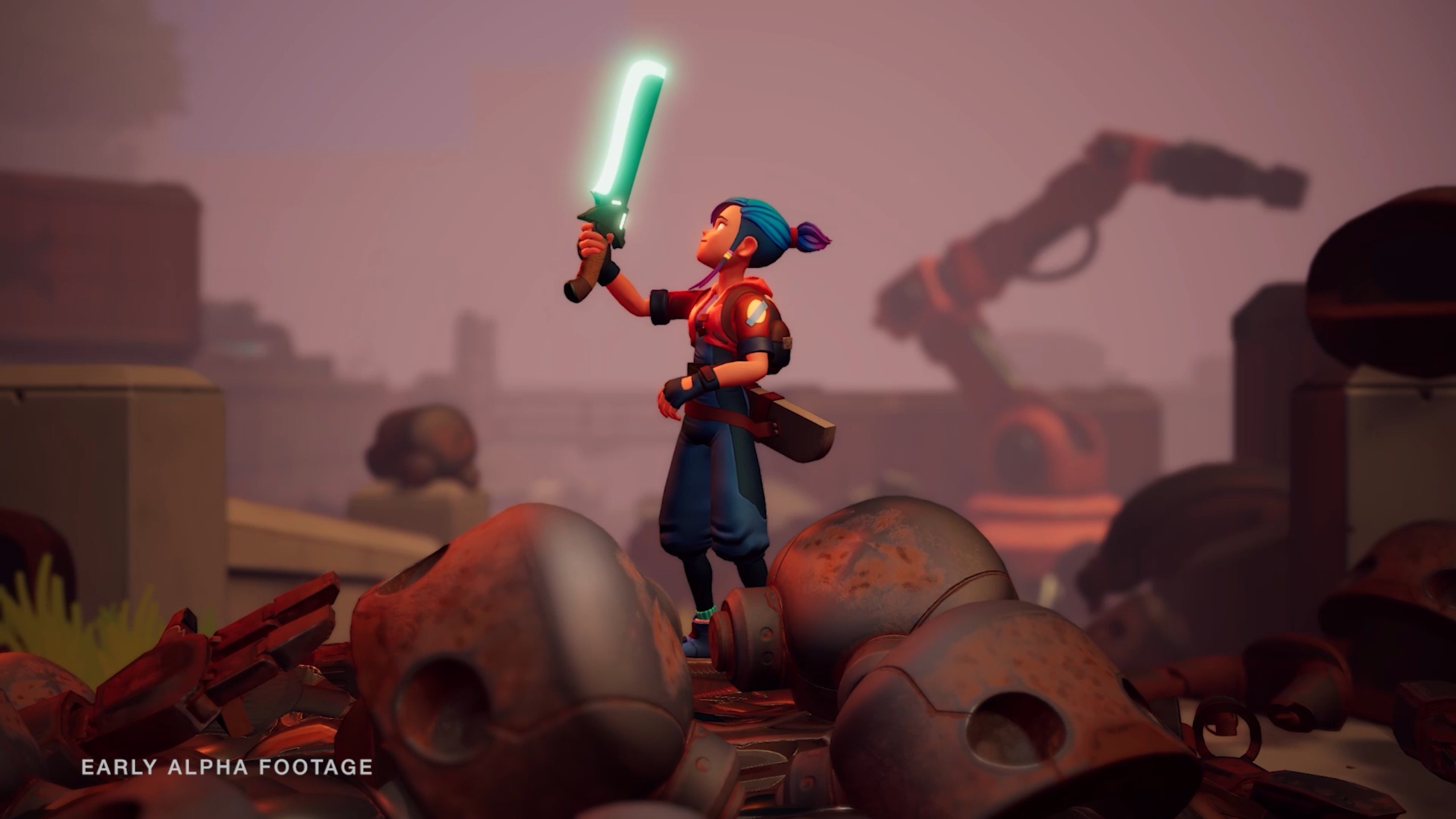 Well, thanks to developer Tiny Roar, you will learn more about how XEL's protagonist Reid has been developed since the first concepts.

Watch the full-length devlog about the development and creation of XEL's Reid on YouTube:


Thank you for your passion and dedication for our upcoming game XEL!
We hope you enjoyed watching the trailer, and also hope you are excited as we are to see her come to life on your PC-screens in 2022!