Xantus Games

Hello everybody! We're Xantus Games, a Portuguese team composed of 3 game development students, currently developing our first project, Creatures of Yuhu!
Meet Our Team
Xantus Games is composed by:
Game Designer - Eduardo Pedreiro
Game Programmer - Daniel Pedro
Game Artist - Marco Cerqueira
Please look forward for development news from the three of us!
Creatures of Yuhu - First Look
We are proud to give you a sneak peek on our first project, we can't show you much yet as it is still in the first development stage but here's a quick overview of what we have until now.
Creatures of Yuhu is a trading card game inspired by the fantasy universe of cartoons and comic books. In this game you'll have to conjure fantasy and sci-fi creatures to duel an opponent. Your main objective is to defeat your opponent by inflicting damage and reducing his health to 0, while strategically placing your cards on the board. Creatures of Yuhu's main mechanics are attacking and defending. When it comes down to the concept, the game was inspired by Hearthstone, Magic: The Gathering, Legends of Runeterra and Plants vs Zombies: Heroes.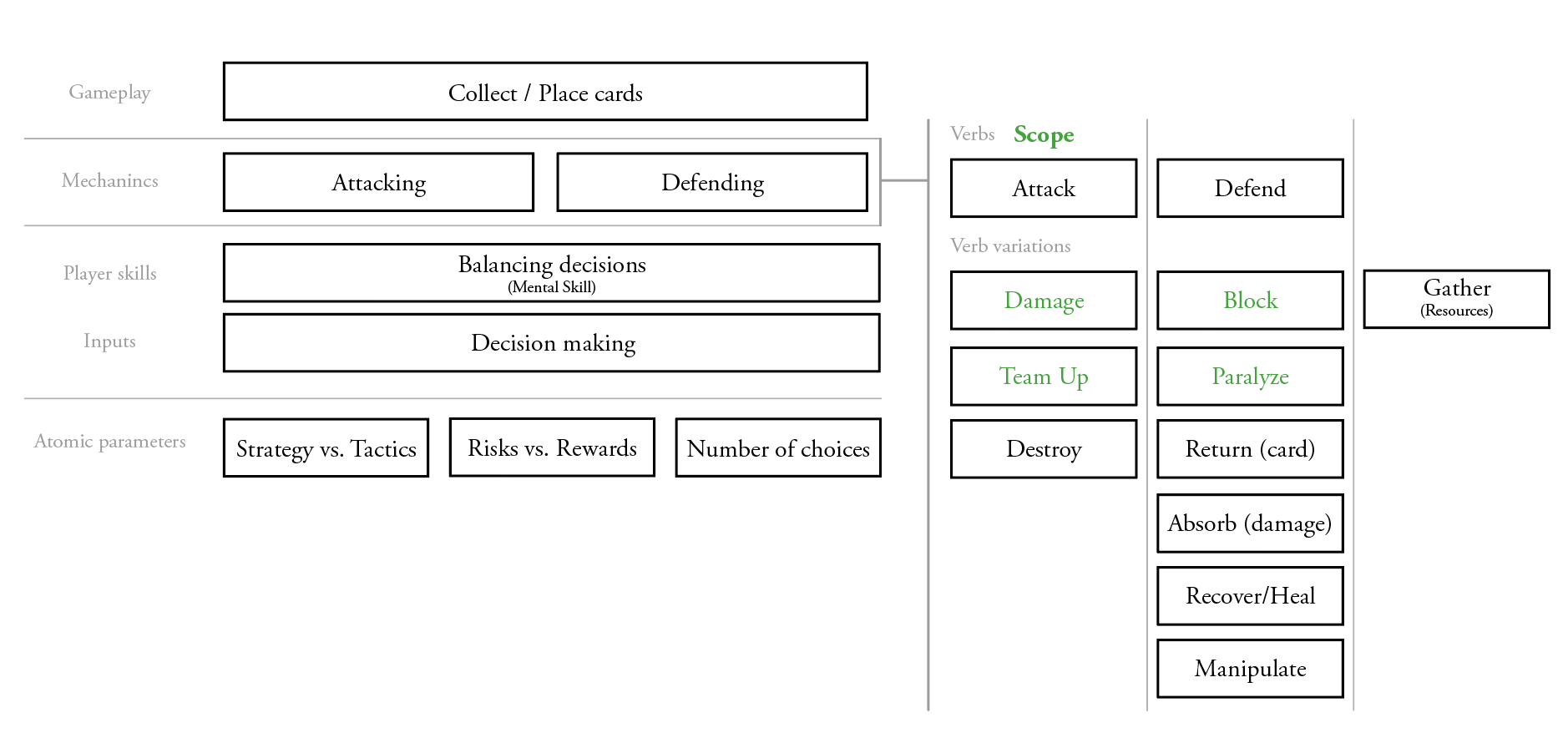 First look at our Game System
Here's some ideas for how we plan the game board to be, after all, that's one of the main cores of the game: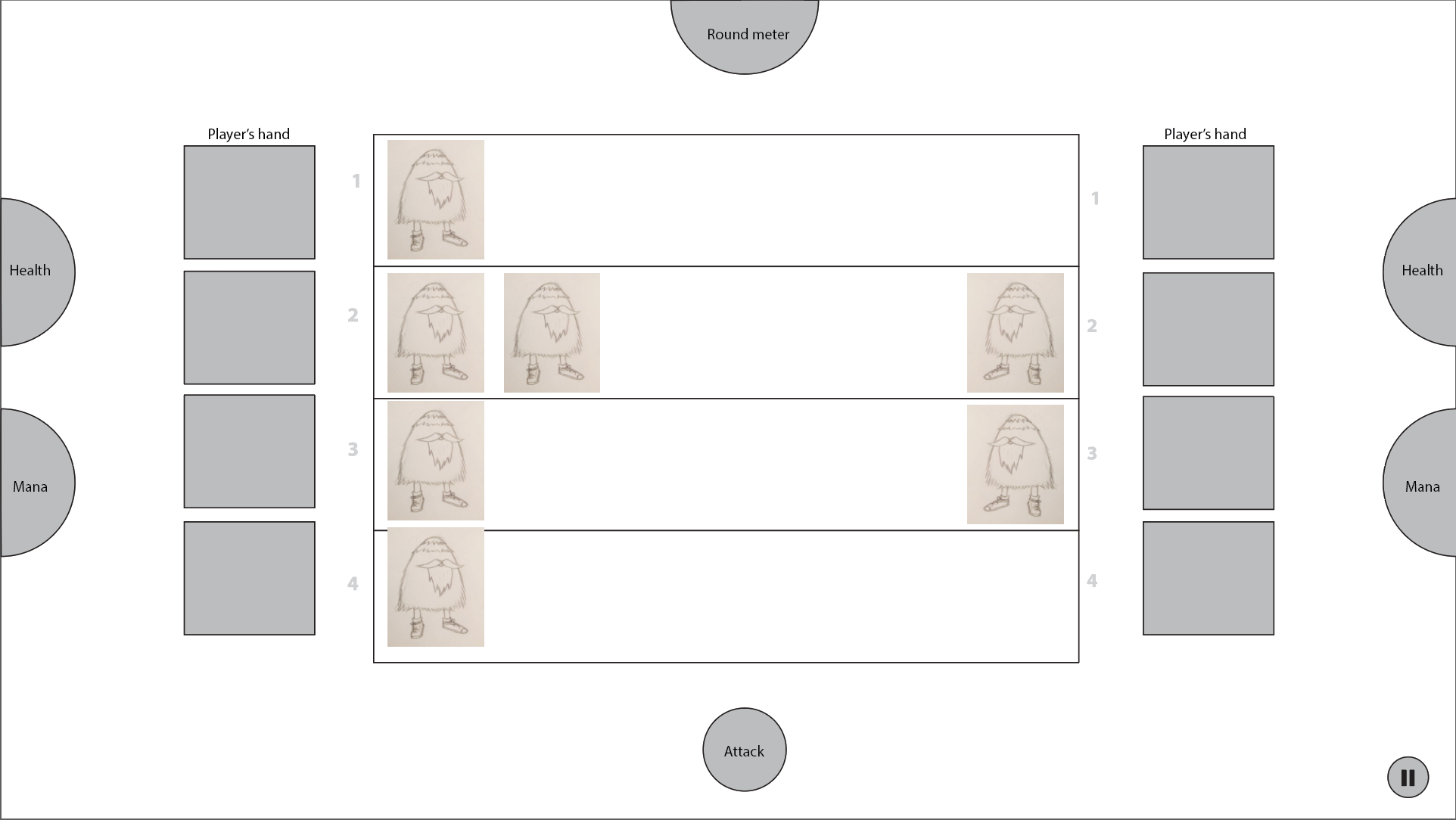 Main Idea of the board's UI and look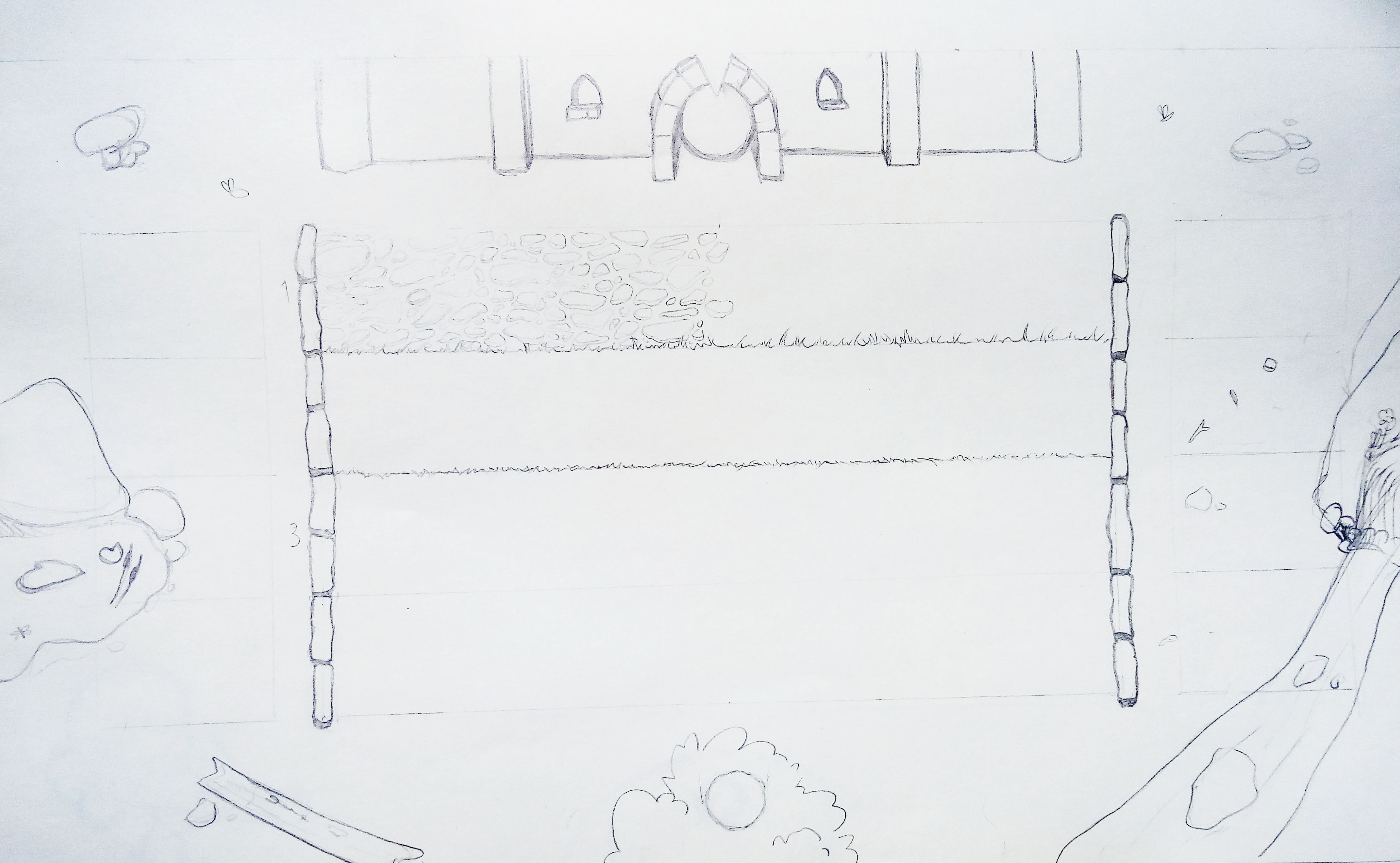 Environment Sketch 1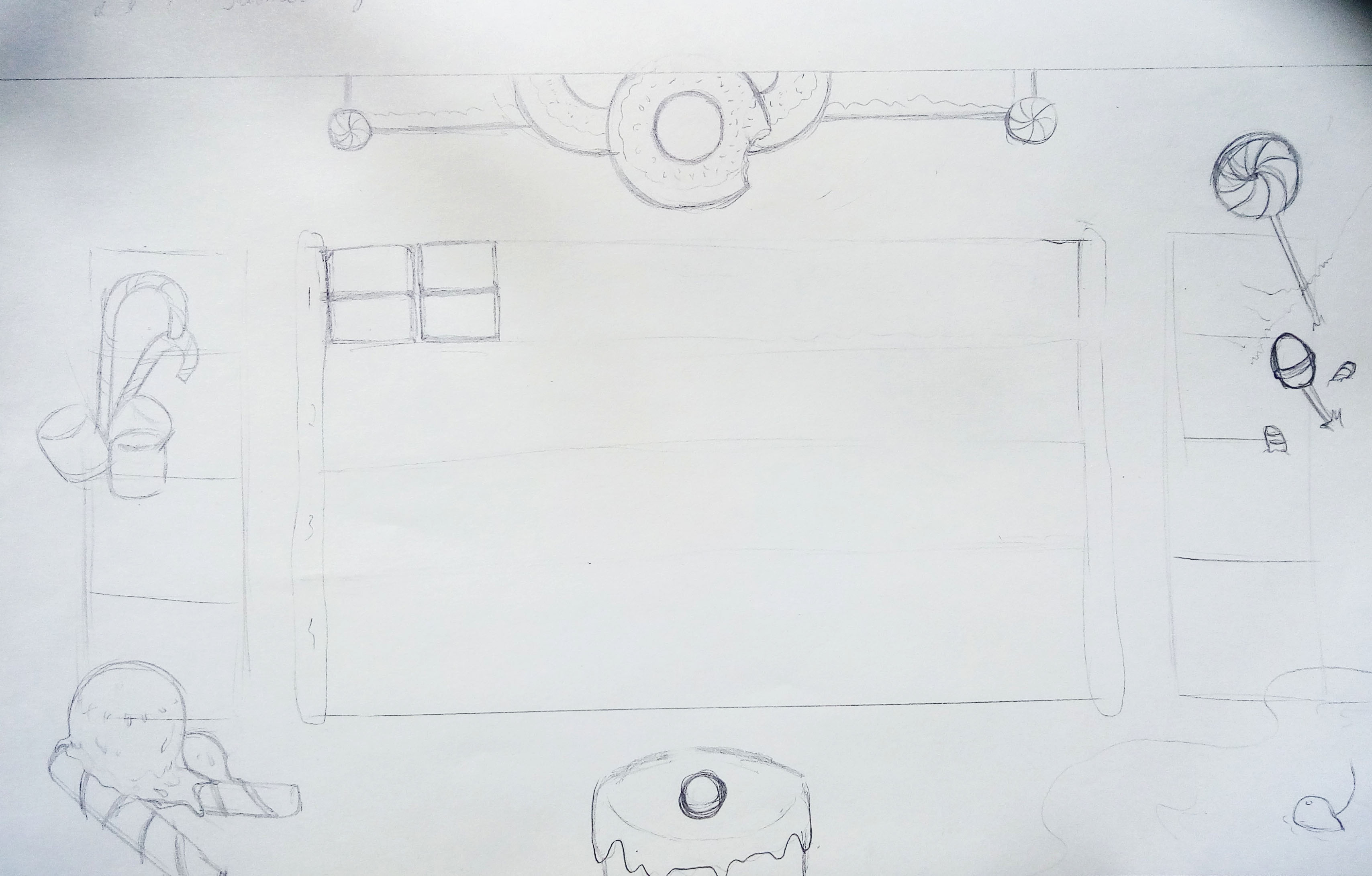 Environment Sketch 2
We also have a physical prototype that our Game Designer and Game Artist used to test a very early version of the game on a previous project: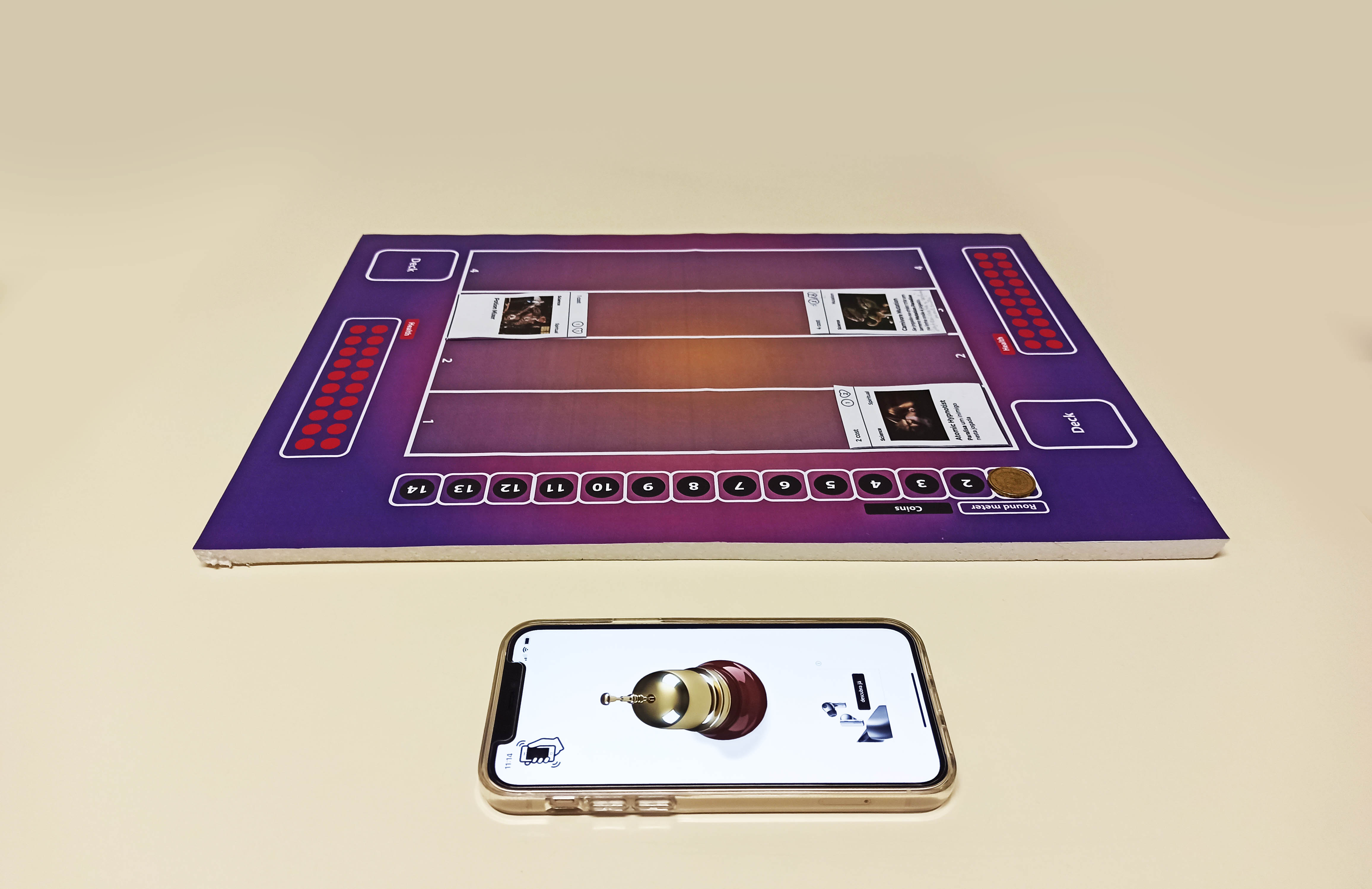 Stick Around!
Keep Looking forward for more updates here at out IndieDB Page, or follow us on our social media for more posts and interactions!
Twitter - Twitter.com
Instagram - Instagram.com
We'll try to deliver every news we can possibly give to show our development and to get as much feedback as possible.
Stay tuned and stay safe,
Xantus Games