Attention Troops!
It's been two months since our last news-update, so we figured it was time for another one. We've dropped a few sneak peeks in the past week or so, so a major update is long overdue.
The Good News!
The artwork for WW1:Source is finally complete. Everything is done – give or take a few updates here and there on older items. This basically means a total overhaul of all characters, weapons and a lot of map assets originally found in WW1:Source 1.13b.

The Bad

The mod's not finished yet
Media:
Volcol, Strayferret and Semmel have been working hard on finalizing the character models, the updated models now have period accurate uniforms, webbing and genebecral equipment. We don't claim to be 100% true to historical use of weapons/equipment; we can guarantee the equipment was used at some point between 1914 and 1918.

For variety we have different faces and helmets – so not everyone will look alike – to add to this we have of course included custom uniforms for officers, so they're a little easier to pick out at range.
The Central Powers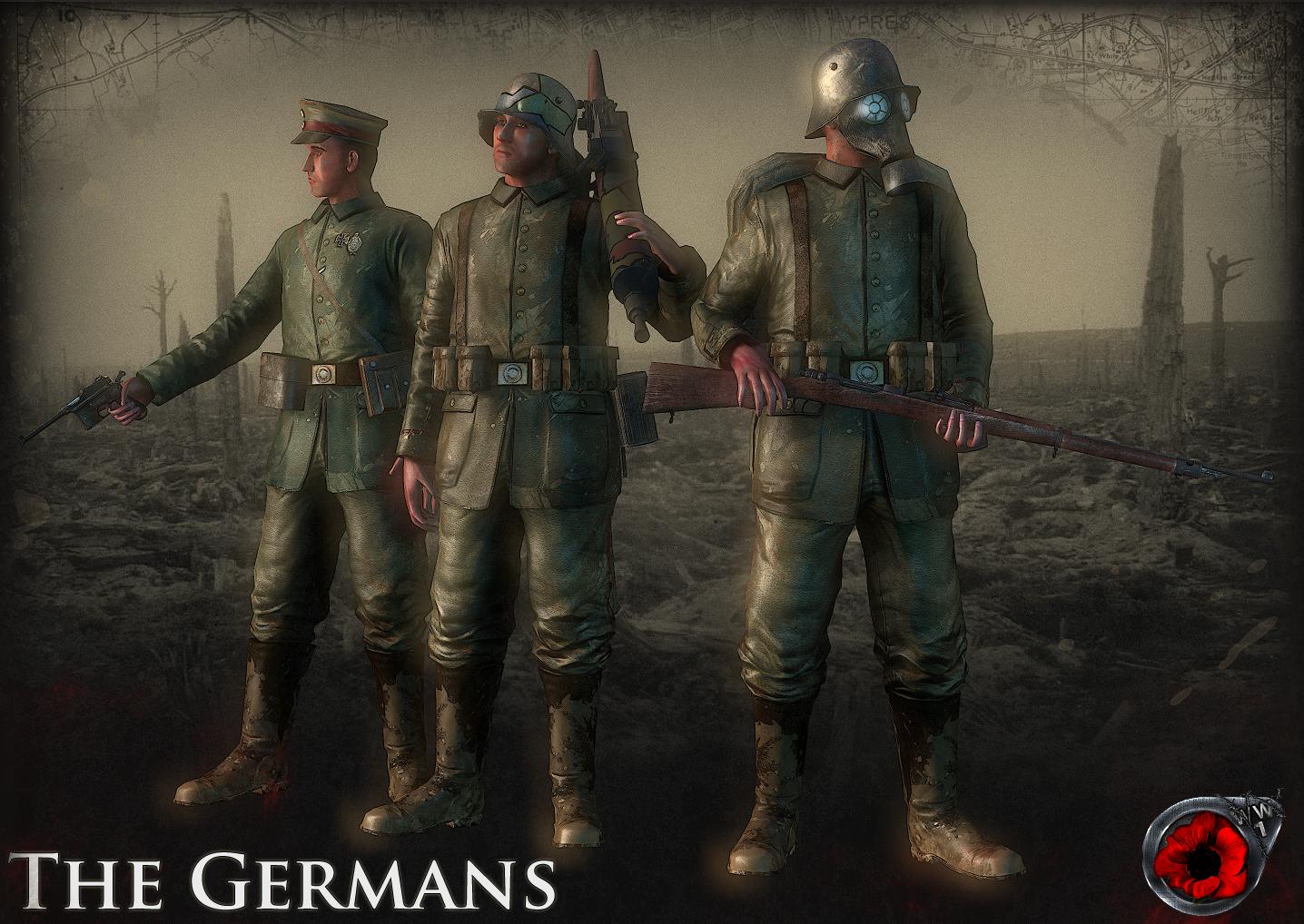 The British Empire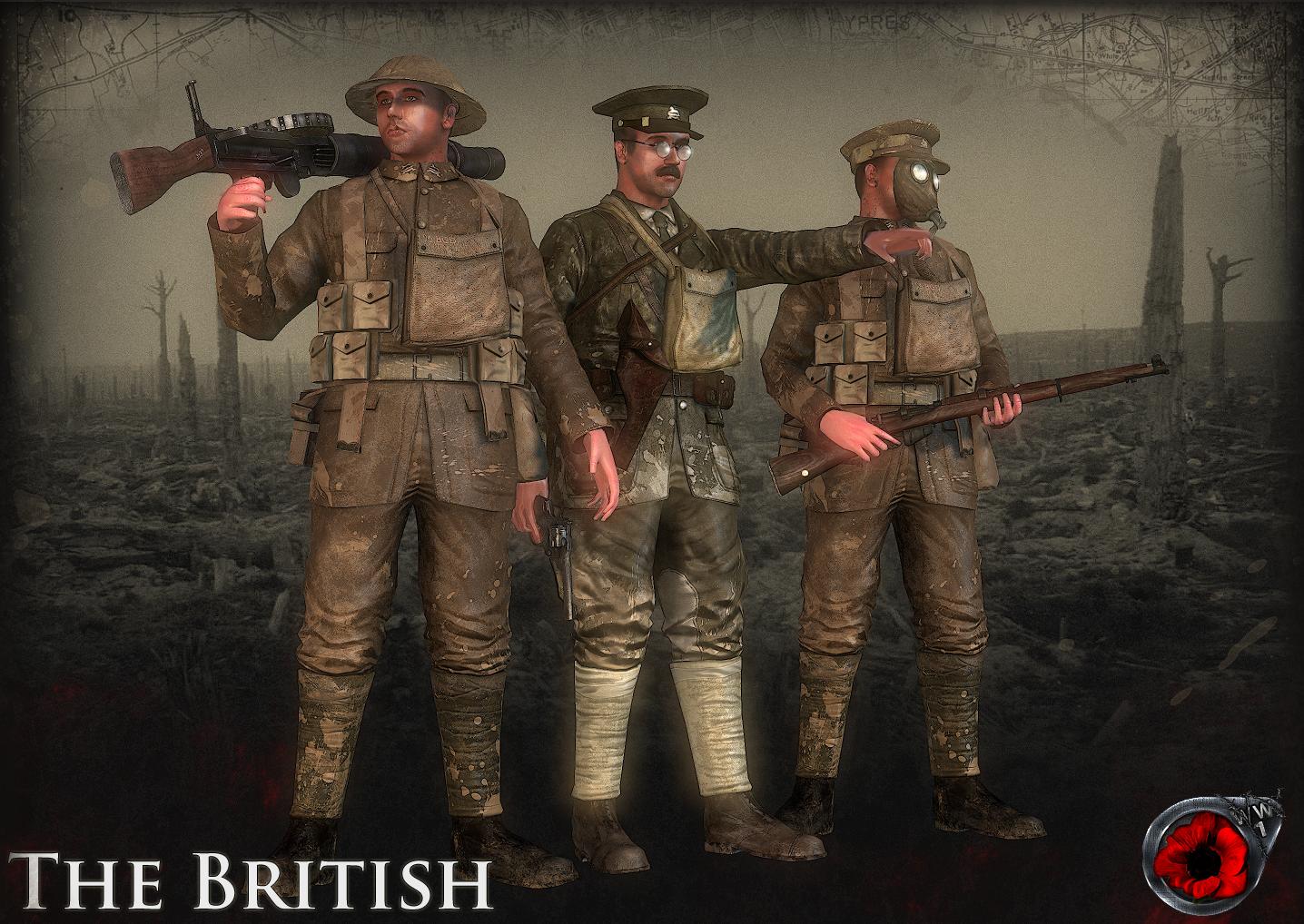 The characters are rigged, in game and looking quite dashing! We will be sharing renders and some in game videos soon.
To follow this – we've a little weapon teaser in the form of the Lewis Gun. Modelled by Volcol and textured by Steve Smith at the University of Huddersfield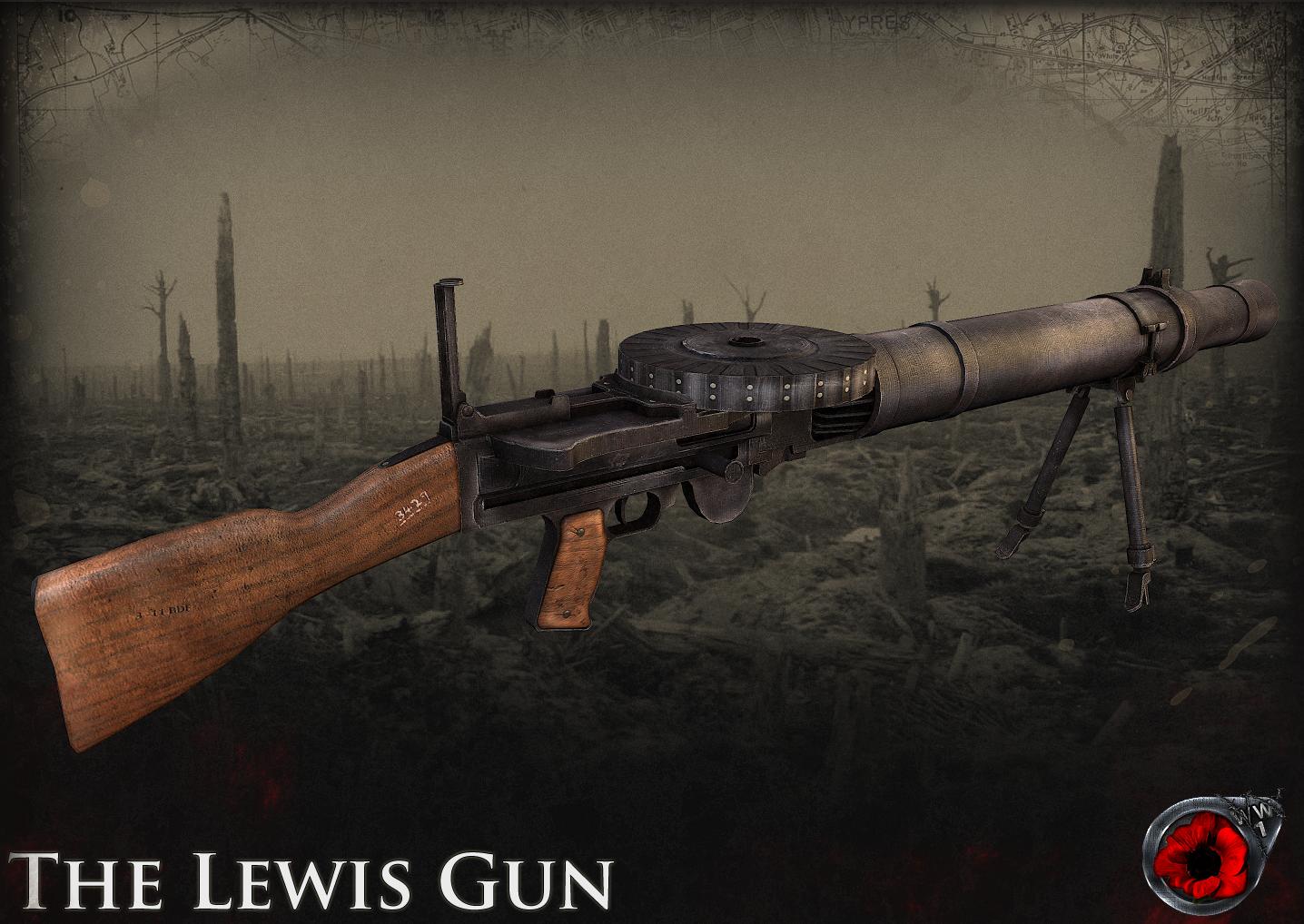 We will be sharing new content and animations when they become available.
So, what does all of this actually mean?
Well, it means – for want of a better phrase, we've reached the final push. We only really have to complete animations now, and implement a new and much more stable code build. The mapping is for the most part complete, animations are being worked on and the code is being built as quickly as possible. We're close!
Could we benefit from some help?
We sure could! Our best estimate is that we will be able to approach testing in two months, if you have any experience with coding or animating we'd love to hear from you. We are always looking for help.

Beta Testing:
The 3rd Marines have put a lot of work and effort into keeping the mod community alive; they regularly hold events that exceed 30 players. We have teamed up with the 3rd marines and are offering testing positions to the top 5 players on their new community drive "The Surge".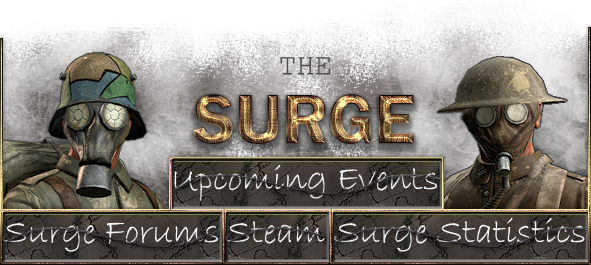 Click the banner for more info!
General testing applications will be opening up in a few weeks' time, so keep an eye out for future updates.
So for now troops, we hope you've enjoyed it, stay tuned

The WW1 Source Development Team