Hey people!
So, this is the third WFU, and we already failed two times to upload it on Friday. We decided to rename it to "WU", which stands for Weekly Update.The WUs will be uploaded whenever we have something to show to you folks.
In this week we added a water shader and classes. You are now able to create up to 8 classes.
A class consists of:
- 1 primary weapon with 1 scope, 1 attachment and a camo
- 1 secondary weapon with 1 attachment and a camo
- 1 grenade, C4 or other explosives
- colored smoke grenades for support
- 1 skill with its equipment
This is the water shader in action: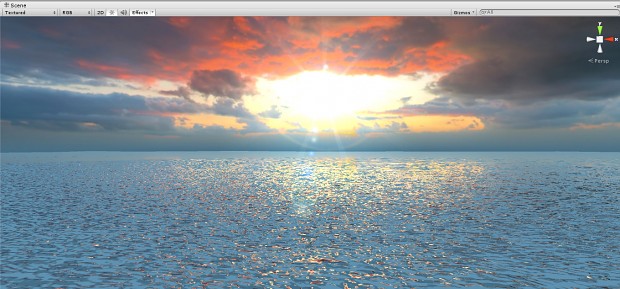 There are no real-time reflections, because we do not have Unity Pro, but we got fake reflections working. For now, it just reflects the sky. Note, that this is a work in progress.
Now the new weapon: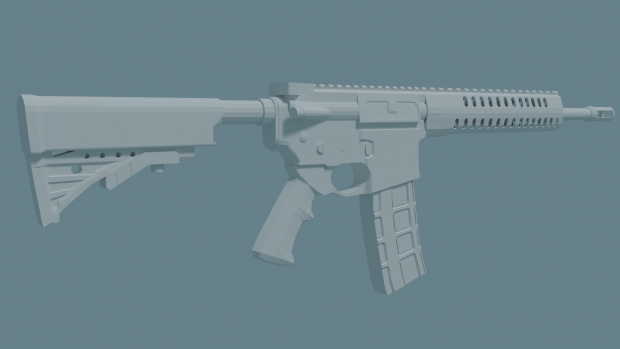 This is the new weapon we plan to make. Its called "X7". This is also a work in progress.
This was all for this week. We hope, that you enjoyed this WFU.
Also, Christmas holidays are only one week away! And free time equals hard work on Deadly Shot, so be excited for many updates around Christmas.
Have a nice day.
Deadly Shot Developing Team.