Dear Modelers,

Even during the pandemic, September is an intense month – we've been (virtually) to Digital Dragons and PAX, and are now attending Tokyo Games Show.

We've also released a new demo, which has neatly shown off the progress we've done on the game in the last few months and in case you missed it, we have a brand new trailer for you:



The news does not end here, though – on top of showing off Model Builder (and getting tons of positive feedback and love from you guys – thanks for being with us!), we've made a significant step towards bridging the real-life model building and our own, digital version. If you are an avid modeller you probably know Hobby Zone or AK-Interactive – and we've started a cooperation with both of those amazing companies – and you can see their products in game right now!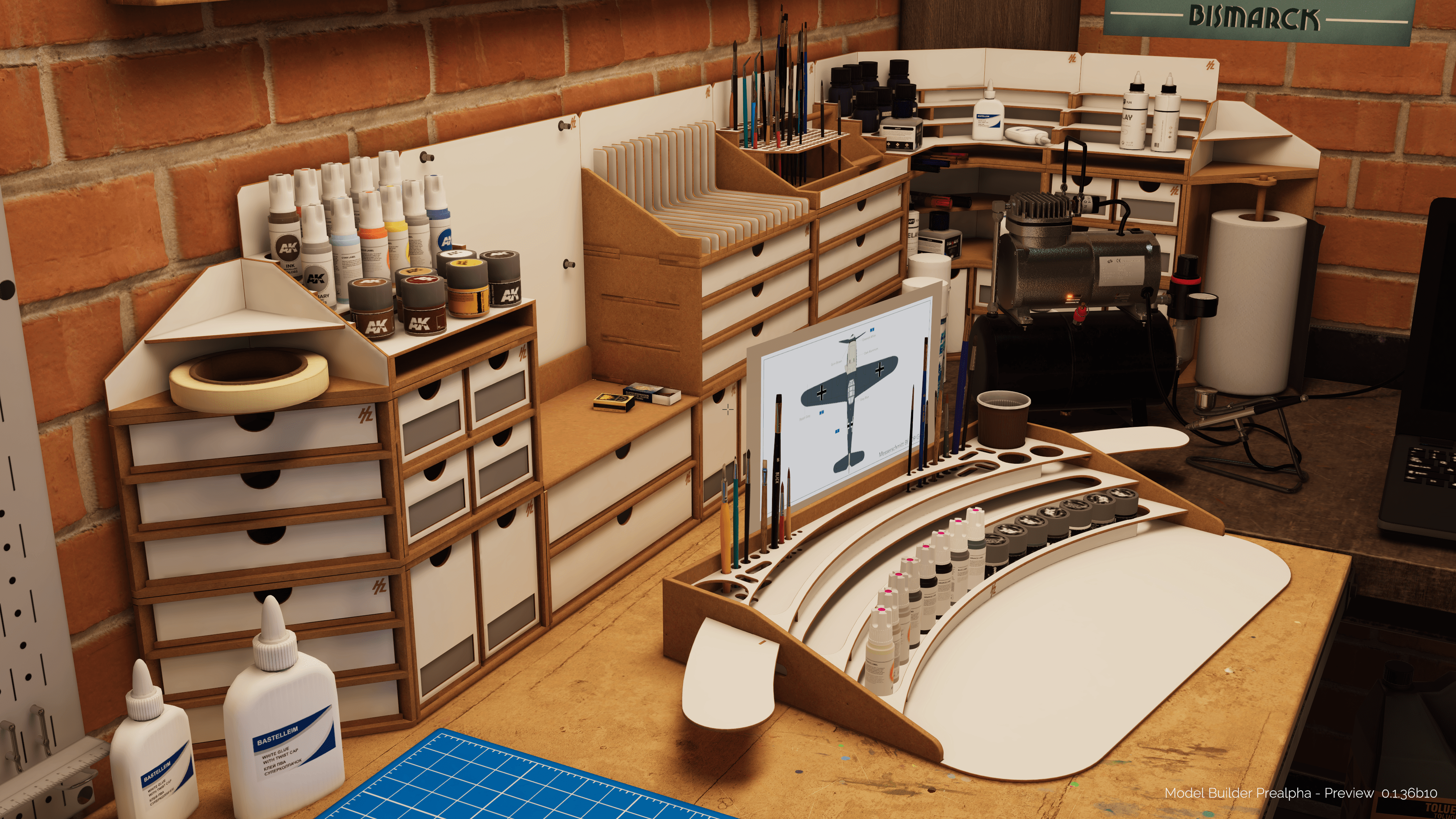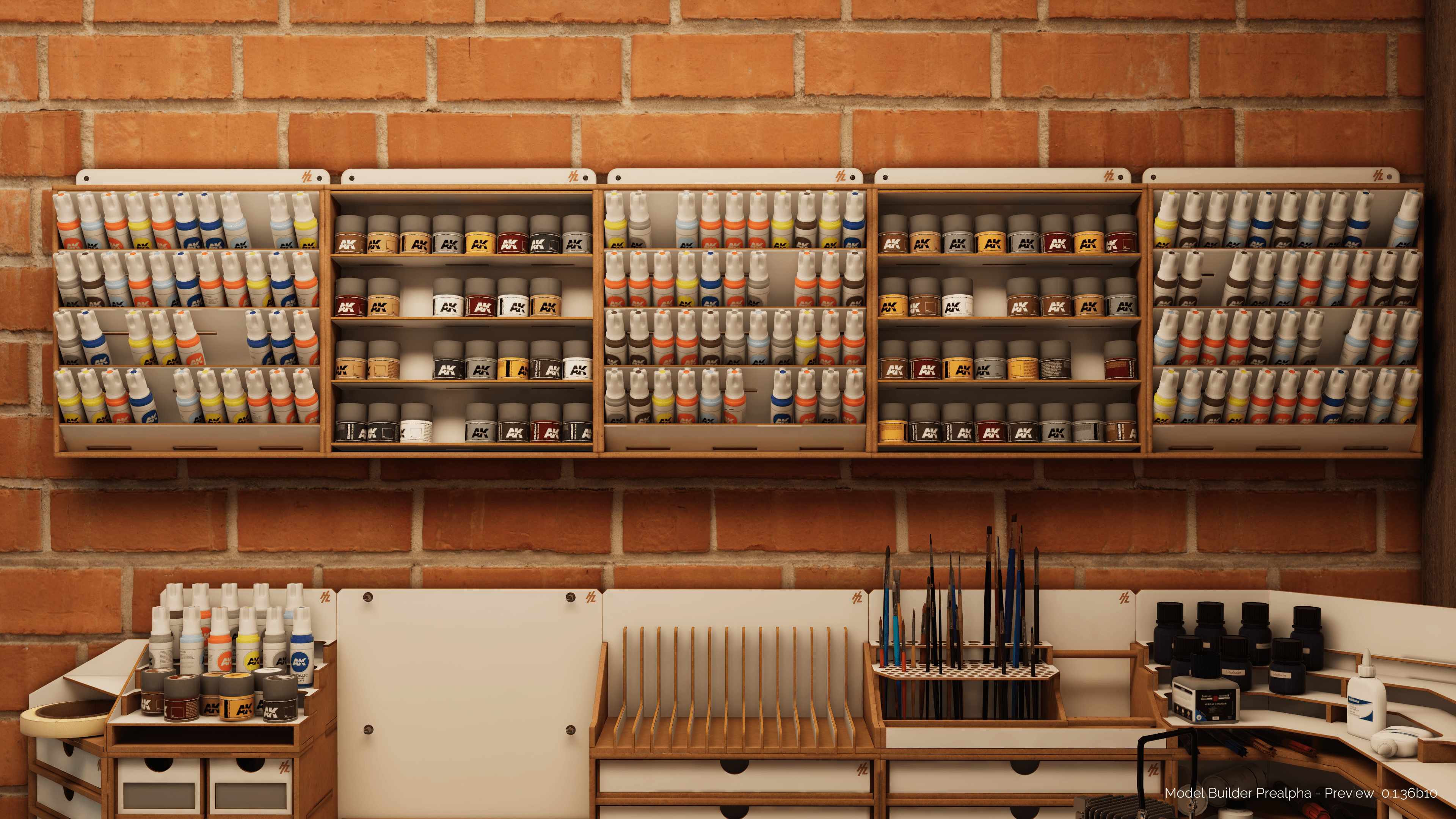 Piotr from Hobby Zone had this to say: "A neatly organized workspace is a fundamental part of a good modelling workshop. We receive tons of photos from our customers, who use are shelving and organizing solutions and want to brag. Seeing how Moonlit opened a new way of promoting our hobby and that it includes our products too is incredible."