And so, after some months of silence, I have a nifty updated demo for you to play.
Since the last version I published, the update includes:
Fancy graphical updates: As well as updating the levels to fit the food theme, I have added more life and bounce, more layers and more customisation to the graphics.
Updated GUI: New character switch tabs, where you can easily beckon them to follow, access their skills page and see their name and portrait. Smaller tidier icons and general rearrangment.
Settings: Including fullscreen toggle, volume sliders, outline toggle and damage displays.
Working autosave system: Resume the game from where you left off after exiting, plus your heroes may pose for you when you reload!
Improved sound effects: More pleasant and less repetitive gun sounds, hitting, slapping, whizzing, popping and beeping noises all added!
Tutorial: Be progressively guided by a mysetrious friend, who will unveil the game's mechanics as you discover them!
New workshop creations: Have some of these little fella's doing all the tedious coin collection duties, so you don't have to!


Melee: Be a traditional hero and just hit things!
Superpowers: 3 active powers and 1 passive for you to discover!
New suits: To host said superpowers, including: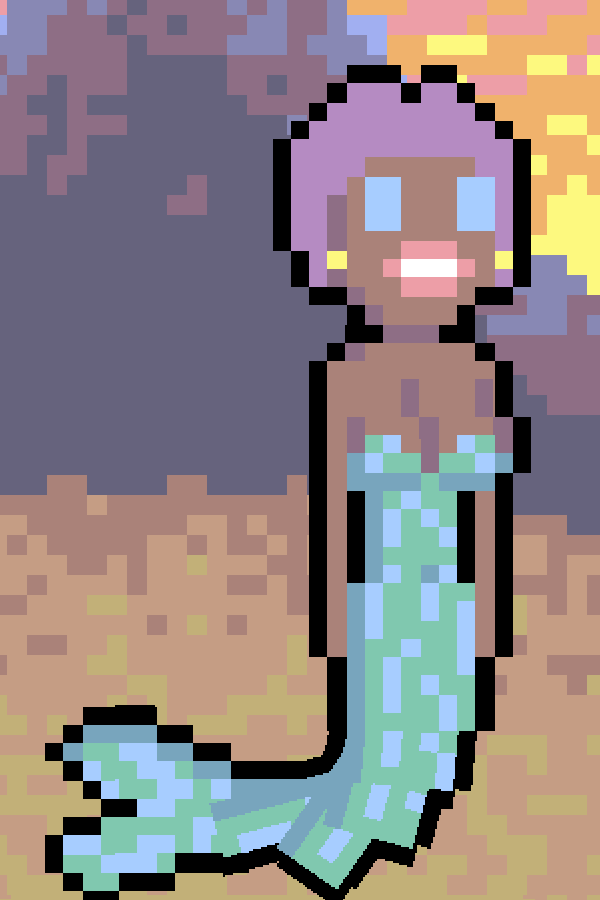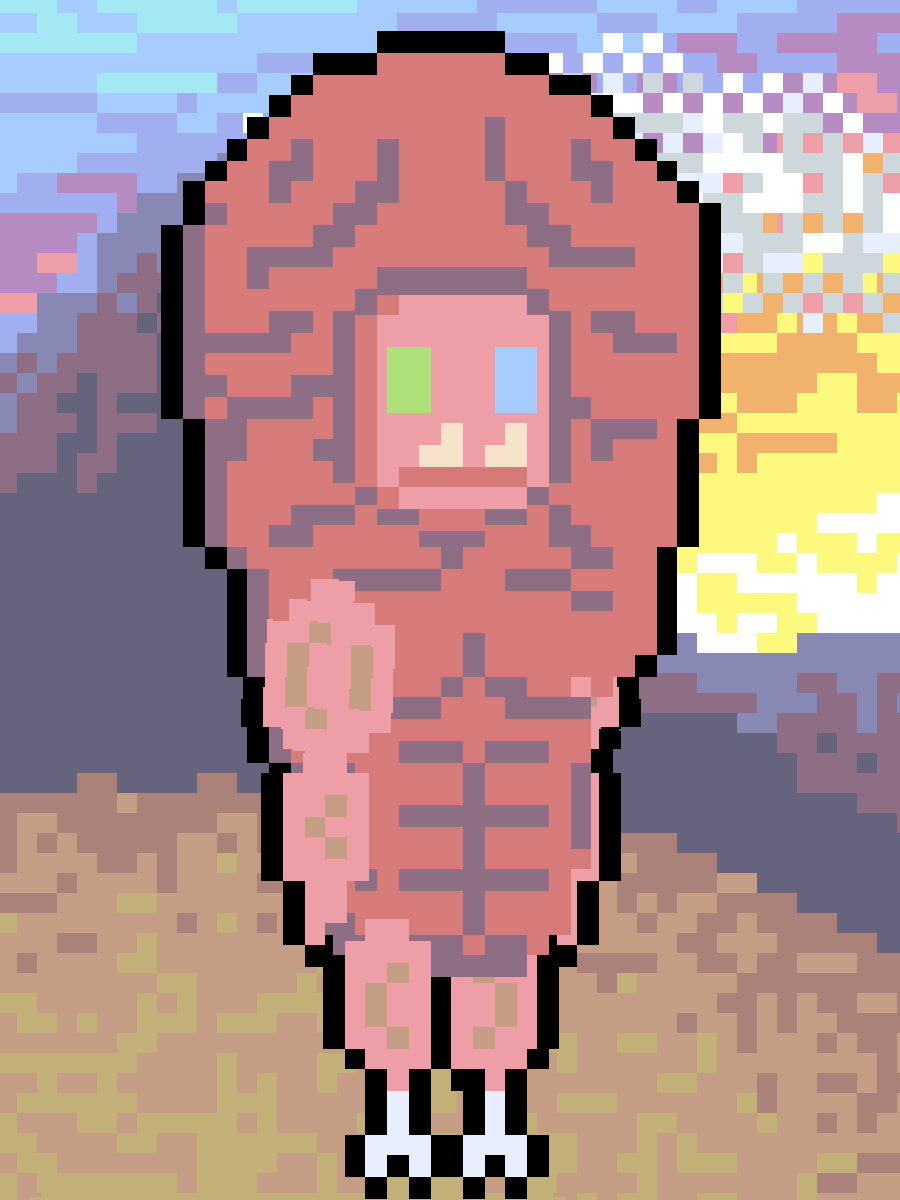 This is possibly the last general demo release, as everything I work on from now on will go towards the paid release. This is not a definite by any means as I am still a first time developer and have yet to learn of the full journey ahead!
As for the absence, with a demanding full time job and the arrival of my second son, any time I have had has been solely on development rather than publishing updates. However, now I am at a position where the vast majority of my workload is in creating and adding content rather than tinkering with the foundations, and with a few other options in the pipeline, I can say with some confidence that I shall be keeping you guys more up to date at least more regularly than I have been!
Here's the link to the demo:
Have fun!
(Here's the first level changed to fit a different theme I will be working on next)