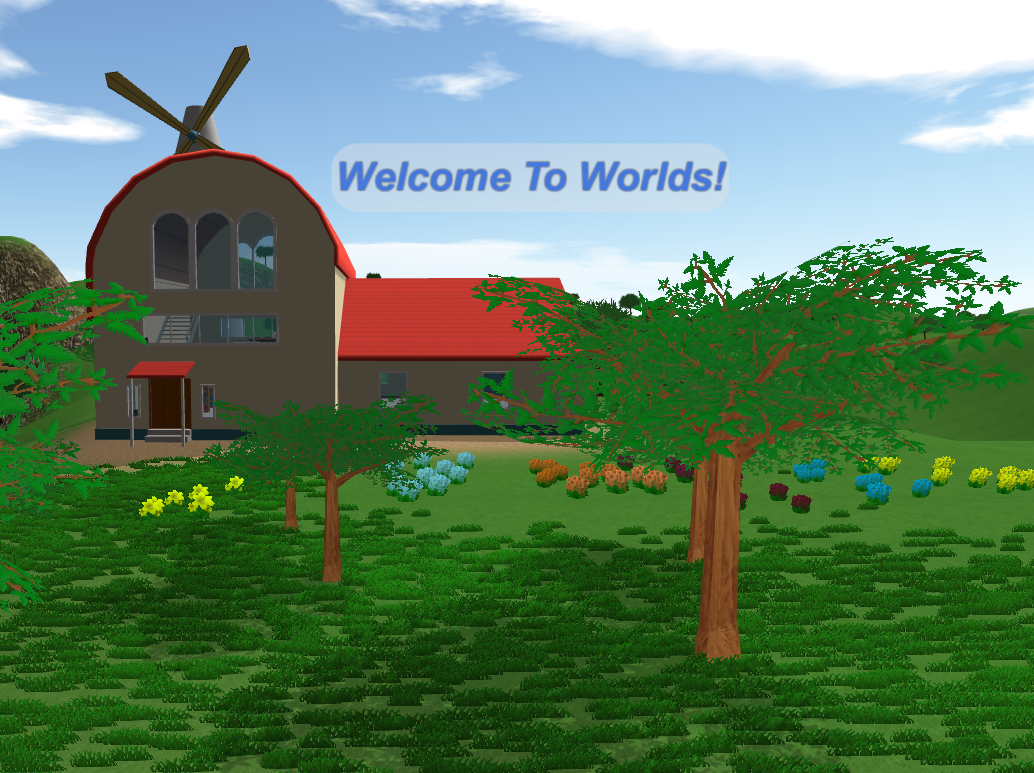 Introduction:
Hello everyone! I am a hobbyist developer and a pokemon fan, and I been learning how to make game in unity for the past 3 years, from programming in c# to modeling, sculpting, rigging, texturing basically all that is needed to make a game!. I am also a big fan of pokemon and like many of us fans we always wanted a 3d pokemon game! so I decided to take this into my own hands and after waiting some time until I had something to show off.Today I decided that it was time to come to IndieDB and show my project.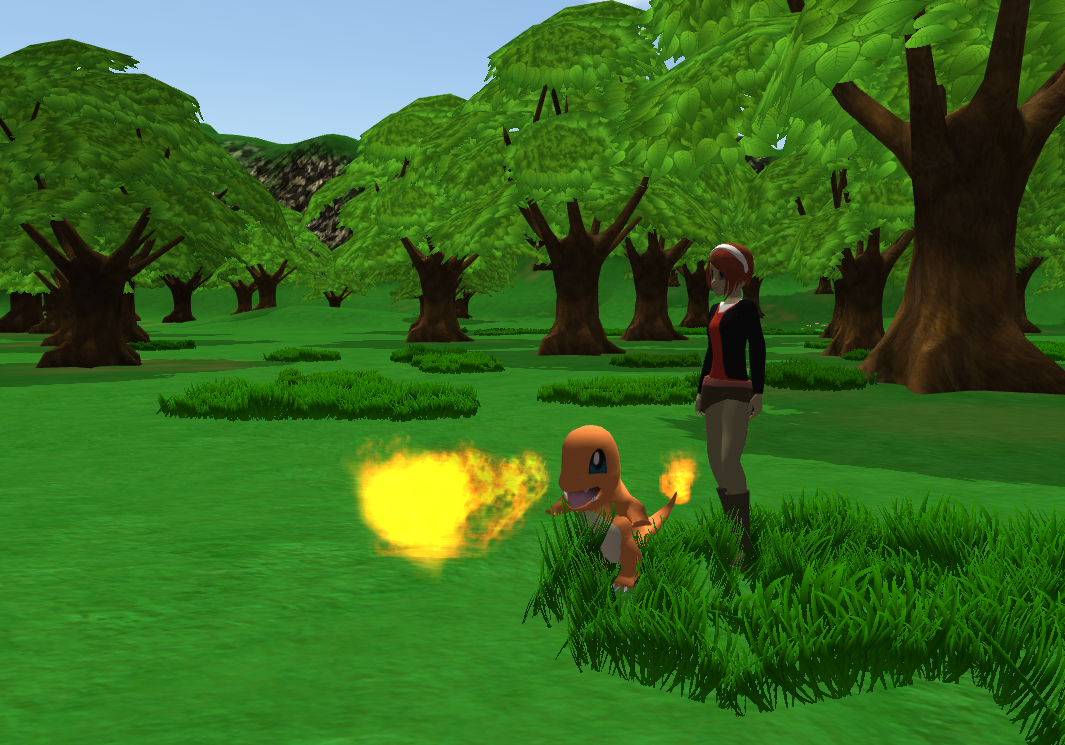 Goal:
The Main Idea for this project is to make a Pc/Mac Game that will be an RPG with real time combat were you play as the pokemon, testing your skills on a 3D worlds full of pokemons and catch them and become the very best! for the near future there will be all first generation, a region you can explore and find new companions, the option to play on single mode and a multi player for battle with your friends!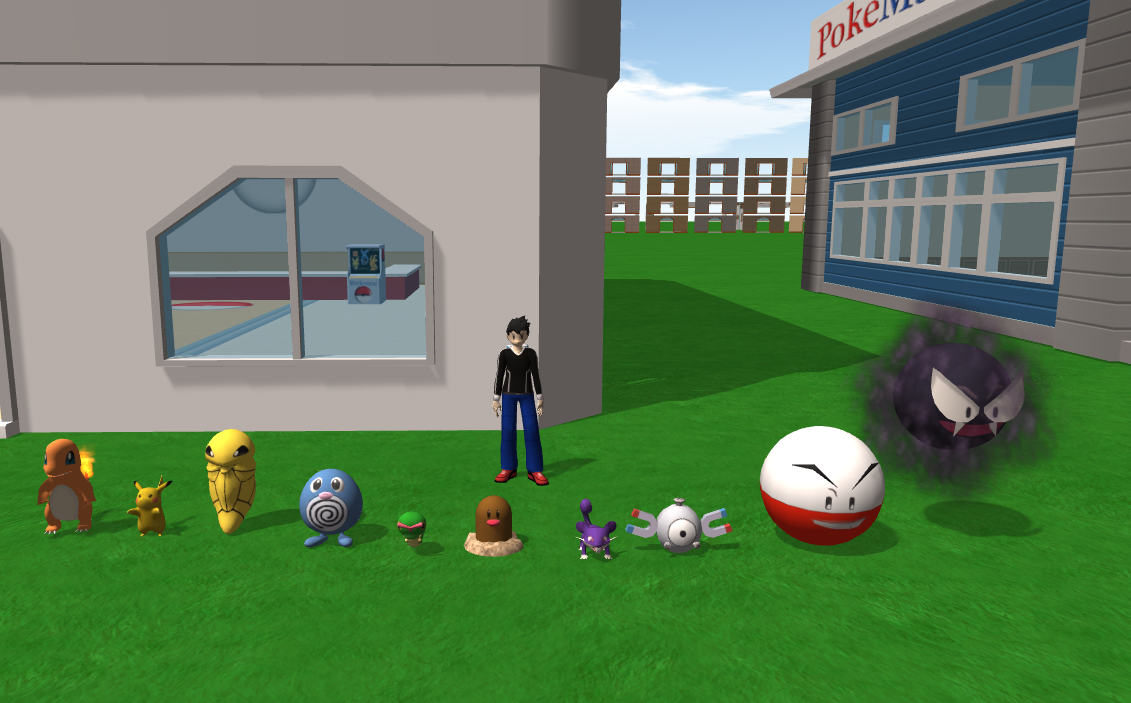 Status of the Game:
As for now the project is on early development with just me working on it on my free time, and for now there will be 10 pokemons to start with .They do have at least one skill/move and there is one starting tutorial and the scripted part where you get your first pokemon, there is also the option to change the language and select English or spanish.and have other systems working like inventory, capturing, leveling, save/load and some more.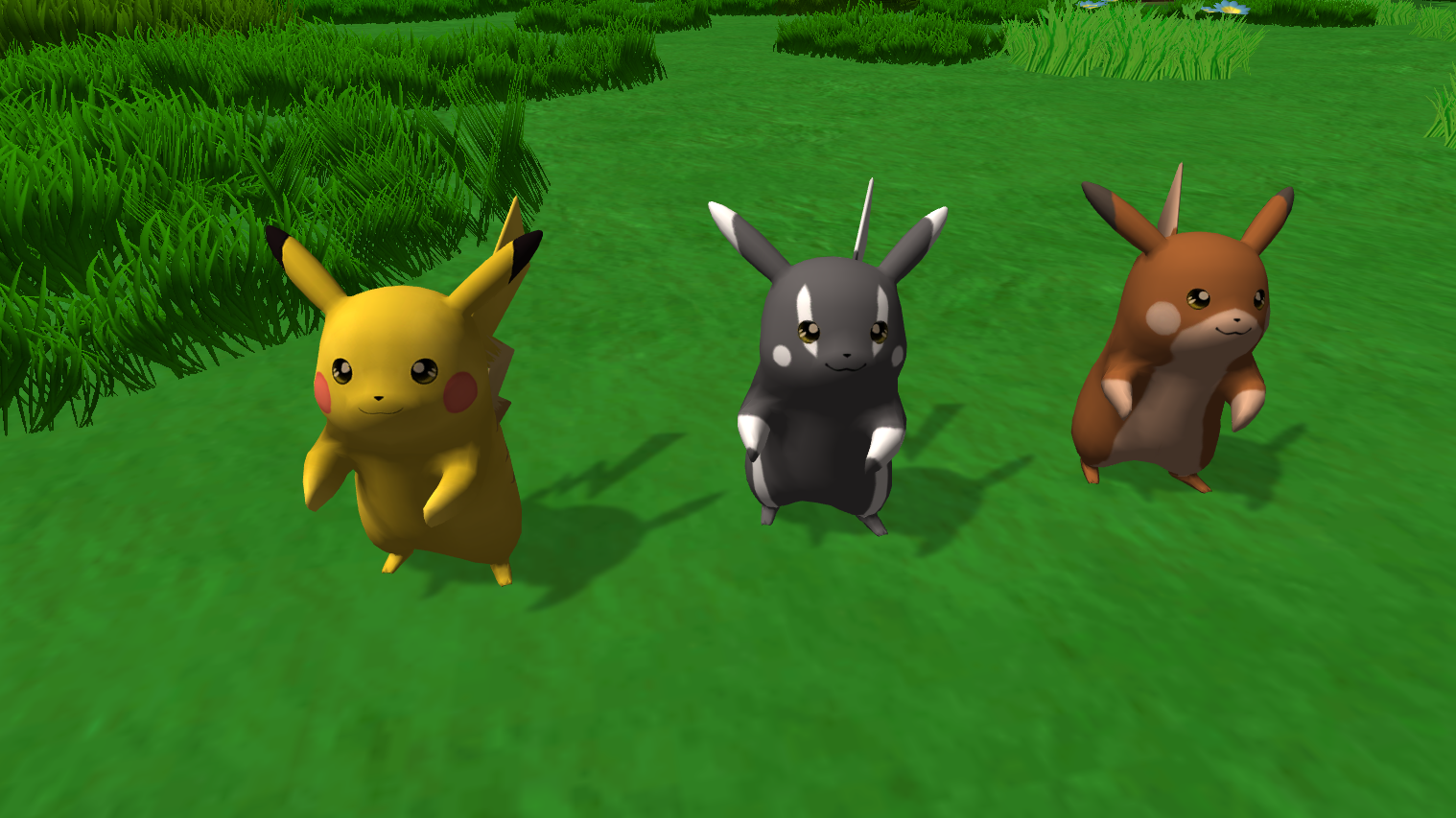 But as you know its just me so I decided to add the pokemon variations to the project so I can add more to the project with less work and I know not all people like the idea so I will be adding different modes to play the game, where there will be normal were there wont be any pokemon variations just the normal and their shiny forms.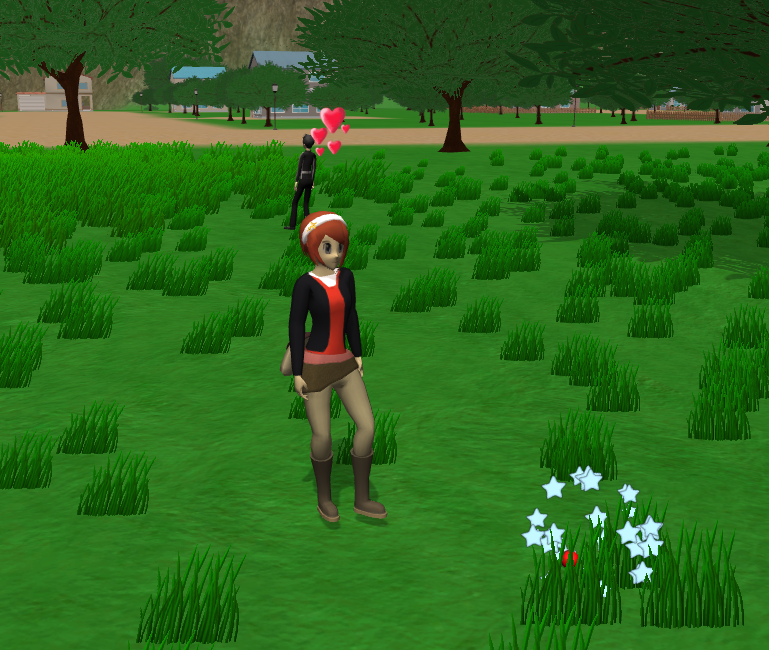 Conclusion:
I will be uploading new versions of the project every time I have to show, hoping to little by little start making something that can be fun to play and finally get that 3D pokemon we all always wanted! . IM not really an animator or a sound composer so that will take some time to implement.I will put the links to the v0.008 version of the project and the social medias and the link to the forum IM using for the project at the moment. I will be adding a road map like the one I have in the forum but a bit more polish soon so yea hope to see you all around :)
Disclaimer:
Worlds is a fan made game from a fan for fans and its totally free.And don't claim to own the pokemons, they are own by Nintendo/Game Freak Inc/Creatures Inc., Nor is Worlds Affiliated or is supported by Nintendo/Game Freak Inc./Creatures Inc.
Worlds is in no way to trying to compete with Nintendo/Game Freak Inc./Creatures Inc.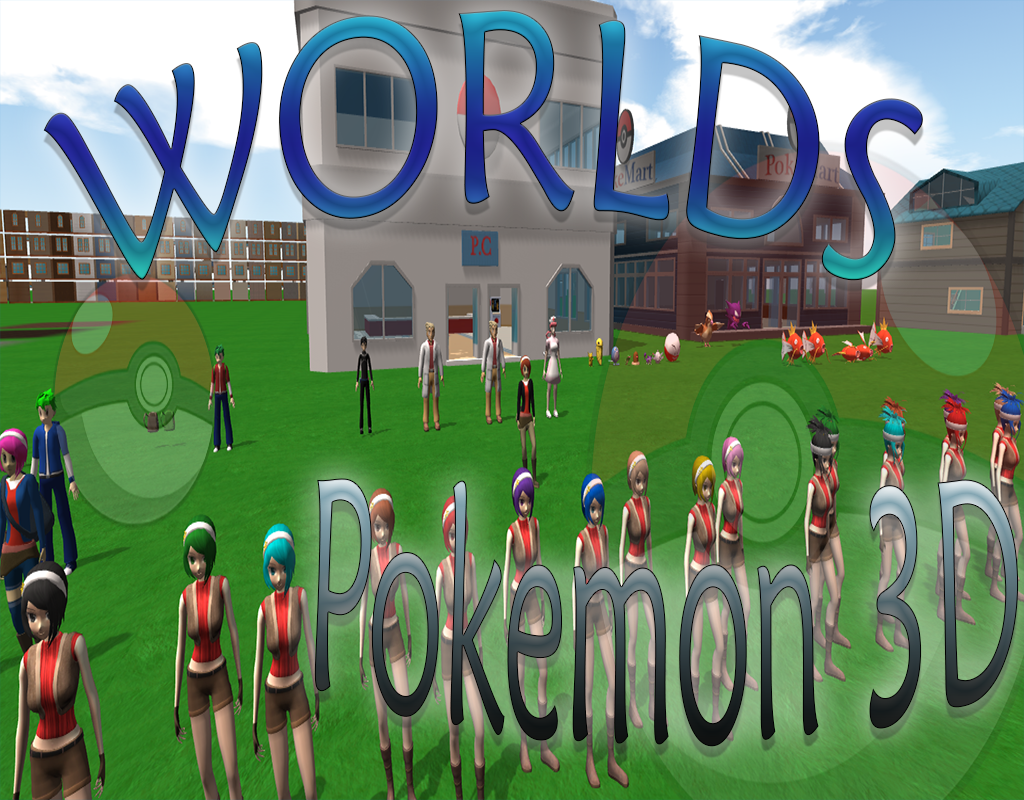 Facebook Page: Worlds Facebook Page
Forum: Worlds.boards.net