Worlds : Pokemon 3D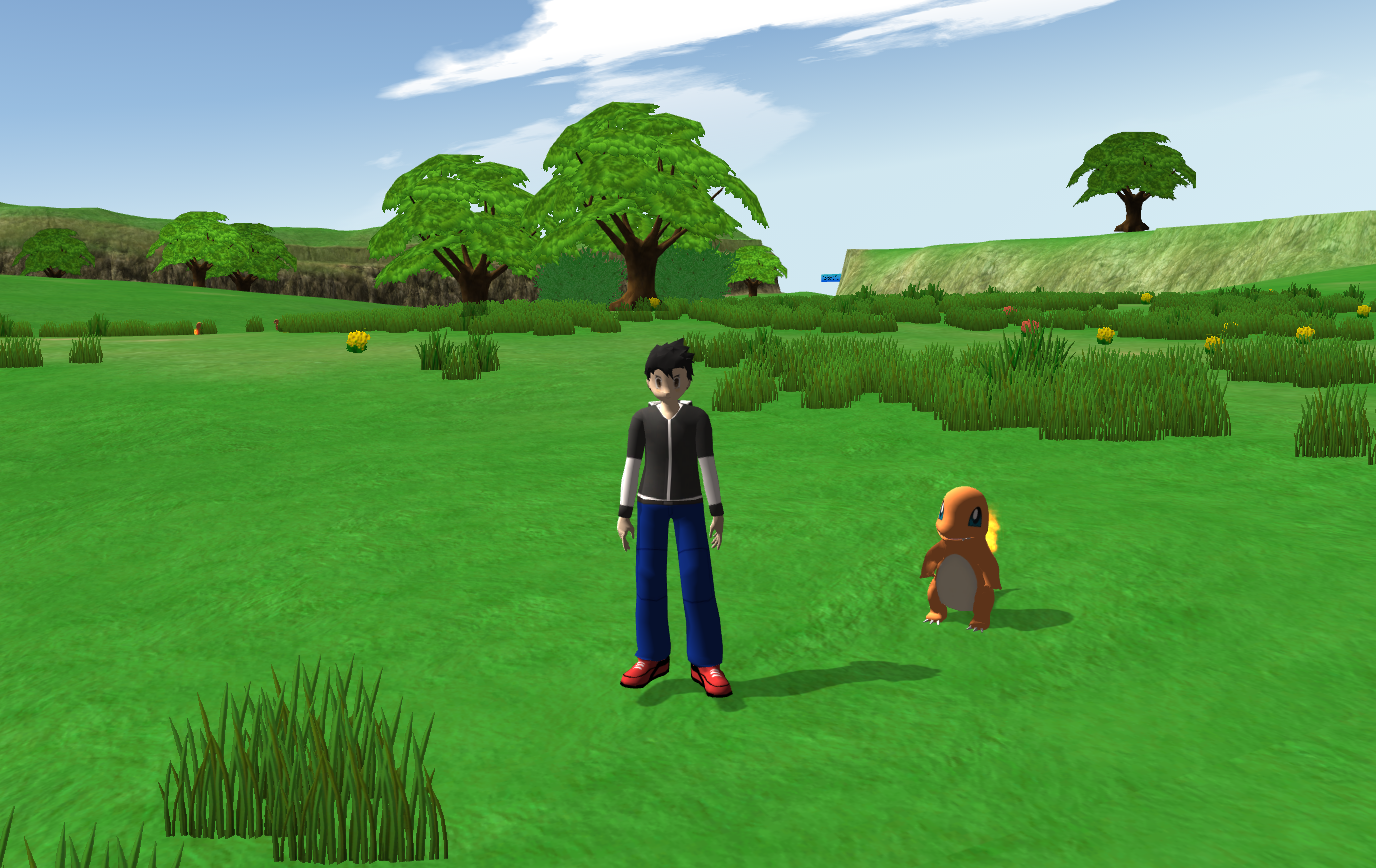 Versión Notes:
On this version there is a new first tutorial,that use a better logic for the ui,and fix some bugs on it as well,also it has the first wild zone and the A_1 was moved so the first town now connects to the first zone and not the A_1 ,if you want to go to the A_1 you will have to go north,east on the first wild zone.Some Pokemons can only be found on the A_1 zone (electrode,poliwag)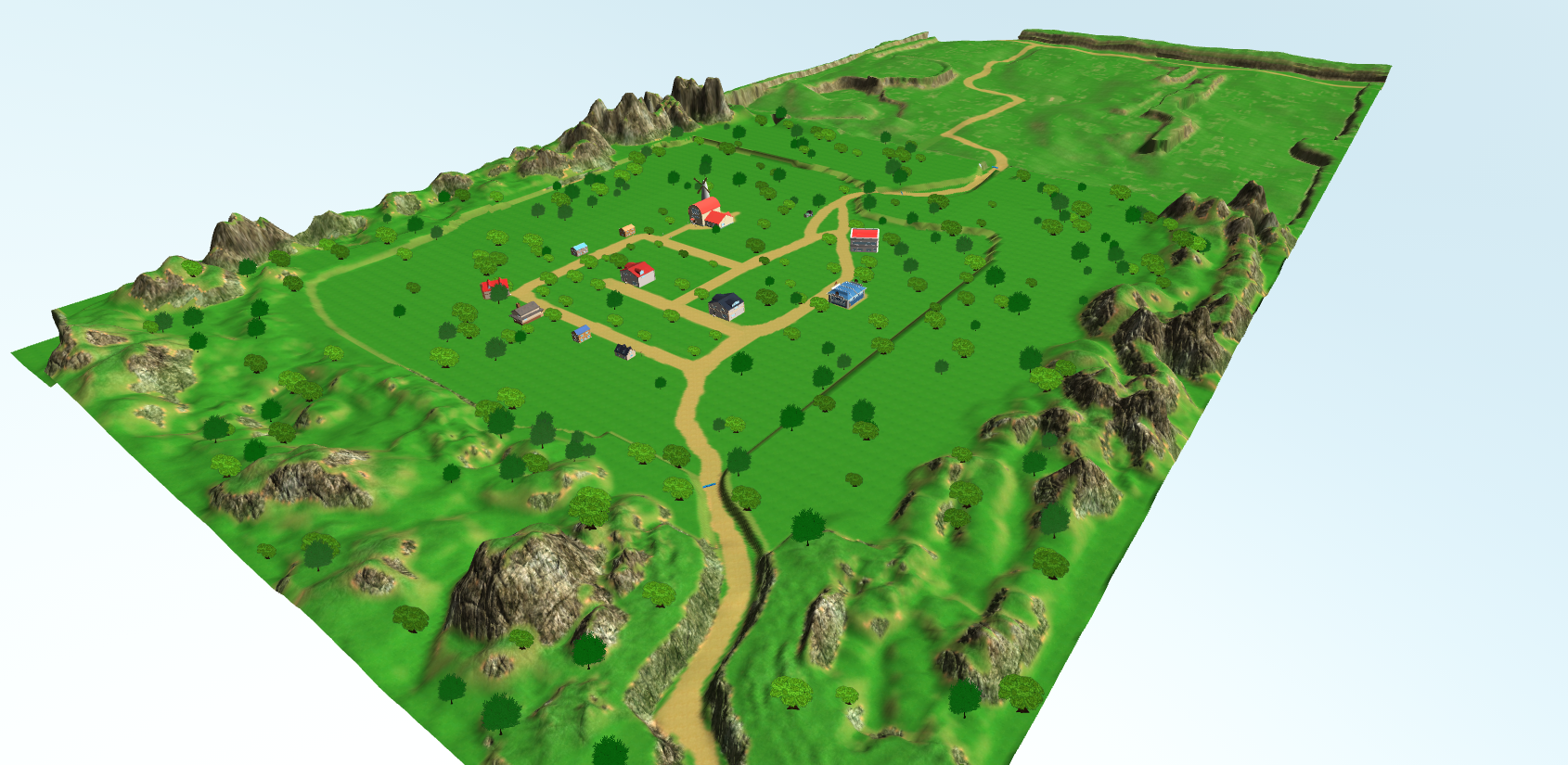 The first town was changed so it can be used later on for when i add the open world option.
When you finish the tutorial you will get an extra 500 of money when you get your first pokemon.
Added First Wild Zone but still need more vegetation (will be added after alpha)
Fix some bugs on the Scripted part where you get your first pokemon
Change the way the languages databases are handled ,now they are a script and not a scriptable object
Change from character controller to navmeshagent again so you won't be able to get into the water on the first tutorial zone
The Open World Concept is on hold until i find out how to fix some errors on unity when moving from a zone to another zone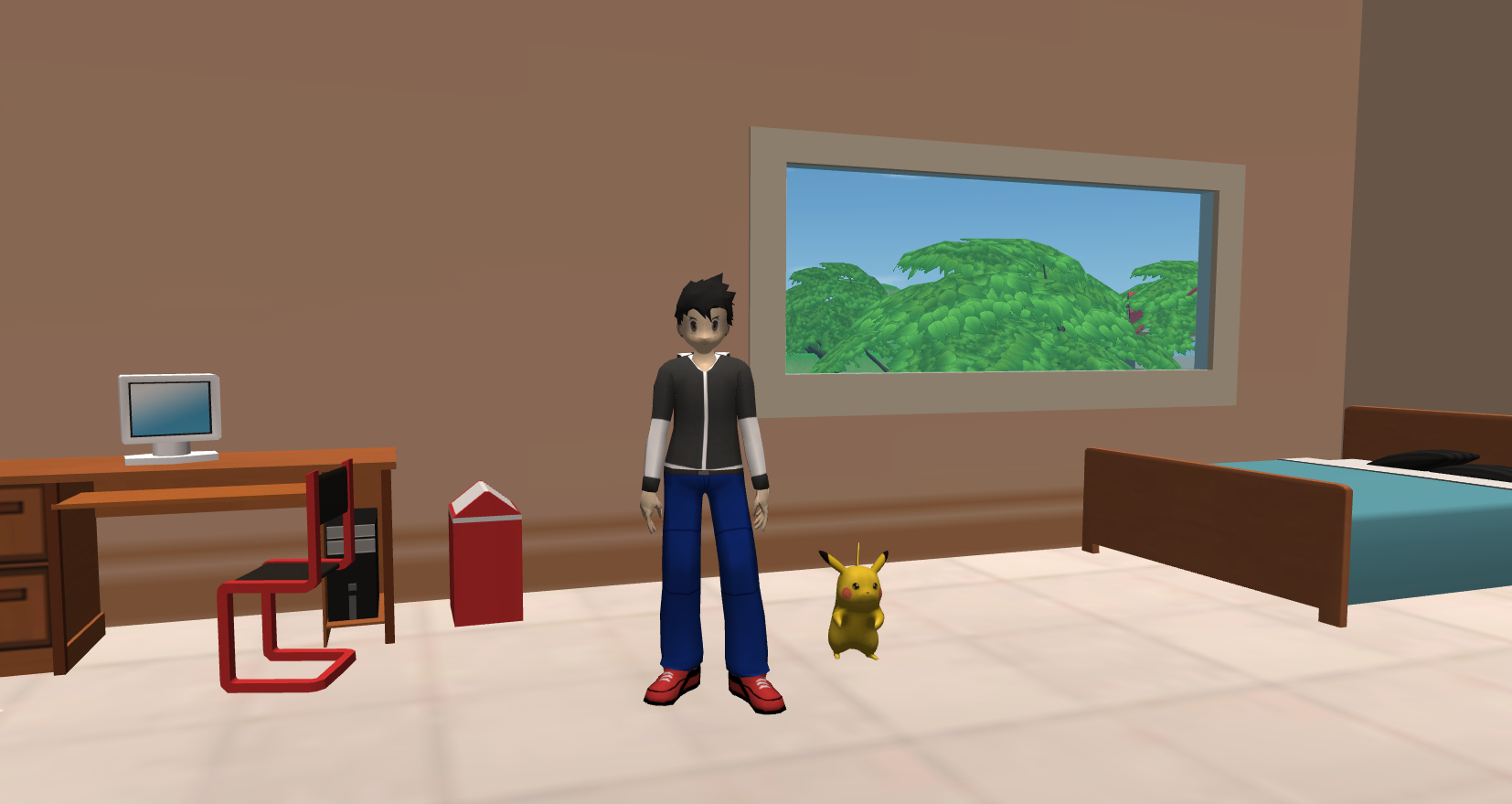 Controls
Most Of the controls are explained during the tutorial but some are not, so here a list of them:
Movement = A,S,D,W
Camera Movement = left click on the mouse
Change from normal mode to free mode on the camera = Click middle mouse button
Zoom in and out = scroll middle mouse button
Go to first person view = zoom in to the max with scroll up on the middle mouse button
Select different pokemon on your team = 1,2,3,4,5,6 on the keyboard pad numbers
Release Pokemon = press "Alt" and aim then to confirm press left click on mouse
Switch control(when your pokemon out) = "Tab"
Call back Pokemon = "Alt"
Inventory = "I"
Shortcuts = "f1,f2,f3,f4,f5"
Capture pokemon = Add a pokeball to a shortcut ,point the fainted pokemon with the mouse and then press the shortcut that has the pokeball.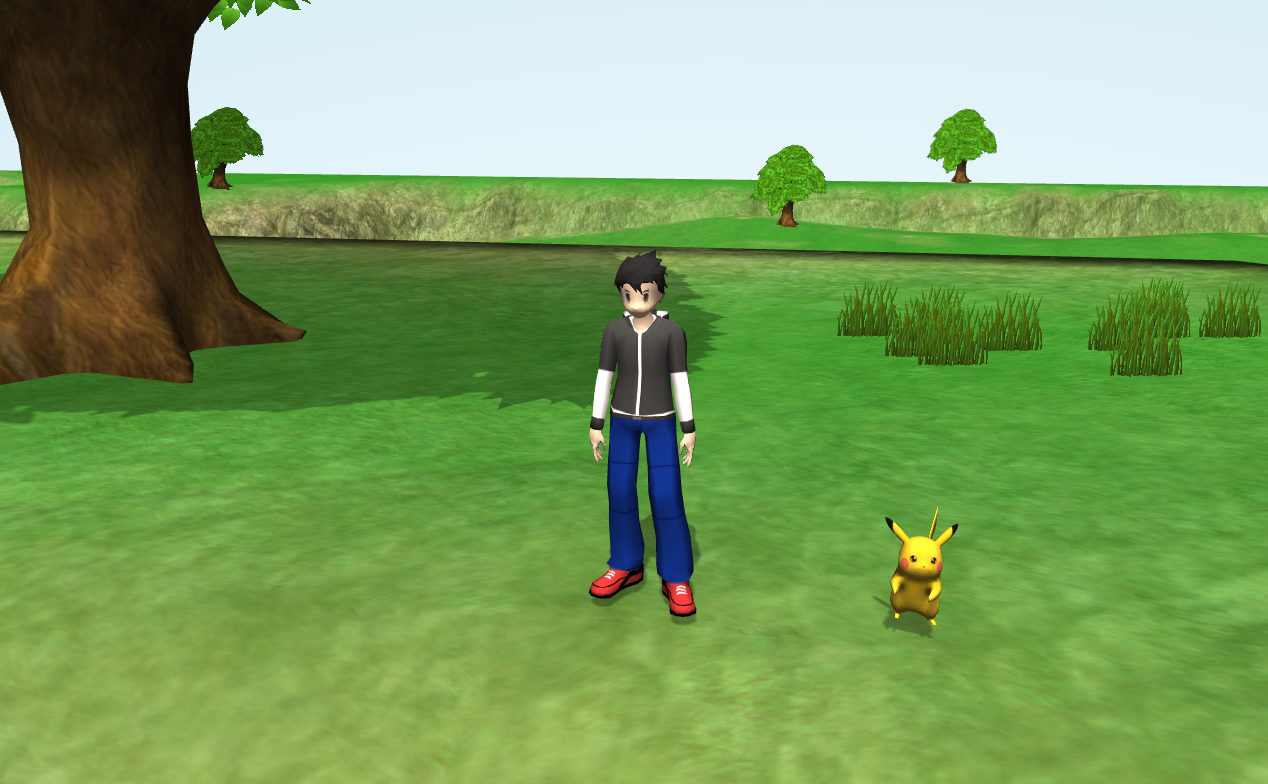 Plans For Next Update:
For the next update i will:
Fix some bugs that were reported on the forums and facebook
Create one or more skills
Start blocking out the second wild zone
Add few vegetation on the first zone
Add effect for the healing machine
Add few sound effects
Fix the doors ,on this version you can walk through them
Note that this project still on early development and there may be some bugs that i didn't find so if you find any ,you can help by reporting them on the forums or just send me a message on facebook.

Disclaimer:
Worlds is a fan made game from a fan for fans and it's totally free.
And don't claim to own the pokemons, they are own by Nintendo/Game Freak Inc/Creatures Inc.,
Nor is Worlds Affiliated or is supported by Nintendo/Game Freak Inc./Creatures Inc.
Worlds is in no way to trying to compete with Nintendo/Game Freak Inc./Creatures Inc.
Worlds: Pokemon 3D
V0.009 PC Version:



V0.009 Mac Version:


Facebook Page: Worlds Facebook Page
Forum: Worlds.boards.net