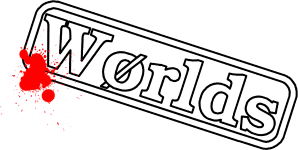 You're Reyk, an Agent of the Order. Its main goal is to maintain the equilibrum between the different worlds...
Worlds is an action / aventure / stealth game, which will plunge you in many strange worlds. The game offers a lot of liberty, and you'll find out that there often is more than one way to accomplish your missions...
Worlds is still under development ; updates are released regularly to expand its content.
The game provides an update system, so it updates itself.
You can buy it on its official website, or on Indievania!
If you want to try it, download the demo from the website. It contains the first 3 missions of the game!