Finally World's Crisis Reborn V1.1 has been released with many changes! Now, the game has got a realistic look after some modification.
World's Crisis Reborn is a First Person Shooter game based on Horror-Action and Sci-Fi genres. It allows the player to explore various places, secret rooms, rushing through creepy dungeons and experiencing the horror which can't be explained scientifically.
Watch the game trailer below:
Features which have been added are mentioned below:
2 New Levels have been added. That means, World's Crisis Reborn now has 7 levels to play altogether.
Some new enemies have been added!
Enemy AI has been improved!
Shader effects have been added which makes the game more realistic!
Lighting effects have been improved!
Hidden Switches and elevators!
Here are screenshots which shows the improved look here: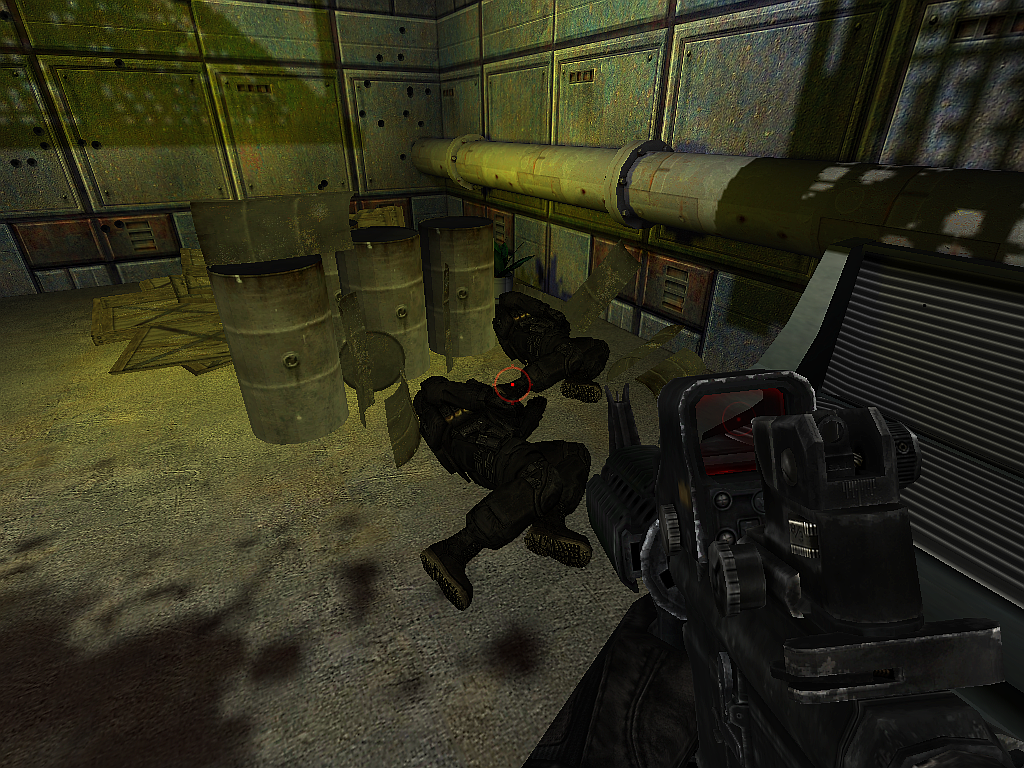 Lighting effect has been improved! Take a look at the screenshots given below: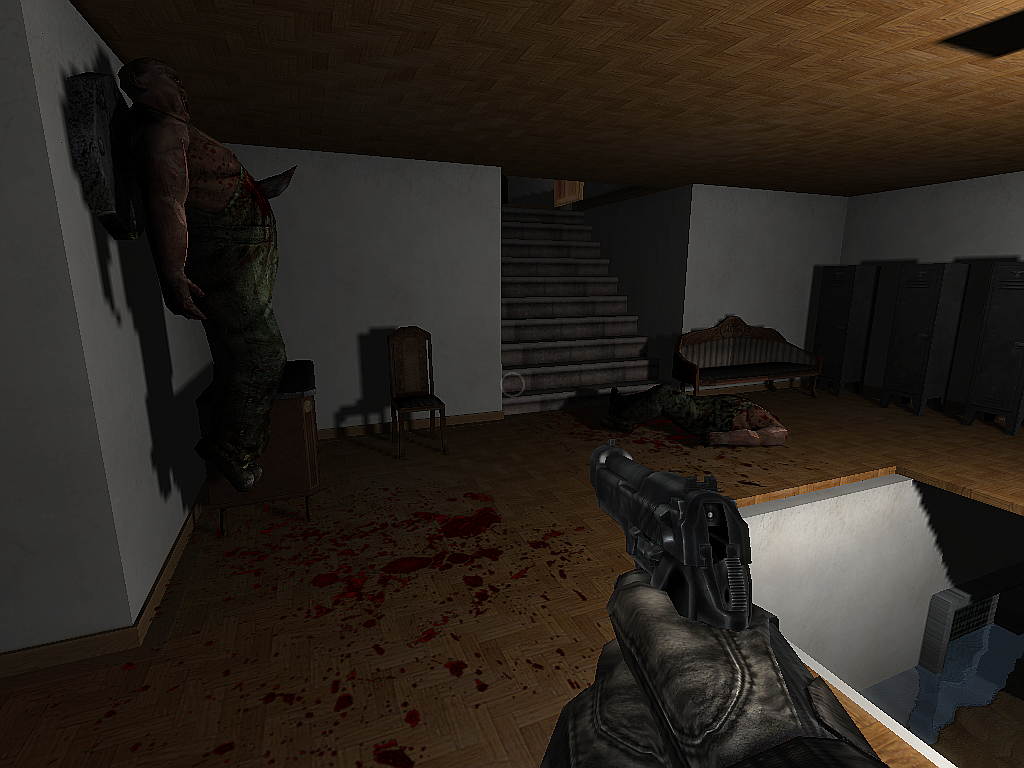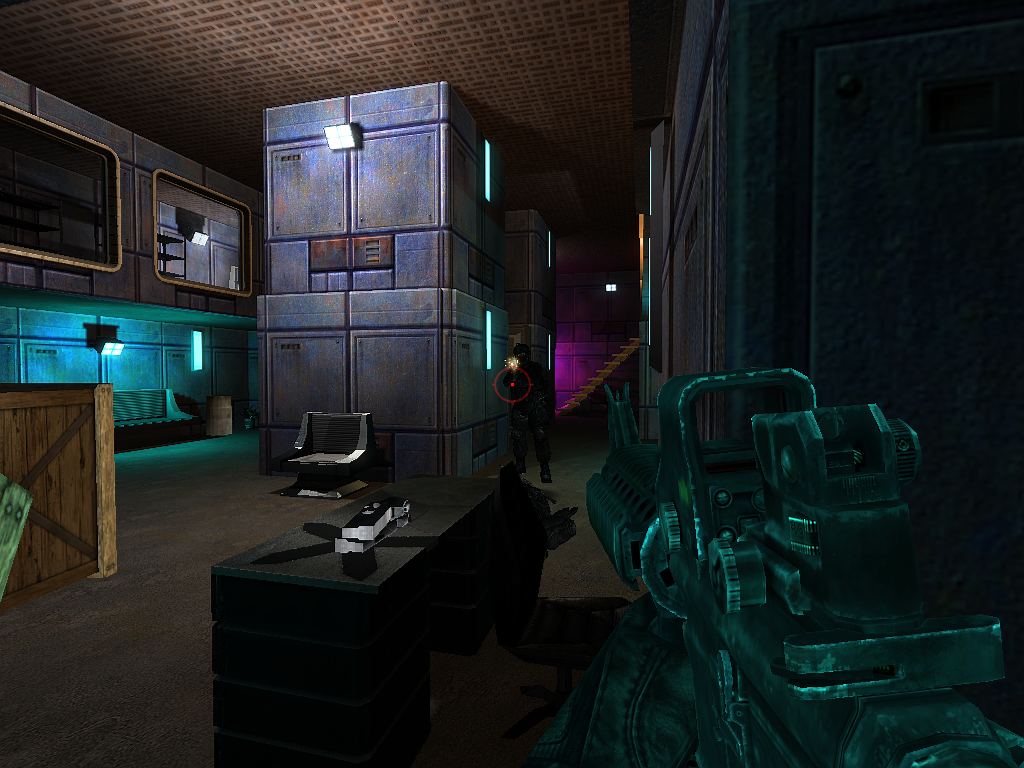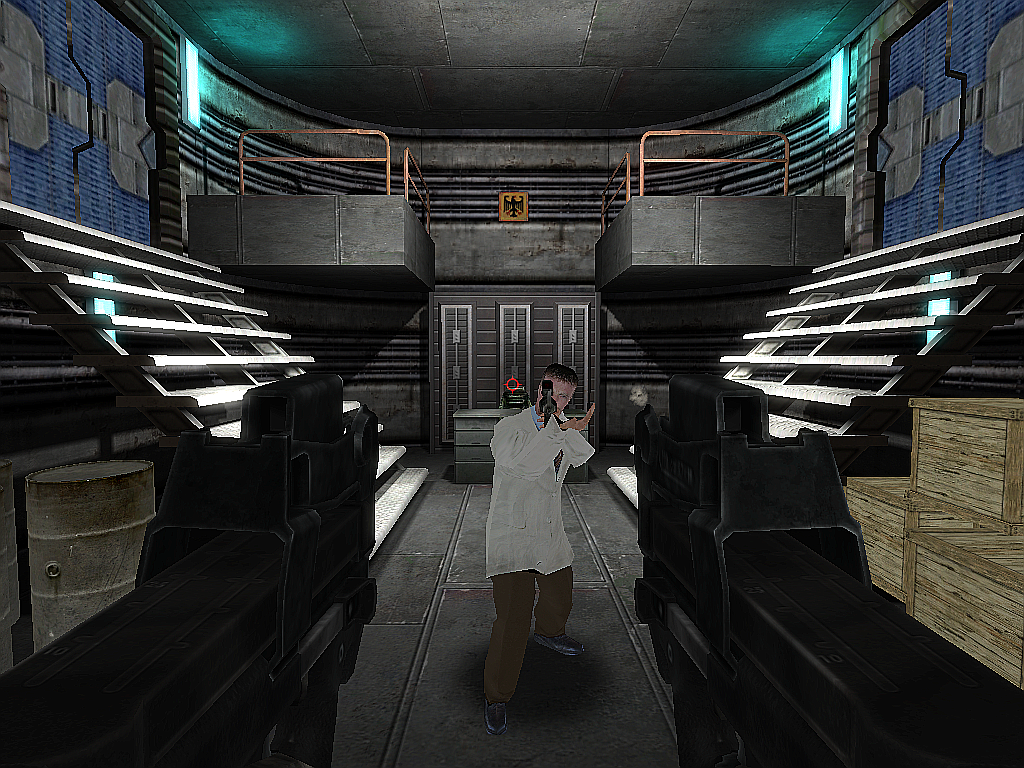 Future Planning of World's Crisis Reborn:
This game will continue as a sequel and the same story will be continued in future editions of World's Crisis Reborn. Some features to be added to the game are given below:
Improving the level design a bit.
Improving lighting effects for more realistic look.
Addition of some new objects to the game.
The development is nearly finished. The upcoming version will be the final release of World's Crisis Reborn. After that, I will only continue to fix bugs and issues.
Get This Game Here: Worldscrisisthegame.weebly.com
Please post comments, feedback or suggestions. This will help me improve the game. Feel free to ask me queries, I will answer to all of you.
Thank you.