A man wakes up to find himself inside a world so strange from his, unfortunately, he happens to be the character of a teacher's imagination as she tells the kids in school a horrific story, as a way of revenge for reporting her to the head of school.
this guy keeps experiencing things that don't add up in any way or form, not even in the book of magics. as the woman told the story, they soon found out that it was a real-life past event that happened decades ago(the kids)... will be later written but for now to avoid the avoidable, the game downloadable is just a performance test game, nothing was done inside and was limited only to a dot of the map. please let me know how the game behaves on your system.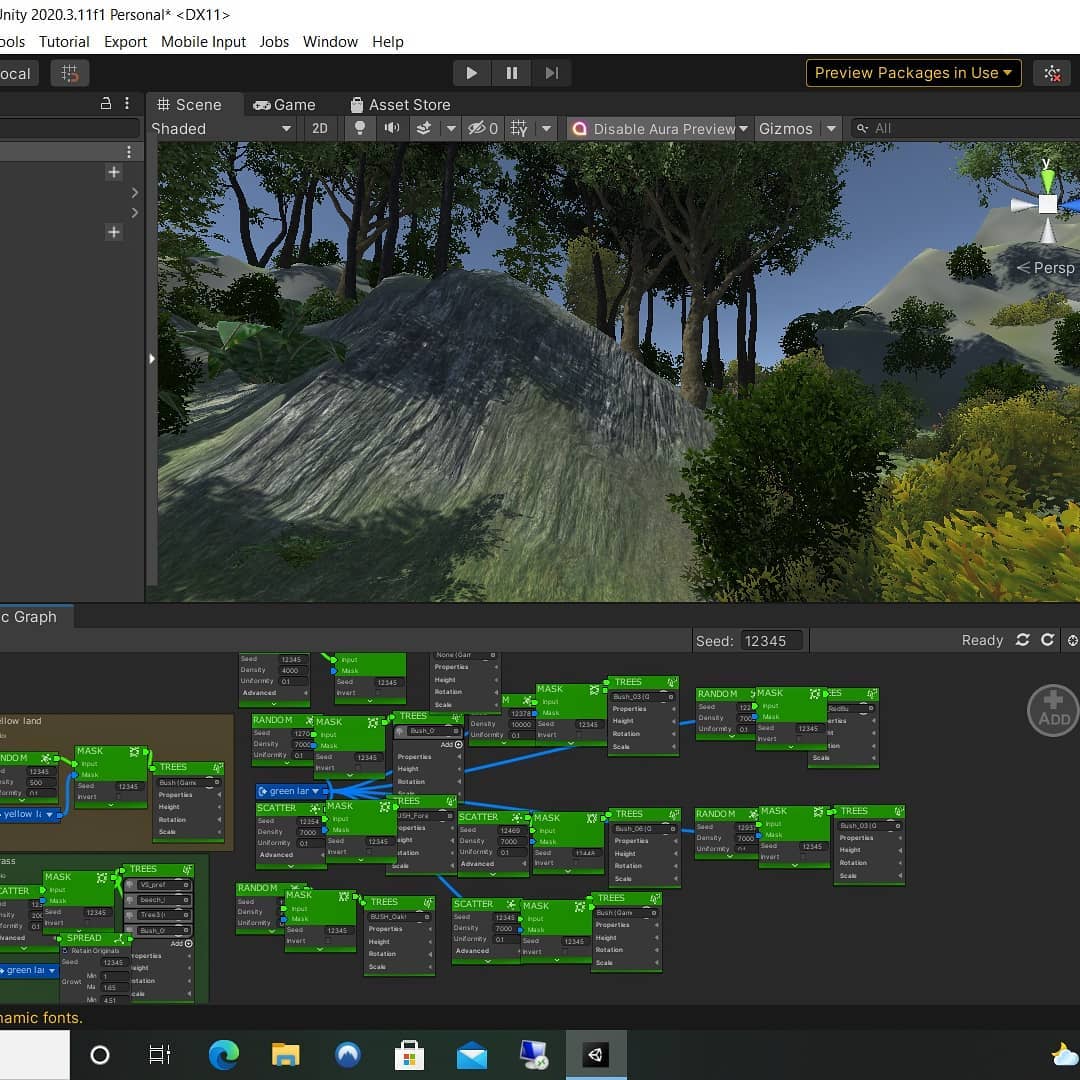 interested in more of my works you can visit me on Instagram as (circlesgames).
the link below is for download,