Hello, fellow energy people!
Today we announce and release the Full Game of World Of Mee.
World Of Mee is an Adventure Third-Person game about nature, about the energy of the world and the beauty of it.
BUY NOW
Click on one of these links to buy the Full Game:
World Of Mee | Official Trailer
Other Information
World Of Mee is a game about the Cuppa Planet, many years in the future where nature is destroyed, the world is full of darkness.
All nature and life were destroyed by unusual natural disasters that nobody knows how they were started.
Mee is a living ball of energy. Mee will have to restore the world by catching energies of the world, water energies, electric energies, earth energies, and many more.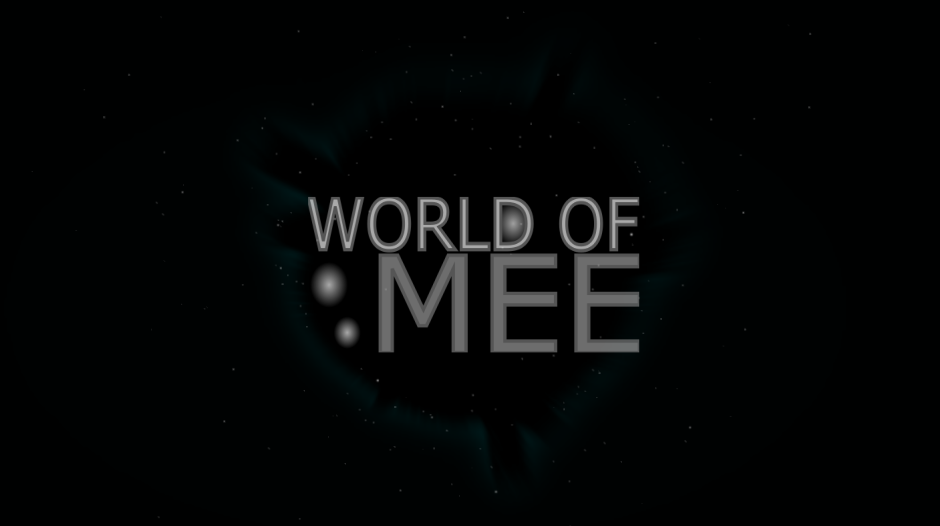 Catch many different world energies, electric energies, water energies and more
Try to save the planet from darkness and bring the light back
That's all We hope you liked it. We also hope you tell us your opinion. We need all the feedback possible to create the game you want and improve it in the future.
Note: This game was developed by one person, Tiago Chefe.
Links
Visit our ProdEdits Facebook page to see what we are doing and contact our team and also Like the page.
Visit our ProdEdits Youtube Channel and Subscribe to see all the latest videos.