World Of Dream Full Trial!
About
World of Dream is my RPG Open world adventure game that I actually started in 2017, but now getting some heavy updates. This release is a Complete Trial and NOT the full game. Hopefully it will make people interested to support the development of the Full Game! :D
New Updates
This game is now using UPBGE and with 60fps & 200fps Clock rate, makes this game smooth and less Laggy on Fullscreen! (If your monitor cannot handle it just reduce the resolution ingame to avoid lagg)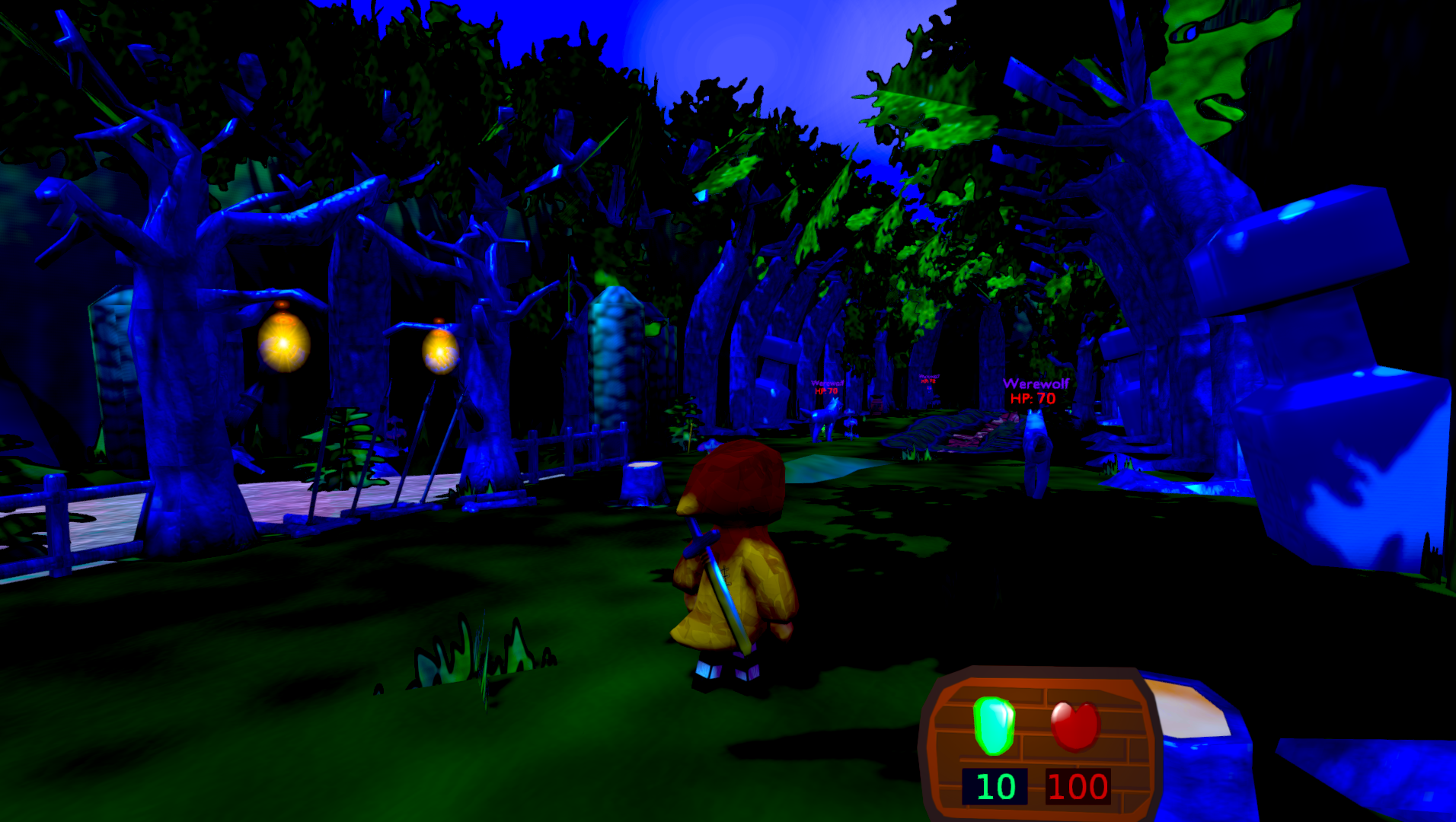 New Enemy "Werewolf" and Enemies has Random drops and can spawn random!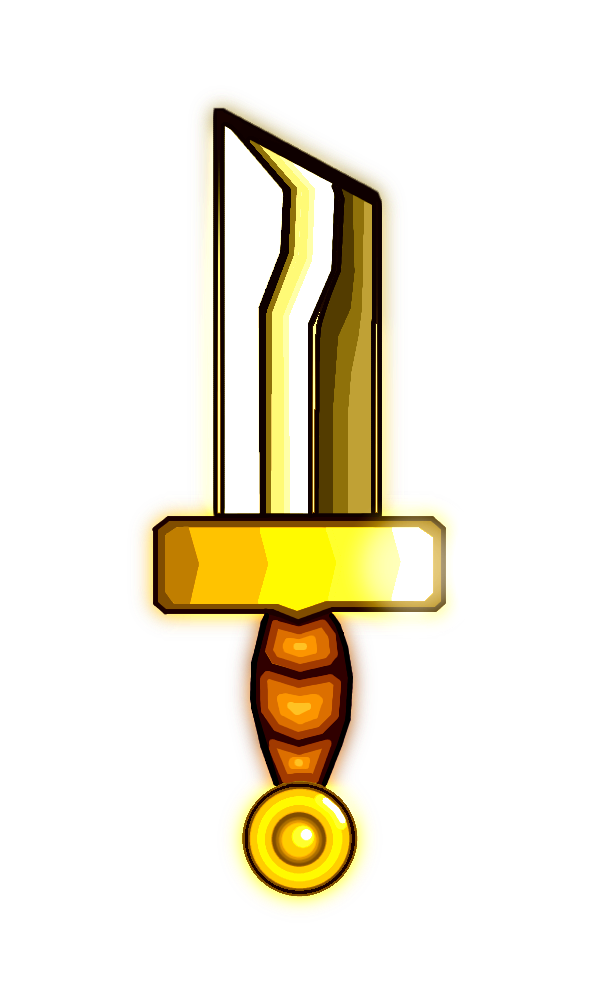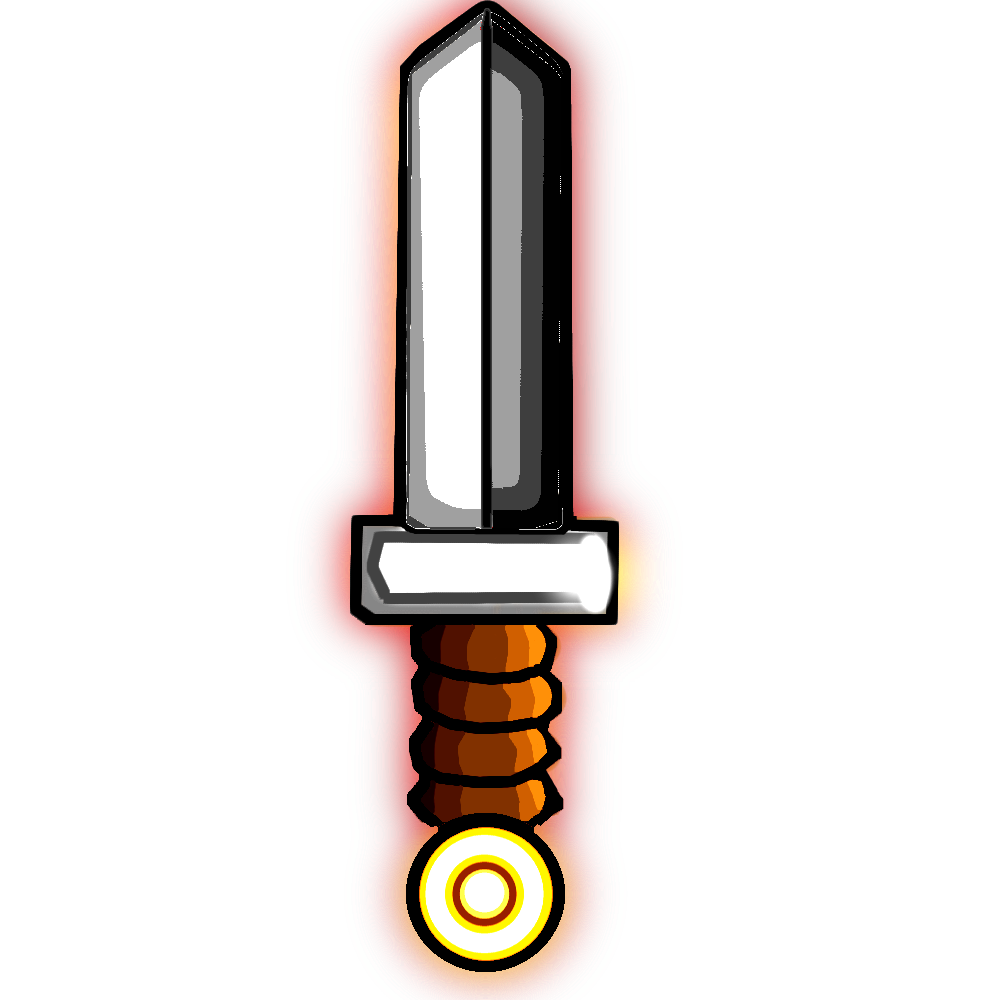 New Weapon & Designs! I call it "Gold Skeli Sword", you might understand why later... The weapon makes 100 Damage and makes Emeralds track you so you can farm more easy! It also looks pimp as hell! ;)

You can now talk to the NPC's and they have intelligence and remember what you do. NPC Interface is added with 3 options that is Talk, Rest and Shop. You can sleepover your budd to get health and you can buy stuff to get stronger. (Just remember that you need to be Friends before using the Rest option and Neutral to use the Buy option)

New Graphics that looks amazing! (And Oldschool)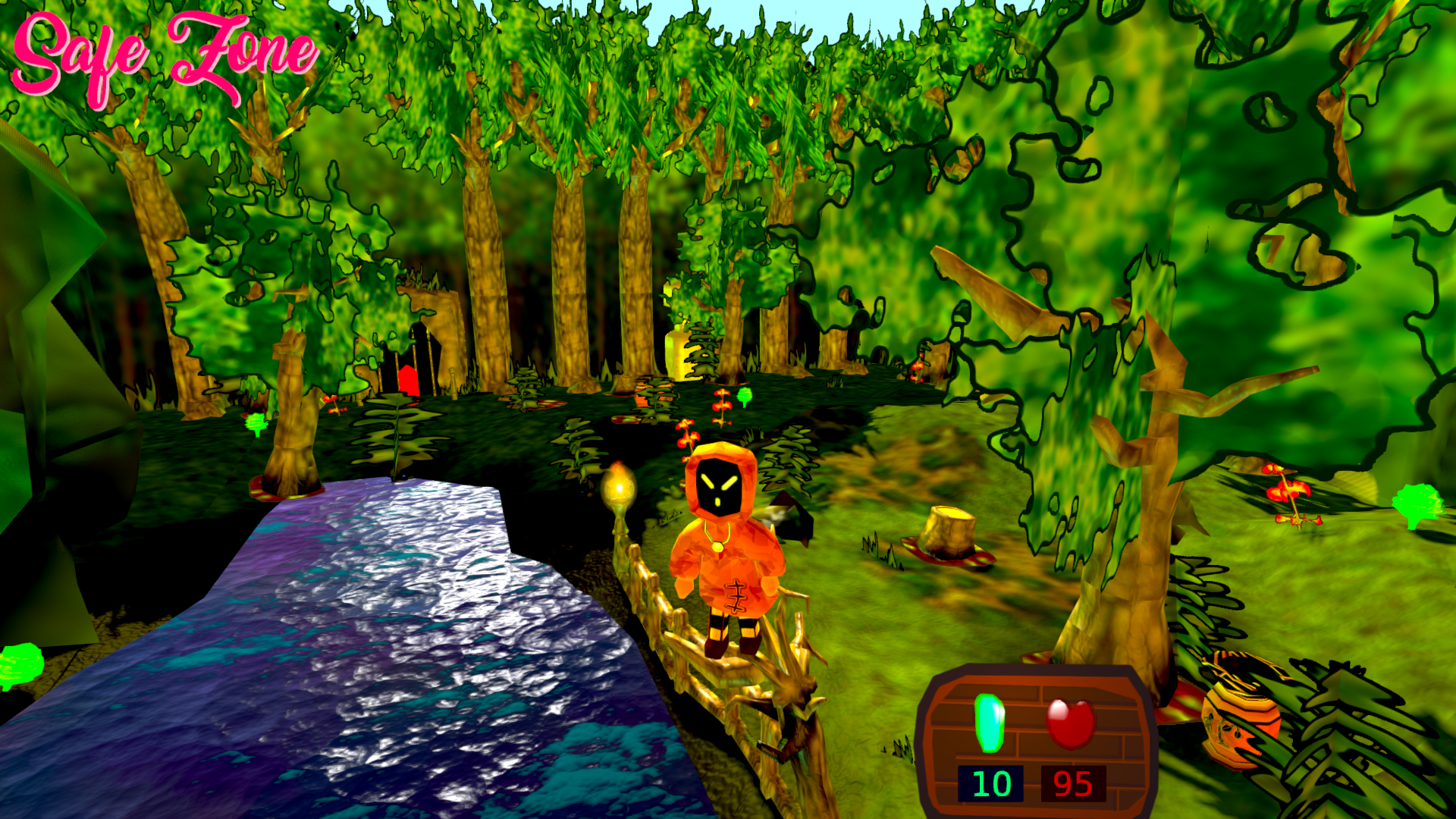 Player Movement is remade to work better. You can also now have your sword on your back. (Future is to get crossbows in the game so you can switch between sword and crossbow)

Options ingame that works! It might still be a little buggy but it does its job with reducing framerate on lower settings!

Bigger world with a story this time!
& More!
I want...
To keep the old school feeling in this game like older games: Spyro, Legend of Zelda, Crock m.m.​
I Also want to make this game feel like a Adventure even though the player might not know what is going on in this World until a certain point of the game. I do have a tutorial in the beginning, but most of the time this game will not hold your hand.
Other
I love making this game and I'm going to continue it cause believe it could be a great! If you also find it interesting or fun, make sure you Follow this project at youtube, itch.io: Rednapgames.itch.io or at my website: www.RednapGames.com and maby even Share it, that would be awesome and will help me out alot! :D
Support me on Patreon: Patreon.com ❤️
Peace & Enjoy <3 !
//RednapDeveloper