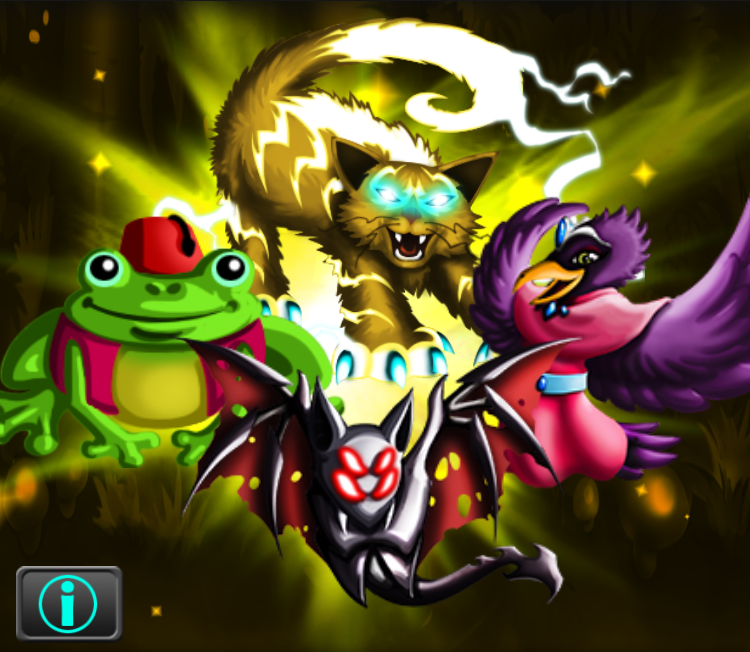 NEARING PLAYABLE ALPHA VERSION
After 6 months of development, Isle of Goo is now nearing playable Alpha. The server is working locally and now we're looking to get it online soonish so people can play the game on their phones and tablets.
Most notable improvements are you can recruit Cryptid Pets! Bring them on expeditions so they can help capture rare and elusive cryptids all over the world.
For those of you who don't know, Isle of Goo is a tile matching game. You play as a Cryptozoologist in search of new creatures to discover, capture and research -- for Science! The main objective is to travel around the world and capture undiscovered cryptids that you will encounter. One thing to note though, is that Cryptids love to prey and eat "Goo." Goo comes from Goo Blobs that can only be found in the Isle of Goo (duh!), and you can generate Goo Bottles by matching 3 or more same-colored Goo Tiles. Once you collect enough Goo Bottles, you can lure out the cryptids in order to catch them.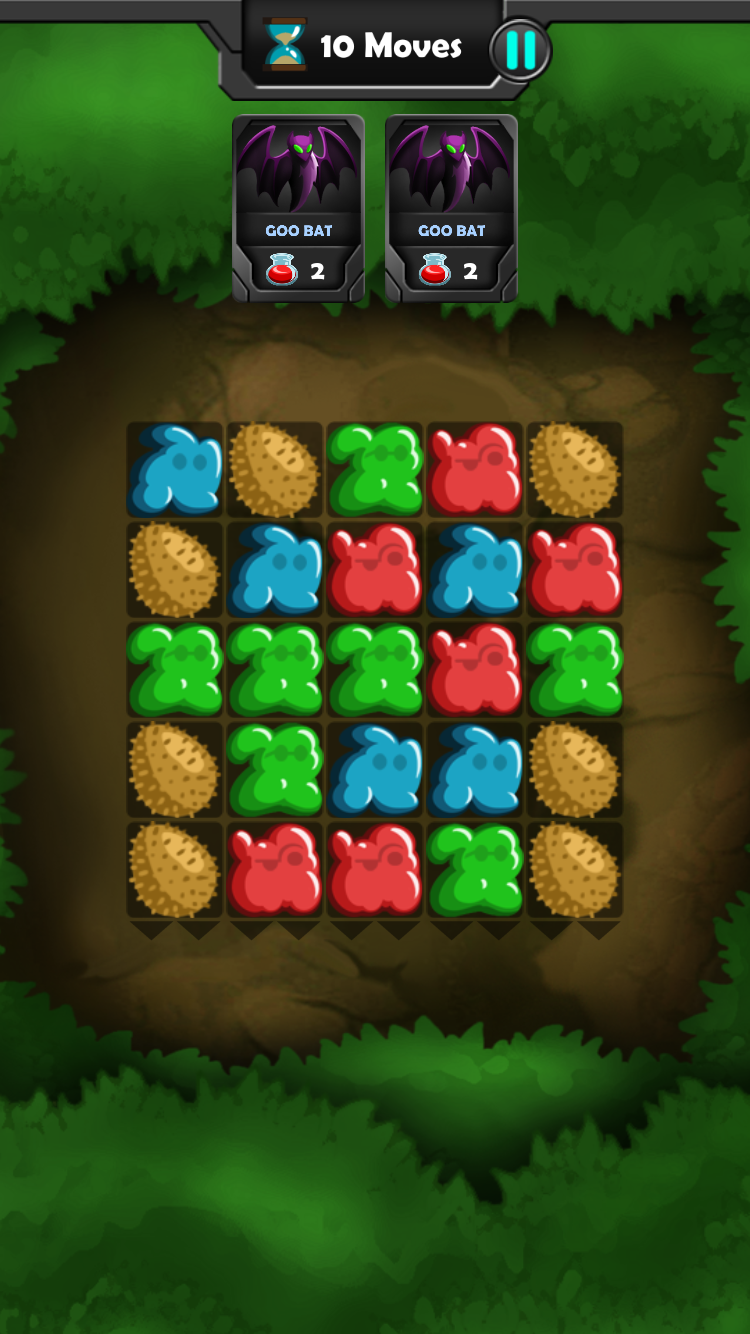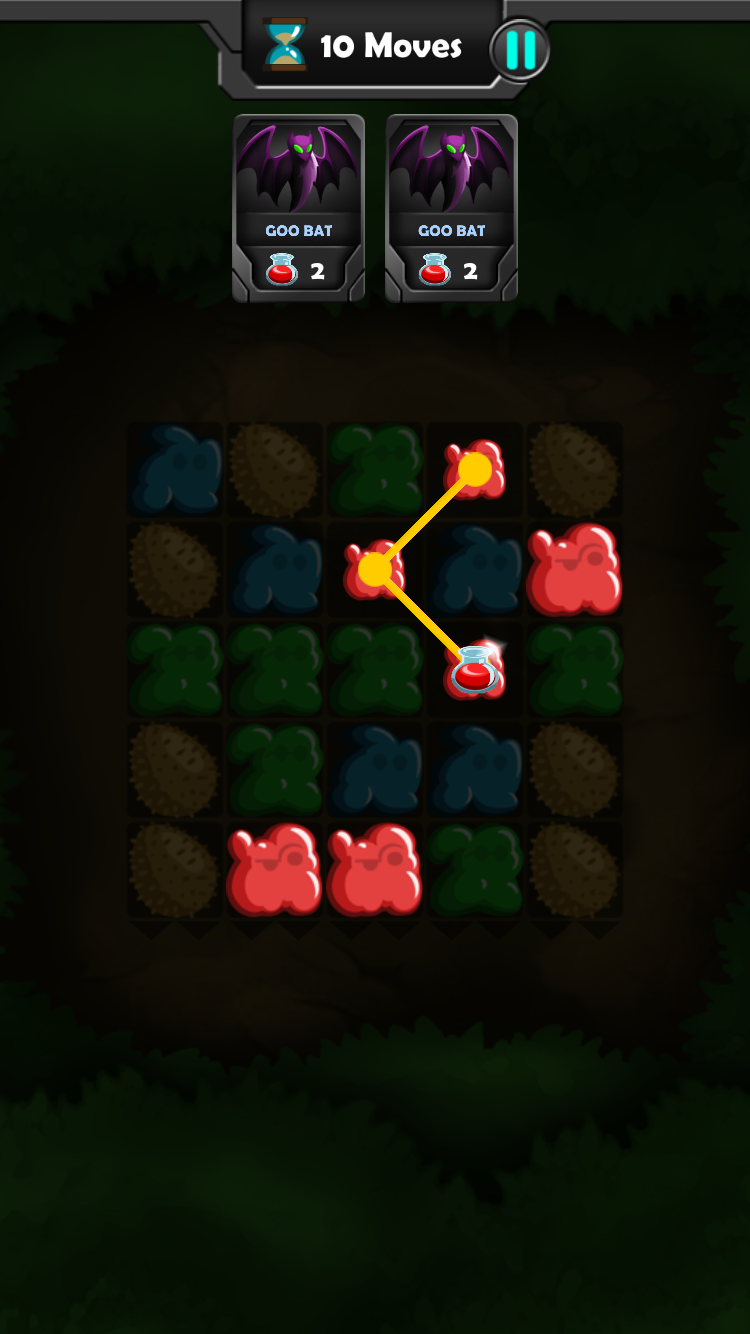 NEW FEATURE: CRYPTID PETS
Eventually, you'll be able to recruit well-trained Cryptids Pets that can perform Special Skills, like use fireballs to clear out all the red goo tiles on the board, or alter the board tiles to your favor. More details to come up as we approach playable Alpha, but here's a couple more sneak previews to pique your interest!