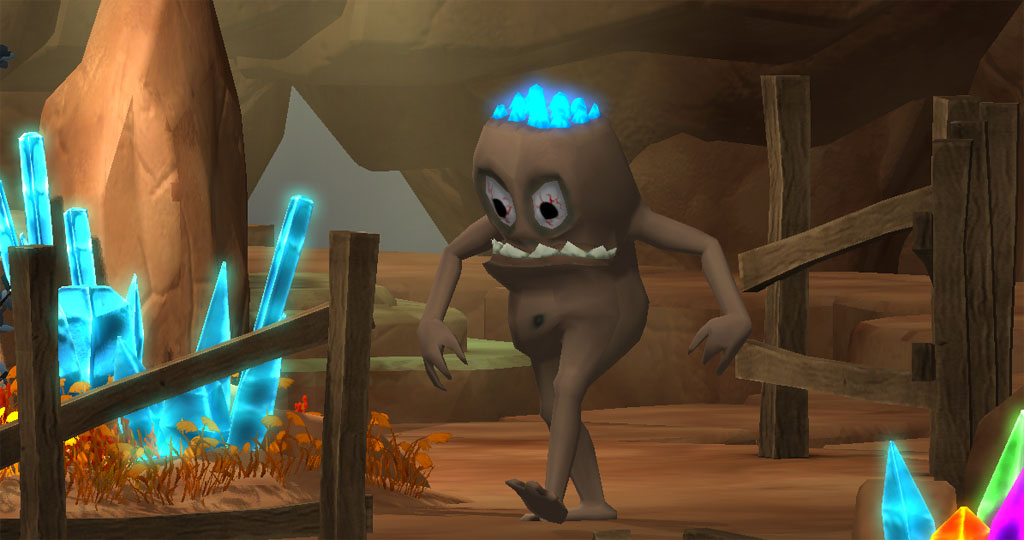 We continue to work on the development of Crystal Challenger. This time with modeling and texturing of a new enemy for the game. A gatekeeper that can be found in the different levels of each map.
The geometric model, for those who are curious, has been made in Blender and has 951 vertices and 1900 triangles. And though this first approach is already very valid, the final textured may vary.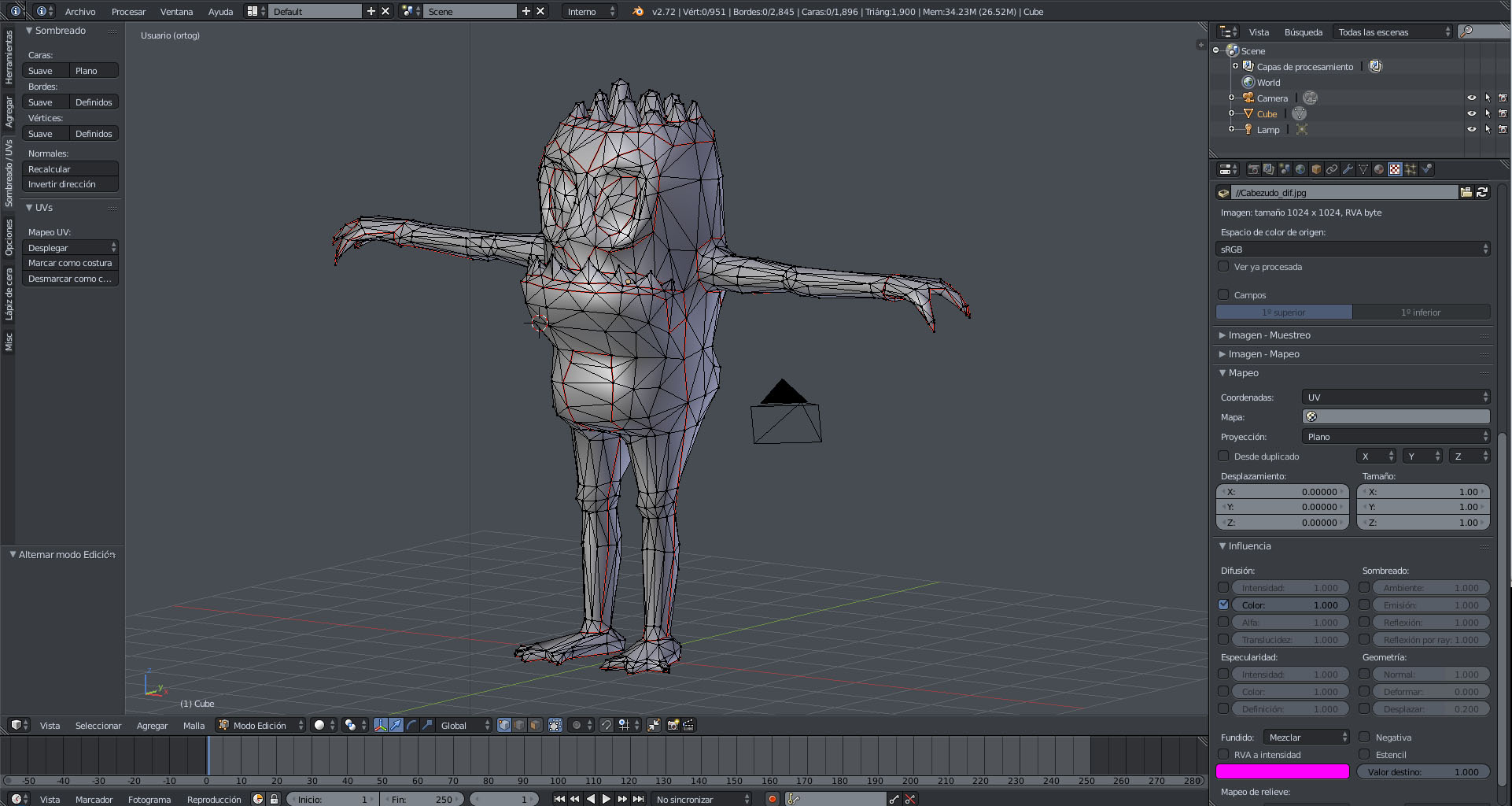 The enemy AI will have several types of behavior as the patrol mode, persecution and combat. We are currently involved in programming the same and when its performance be stable enough to be included in the game, will be in the next update of the playable demo.