Hi Indie Devs,

Last week we worked on a very specific element from the desert which is the fulgurite. the fulgurite is not only decorative but is also used in game design. The fulgurite can be made by combining electricity and sand. I let you imagine how fun it will be to use it in the game.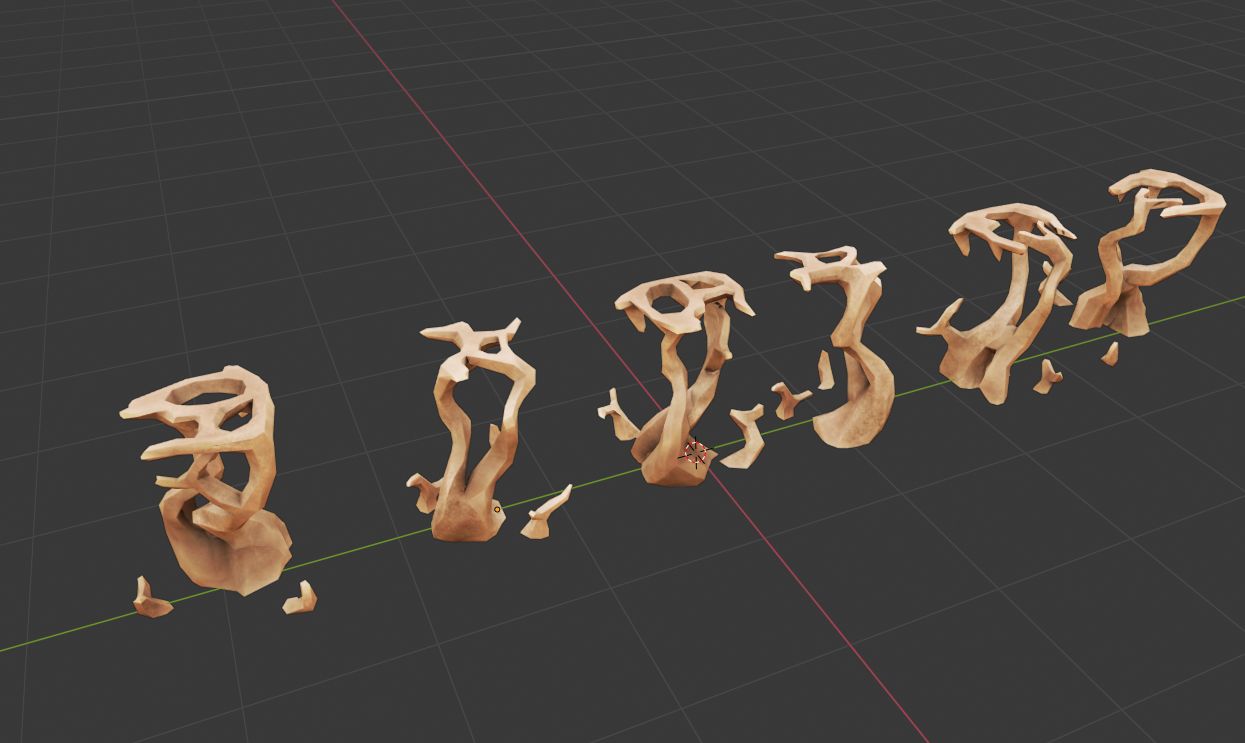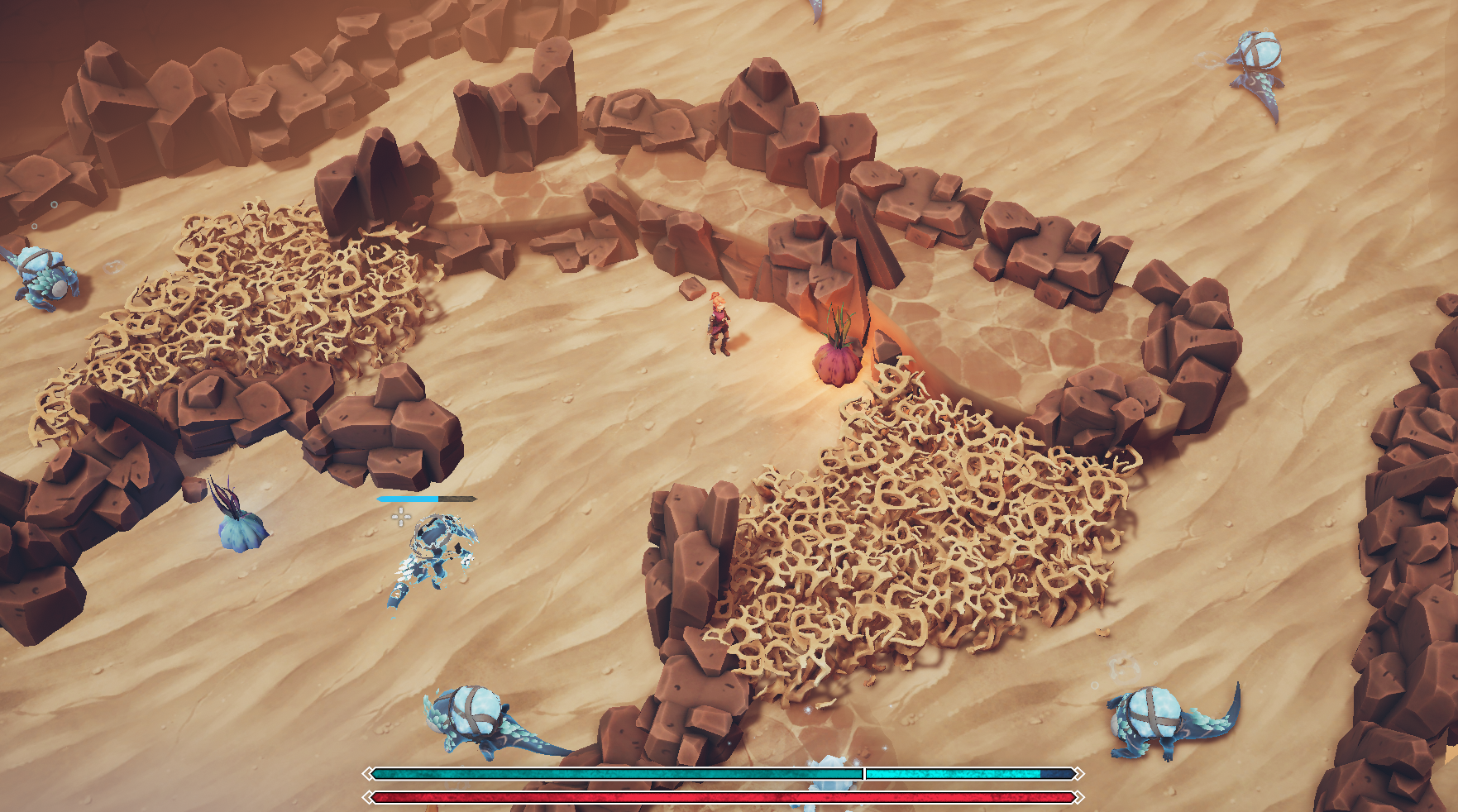 Below, you'll find the creation of a new element from the lore from the concept art to the 3D animation.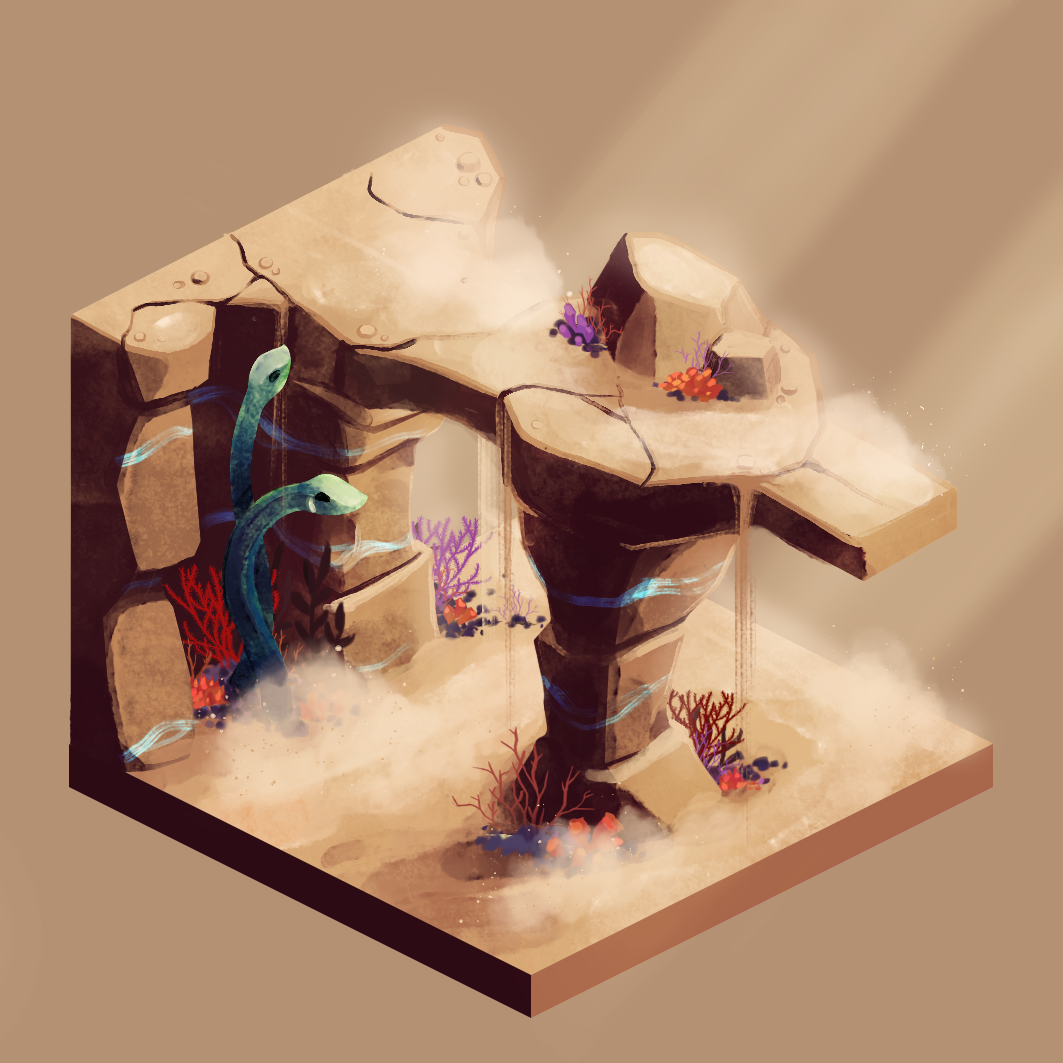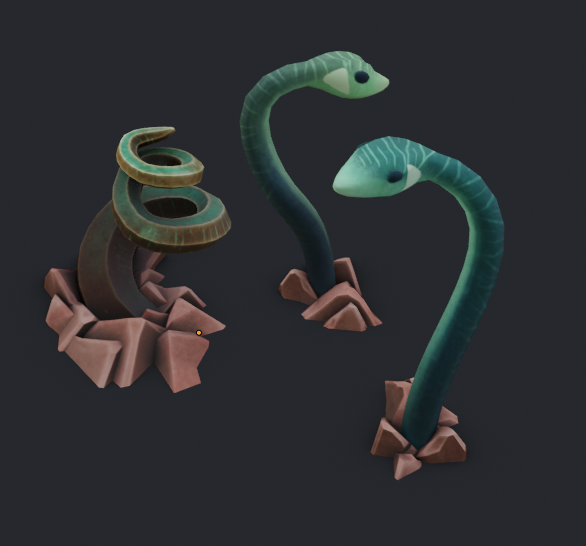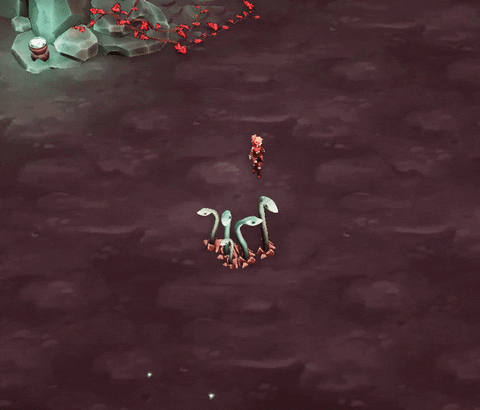 We also, continued to decorate the desert. Here with some cracks on the ground.



And we created some nice spots like a few oasis and camp. Below the concept art followed by a screenshot in the game.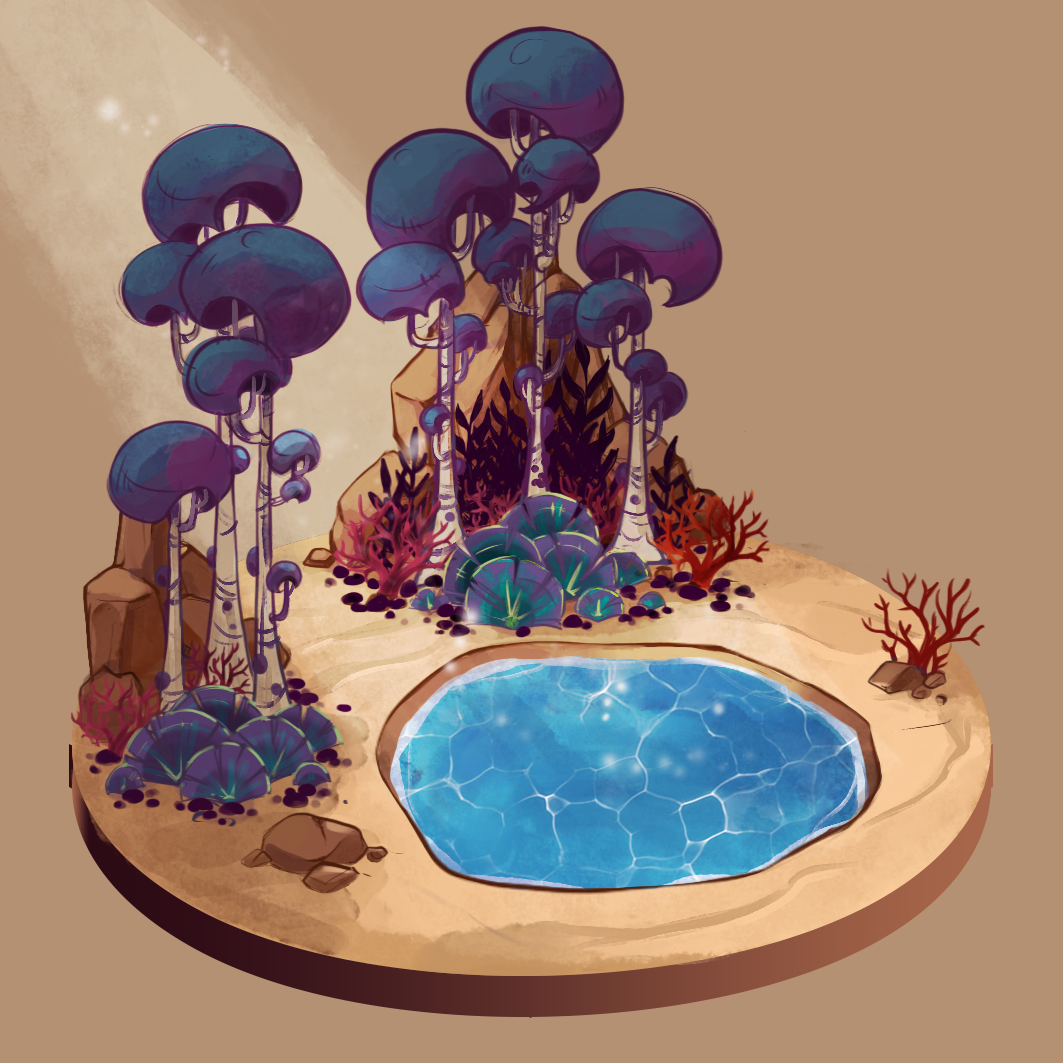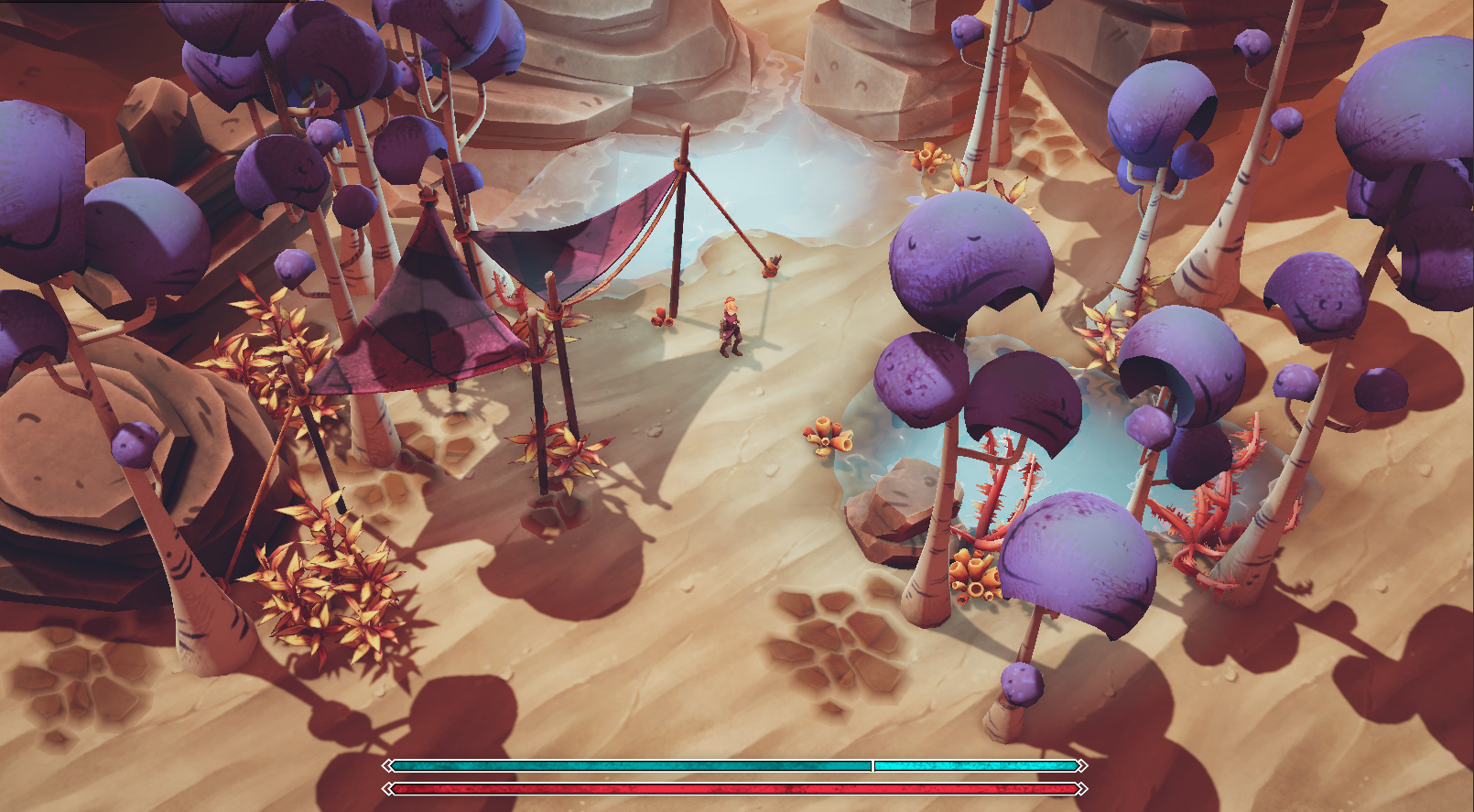 Thank you for reading.

-VirginRedemption