First of all we are still working on the trailer and game video. When I was planning time for video I forgot to multiply it by 3 so bad news it is still unfinished, good news for the future I will know how much time it takes to make a good video.
Now about progress We created all particle systems except some lights and fog. Also animated backgrounds are almost ready ill show you some here. And the biggest achievement for this two weeks is Family Tree and all Ancestors is already in the game.
Family tree #1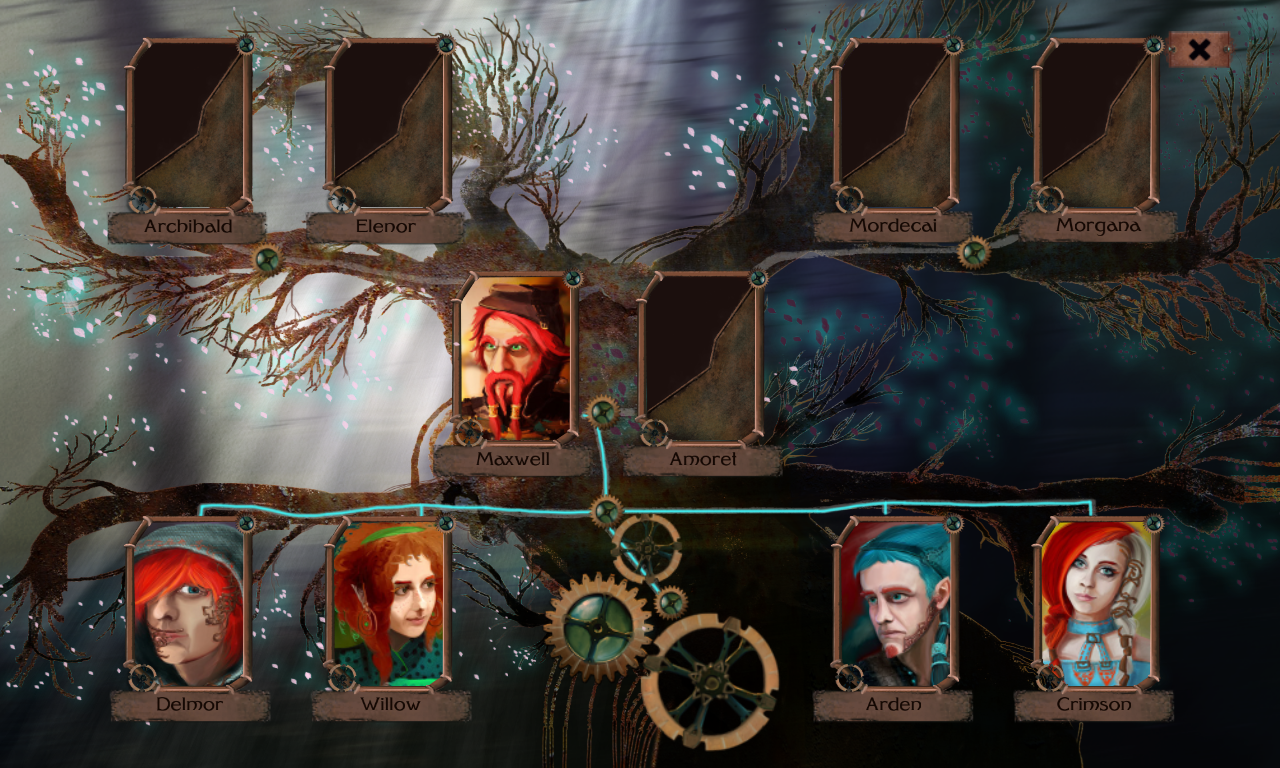 Family tree #2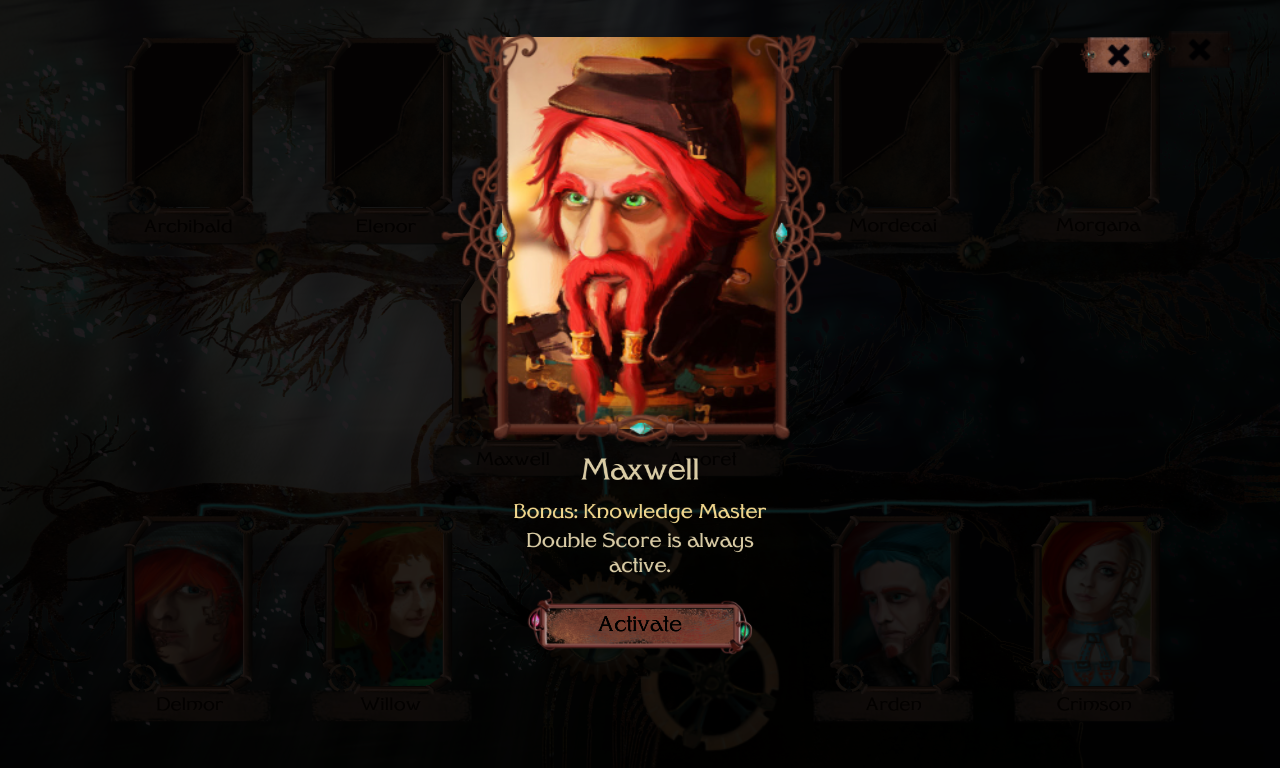 Animated lamps for one of top backgrounds.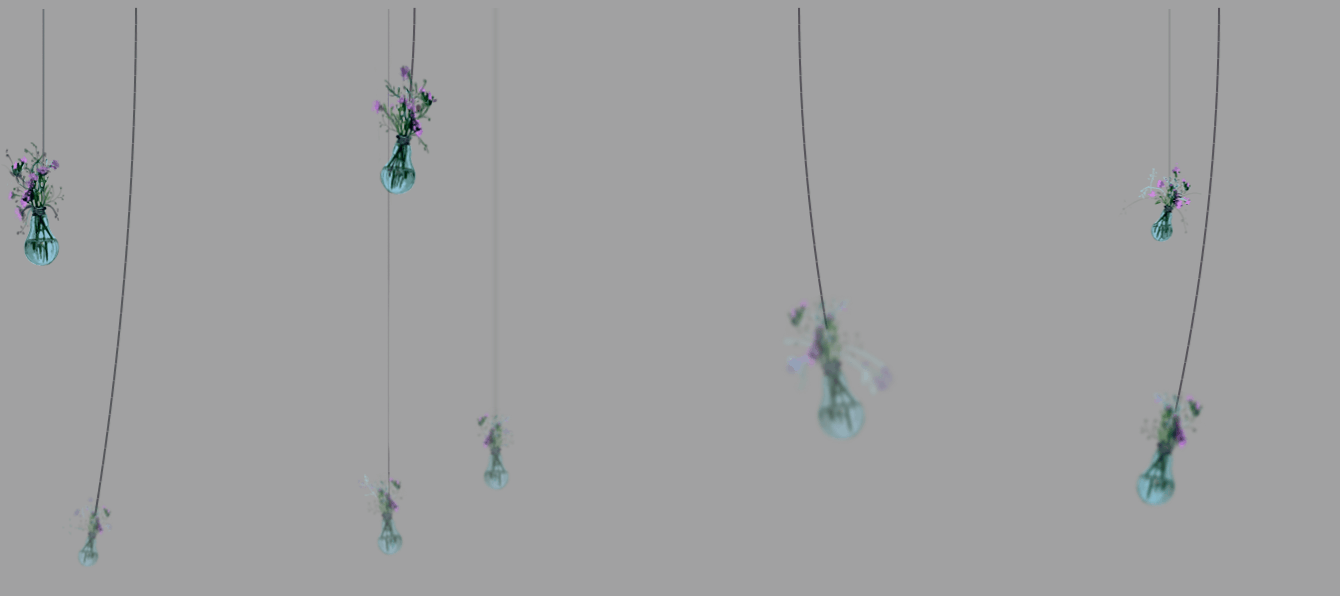 And now about plans for future:
In the next few weeks I plan to set app windows phone beta. Why windows phone? Well, I'm working in Unity 5.2.1 and now there is serious problems with Android Builds. So ill try to make totally playable version, but with only 3 characters (for now) and no boss fight for now).
If you have any thoughts, suggestions, feedback or questions, please fell free to contact me.