The magical moment is finally here—Worbital is released on Steam. We couldn't be happier to present the full game to you!
The full Worbital has a range of new features, compared to the beta many of you have played. See the brief list:
New solar systems

A new feature, allowing you to change between the regular solar system and a couple of extra ones, affecting anything from Sun type to asteroid mechanics

A whole arsenal of new weapons (i.e. Solar Laser, Shockwave Bomb, Irradiator, Fusion Cannon, Minefield, Grand Blaster, Orbit Swap and even more!)

Single player campaign mode

Local Play mode

Customizable visuals for characters and planets

Plenty of smaller pleasant additions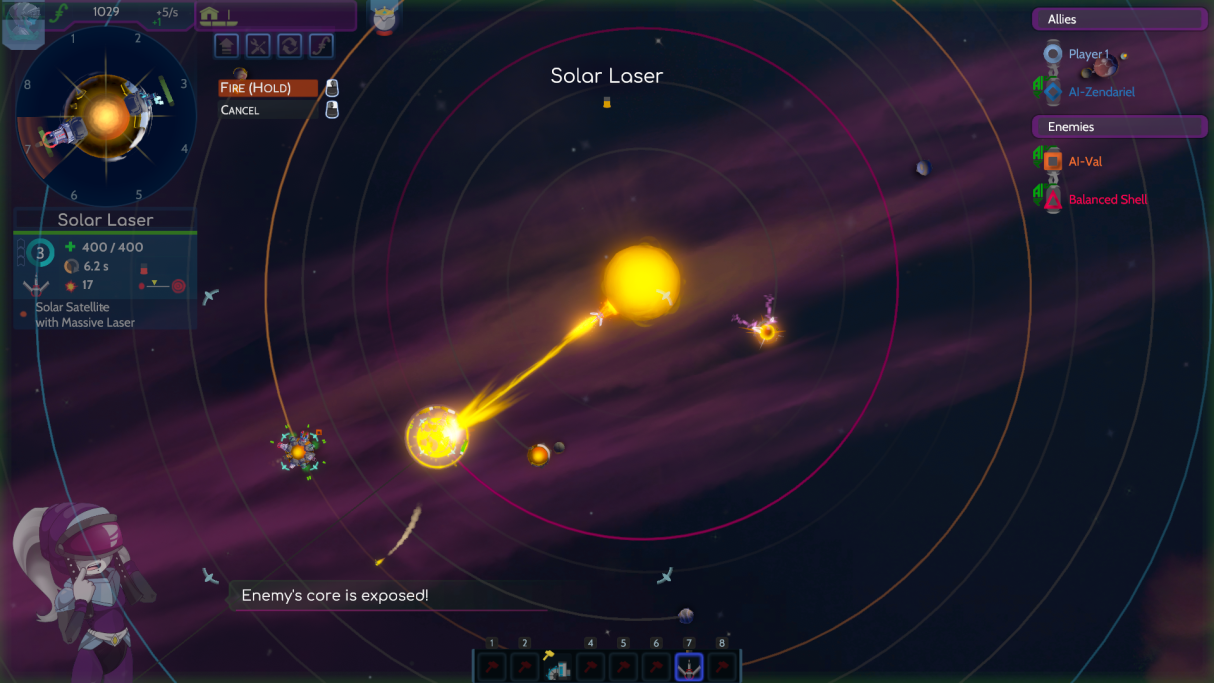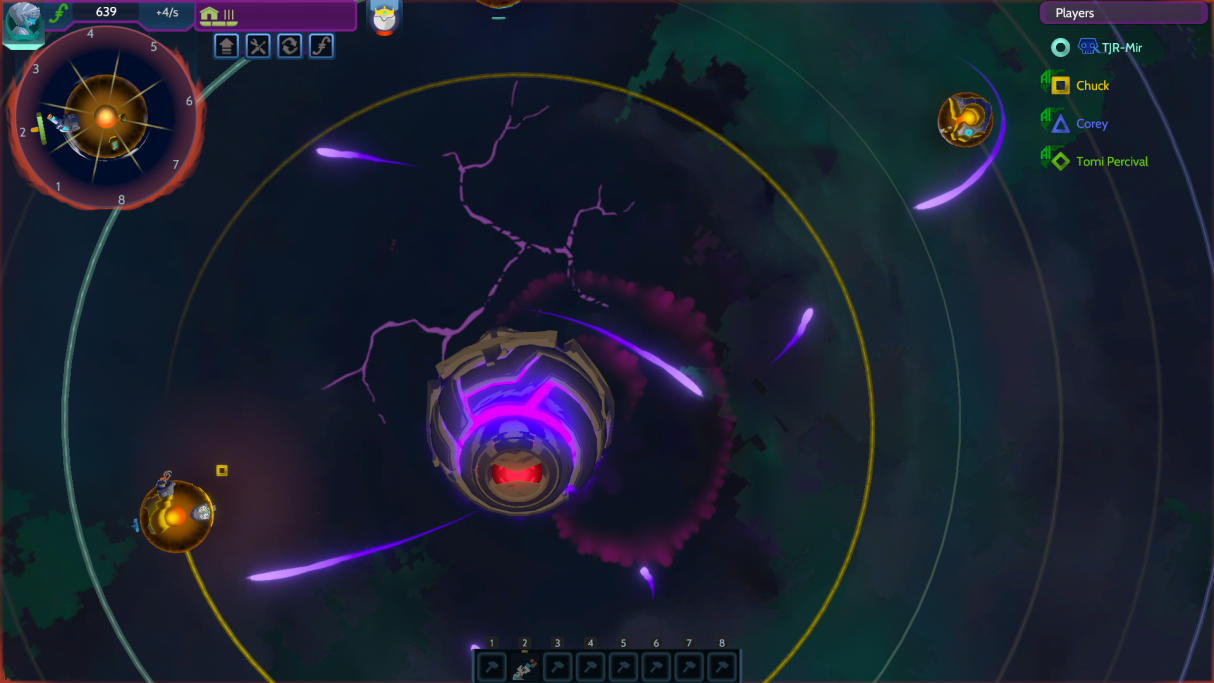 You can get the game now for €19.99/$19.99 or for half of that if you tested Worbital beta. All beta-testers: you should have 50% discount coupons delivered to your Steam inventories by now. Short delays are possible, please be patient.
We hope you'll enjoy the full Worbital! The game itself is ready, but the most difficult thing is still ahead of us: getting more attention to Worbital. To keep the online lobby crowded and the server chats active, we need your help. Here are some things you can do:
- Visit Worbital Steam page (all activity there helps)
- Tell your friends (at least, those you think might enjoy Worbital)
- Spread the word on social media (Facebook, Reddit, Youtube, etc—any place!)
- Follow TJR and/or Worbital on social media, share our stuff (Facebook, Twitter, Instagram)
- Wishlist Worbital on Steam, if you're not buying it yet
- Leave a review on Steam—this may be the most important step!
Any help is appreciated!
Worbital game updates with new goodies will start rolling out in the close future, so keep an eye on our announcements.
To find others to play Worbital with, drop by our Discord server (if you're not already there): Discord.gg
Now, the wild ride begins. Welcome to Worbital, everybody!