Myoubouh Corp is happy to announce to you, people of indiedb, that Wolf's Fury is officially available on Steam right now.
In this Beat'em Up inspired by 8 and 16 bit era play as a genetically modified wolf in search of revenge. The objective of Wolger ? Find and destroy the evil Doctor Scandalious, who turned him into this terrible creature.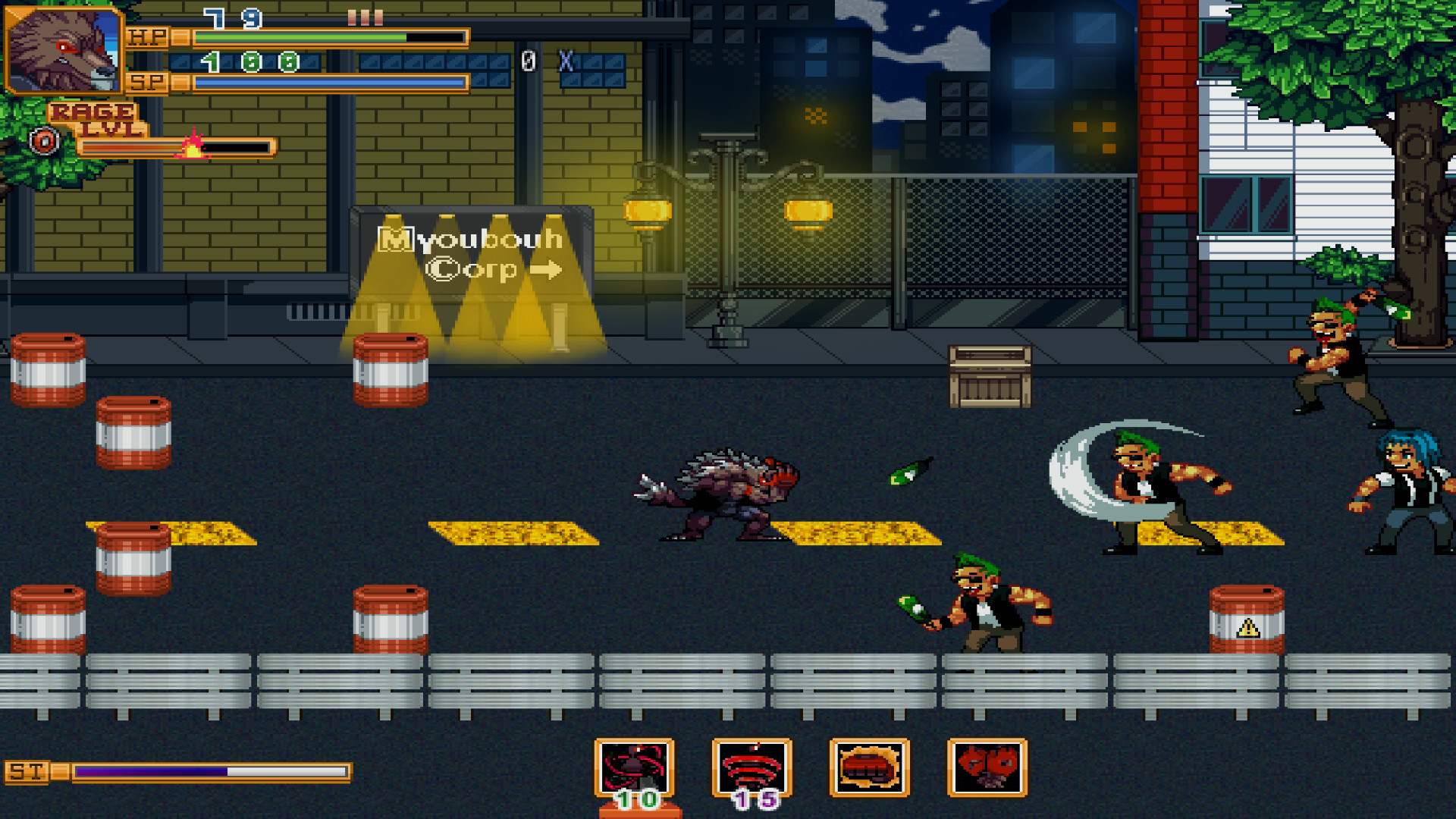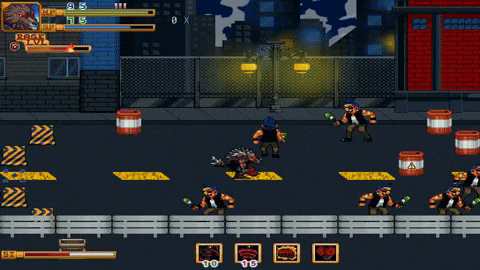 The main features of the game are :


You play as a genetically modified wolf !


An oldschool 2D game, which mixes the 8 and 16-bit era.


7 levels to visit and 8 Boss to destroy. In addition to that, there are 2 secret bosses to find / unlock.


A big pair of monsters to destroy.


Story Mode and Arcade Mode.


Different powers and objects to use in combat or to progress.


OST composed by Romain Favre, who has already composed the ost of Vairon's Wrath.


The Floubyh's from Vairon's Wrath made the trip into the game !


Success and Steam Cards !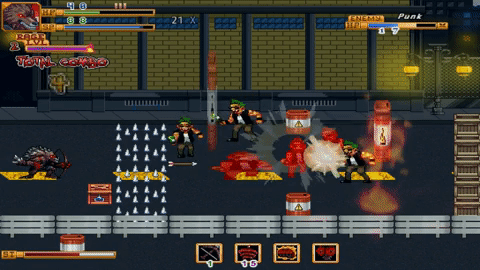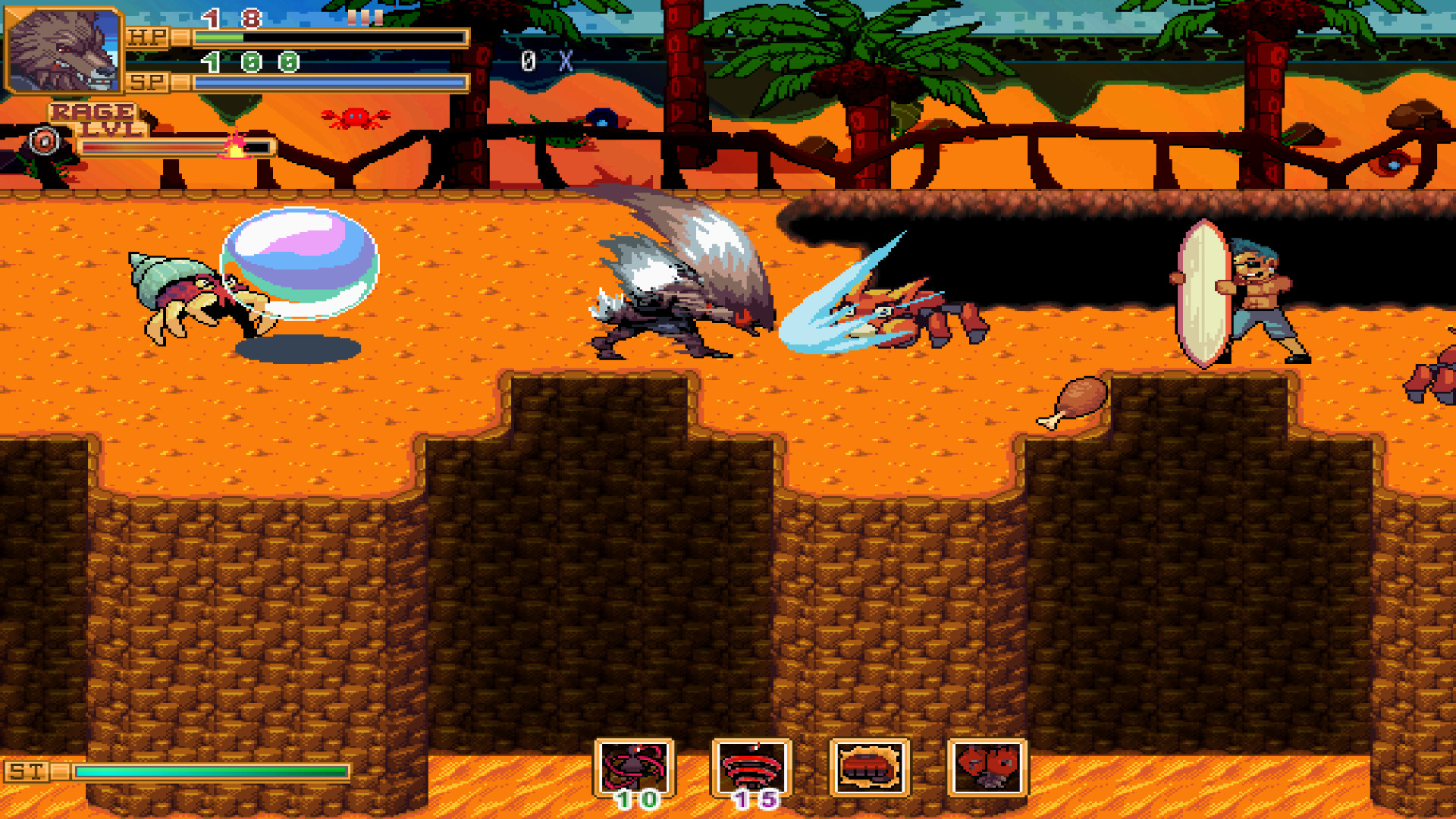 Thanks for your time, and don't forget to play some games. Have fun ! :)