WizardWizard is now Mac compatible!
Look I have proof!
(I really hopes it works okay, from what I've tested it works just fine. If you have any problems, please don't hesitate to message me :)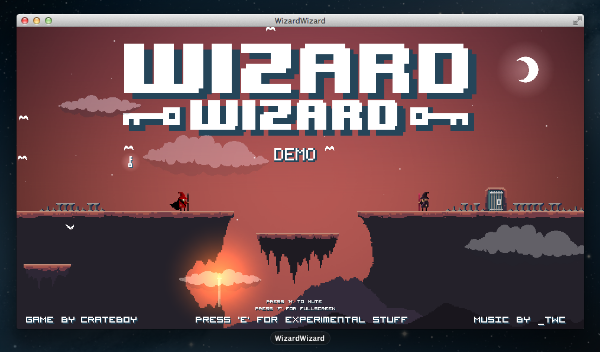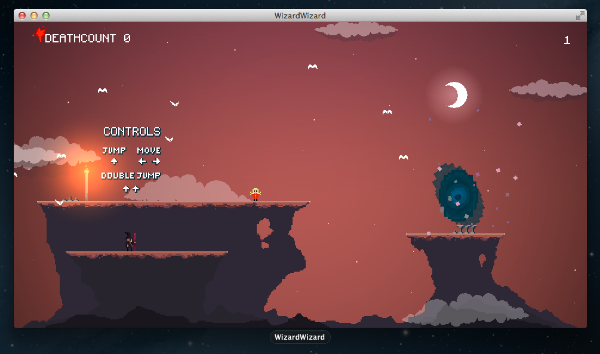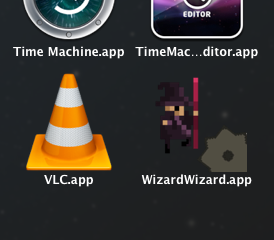 DOWNLOAD FOR MAC HERE


DOWNLOAD FOR WINDOWS HERE


EDIT: There is an error popping up for some people saying it's damaged.
To fix it do the following:
Apple's Gatekeeper is blocking it, so you have to temporary turn it off. In System Preferences, select Security & Privacy and click the lock icon that reads "Click the lock to make changes.". Then set "Allow applications downloaded from: 'Mac App Store and identified developers'" to "Anywhere". Start WizardWizard.app. Once running, if you'd like, you may reset Gatekeeper to "Mac App Store and identified developers". Alternatively, you can right-click WizardWizard.app and select "Open". You'll be presented with a confirmation dialog. You only have to do this once; afterwards you'll be able to double-click and run WizardWizard.app without the above steps.