HELLO! It's been a while! But alas! Full steam ahead!
New Stuff in WizardWizard:
GRAPHICS
Birds with random flight patterns
Clouds with random flight patterns
New death explosions
Pretty text
More particles
Crazy blackhole!
MUSIC
New music! A 15 minute mix of _TWC to jam to while your saving princesses and dodging saws.
STORY
People to talk to, owls to talk to!
AND MORE!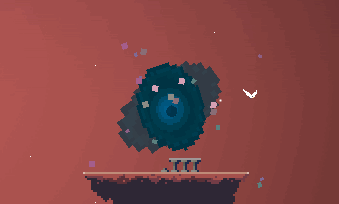 Black hole of doom!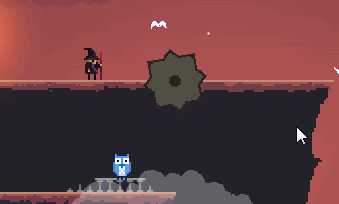 DEATH!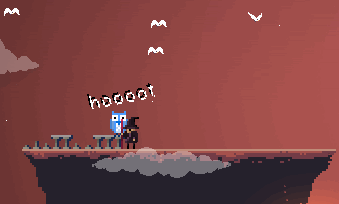 Owls to talk to!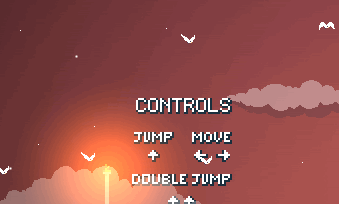 Look at those pretty birds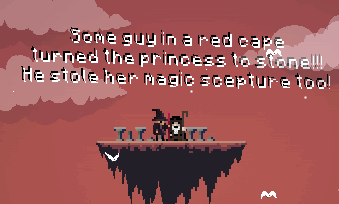 Talk to strange old men!
DOWNLOAD HERE!