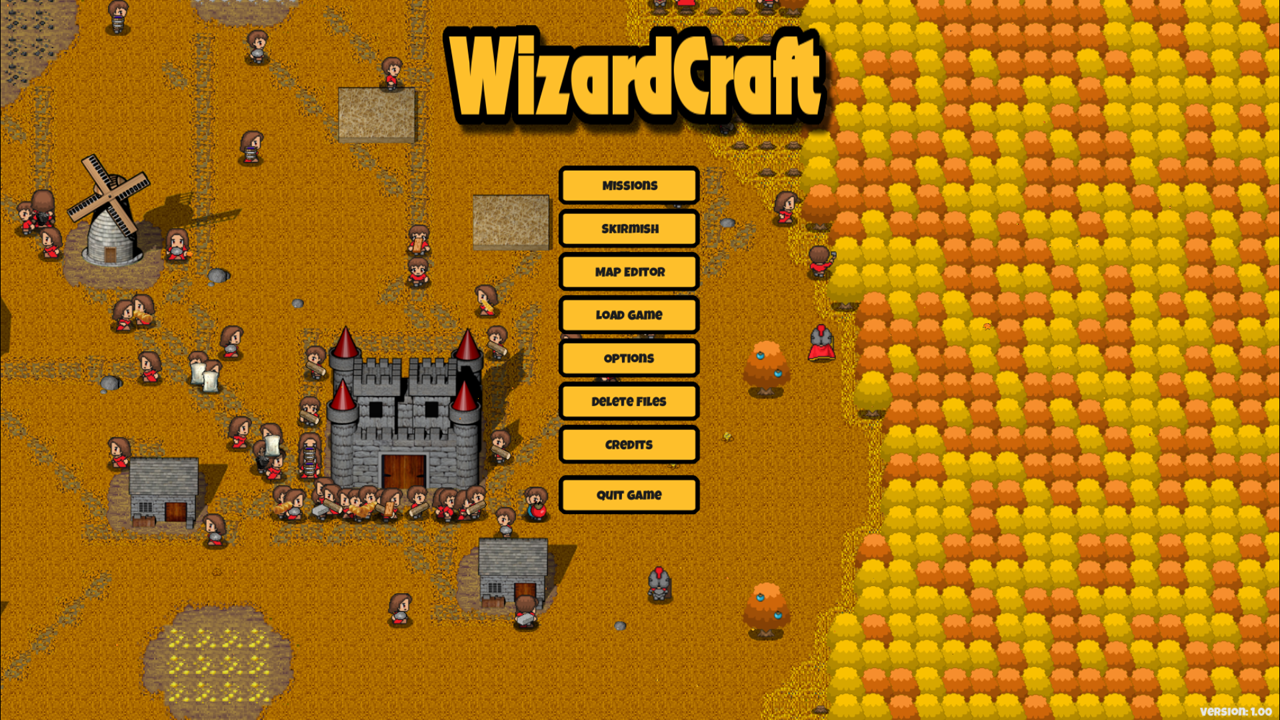 WizardCraft, a retro style RTS game developed for Windows PC, is currently collecting votes via Steam Greenlight. WizardCraft features a multitude of game modes, including; missions, skirmish and battle modes as well as a fully-fledged editor allowing you to create your own maps.

Key Features Include:
Over 30 missions;
Skirmish mode containing over 50 different maps and a fast paced 'Battle' mode which allows players to focus more on attacking enemy players.
Create your own skirmish maps with our easy to use map editor.
3 different difficulty levels.
Real-time battles with up to 600 units.
Take control of 12 different units, including archers, knights, cannons, wizards and dragons.
Download the Beta here. The Beta currently contains 2 missions and 2 skirmish maps, players can also try out the map editor, although saving and loading of maps is currently disabled during the Beta.