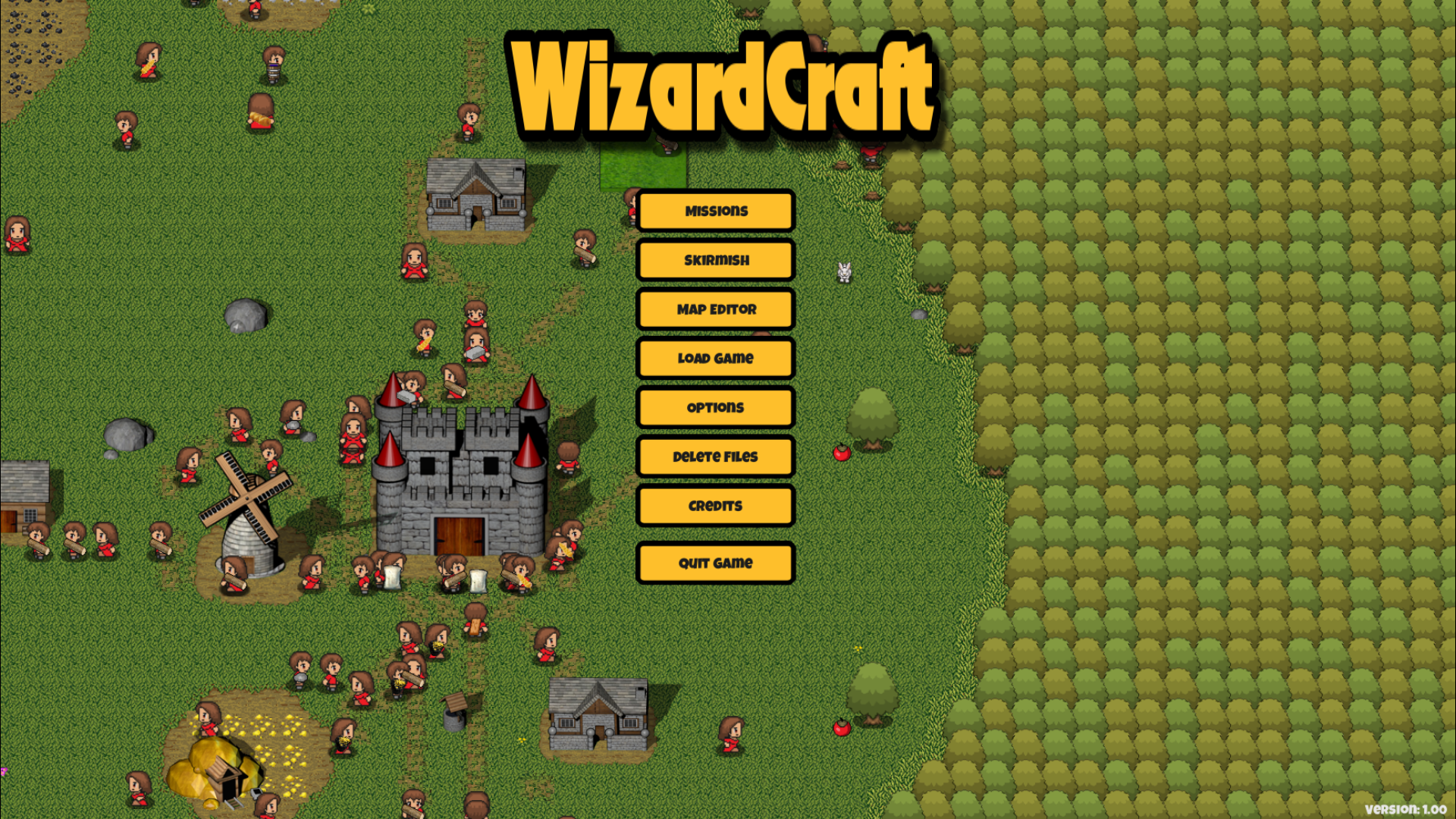 WizardCraft Beta 1.05 is now available for download. The latest Beta of WizardCraft contains a number of new features including hotkeys, an improved message box as well as a new defensive structure. The full list of new features and bug fixes can be viewed below:
Beta 1.05 New Features/Improvements include.
Hot keys now added in the construction hub.
Quick select buttons now available for barracks, stables and mage towers.
Enemy units and buildings are now highlighted red when selected.
Added option for Wizards to only attack enemy buildings with main spells.
Improved message box.
New defensive structure 'Gates'.
WizardCraft is currently collecting votes on Steam Greenlight and will be available for Windows PC "soon", the game will be released on other formats at a later date.