Within the Walls (AoT / Among Us Inspired Game)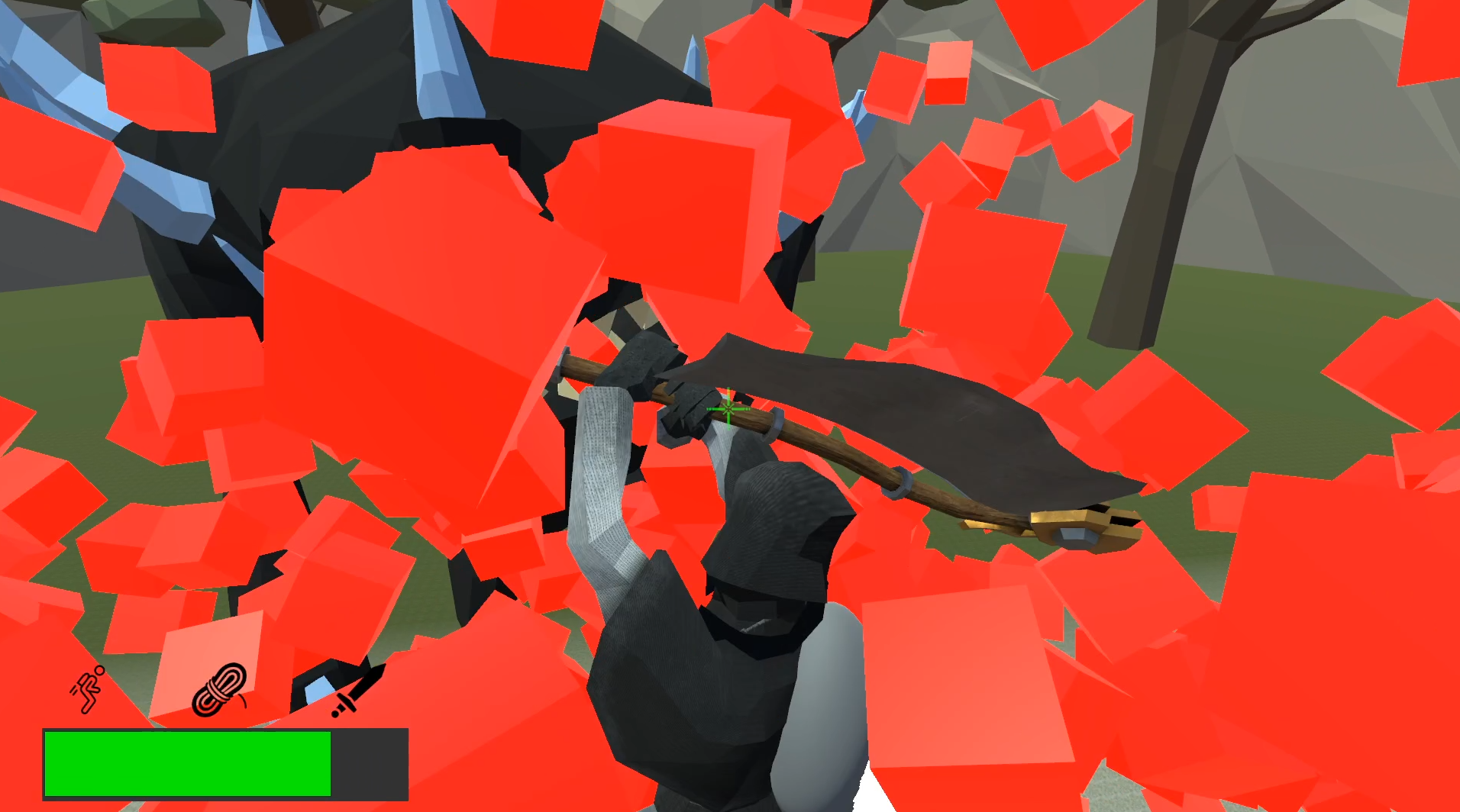 Hello, I'm Fraccas! By day I'm a Software Developer at a company in SLC, UT, and at night I'm a game developer! The last project that I just completed is an online party game called Roast Party.

Store.steampowered.com

Roast Party is available through browser play, Steam, and the Apple App Store, with Andriod coming soon. Now that I'm wrapping up Roast Party I'm looking to move to my next project. For the past few weeks, I've been creating a demo for my newest idea "Within the Walls".

Within the Walls will be an Imposter themed monster-slaying game.





Concept:
10 player impostor game. Innocent players try to stop waves of monsters from reaching their town.

-Impostor can shapeshift into a very large monster that can control the smaller monsters.
-Impostor, while human, can break refuel stations to prevent players from getting gas for jetpack and new weapons.

After each wave of monsters, there is a voting round to try to kill the impostor.
-Impostor cannot shapeshift without other monsters nearby

If monsters reach the town the Impostor wins
If the Impostor is voted out the Innocent win and the waves of monsters end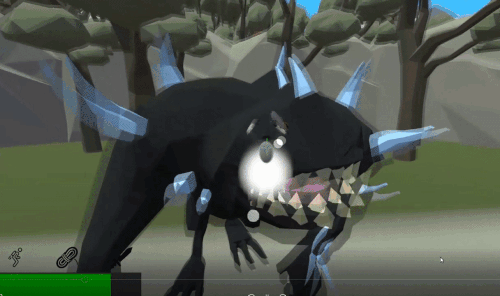 I'm currently looking for someone who can handle creating 3D characters with animation experience. The ideal candidate will also have 2D skills for UI elements and promotional content. It would also be helpful to have video editing skills.

We would take a profit-sharing route, but the first goal is to create a presentable demo for a successful Kickstarter. We can discuss the exact terms.

Please send me an email to fraccas@withinthewallsgame.com if you are interested in joining the team!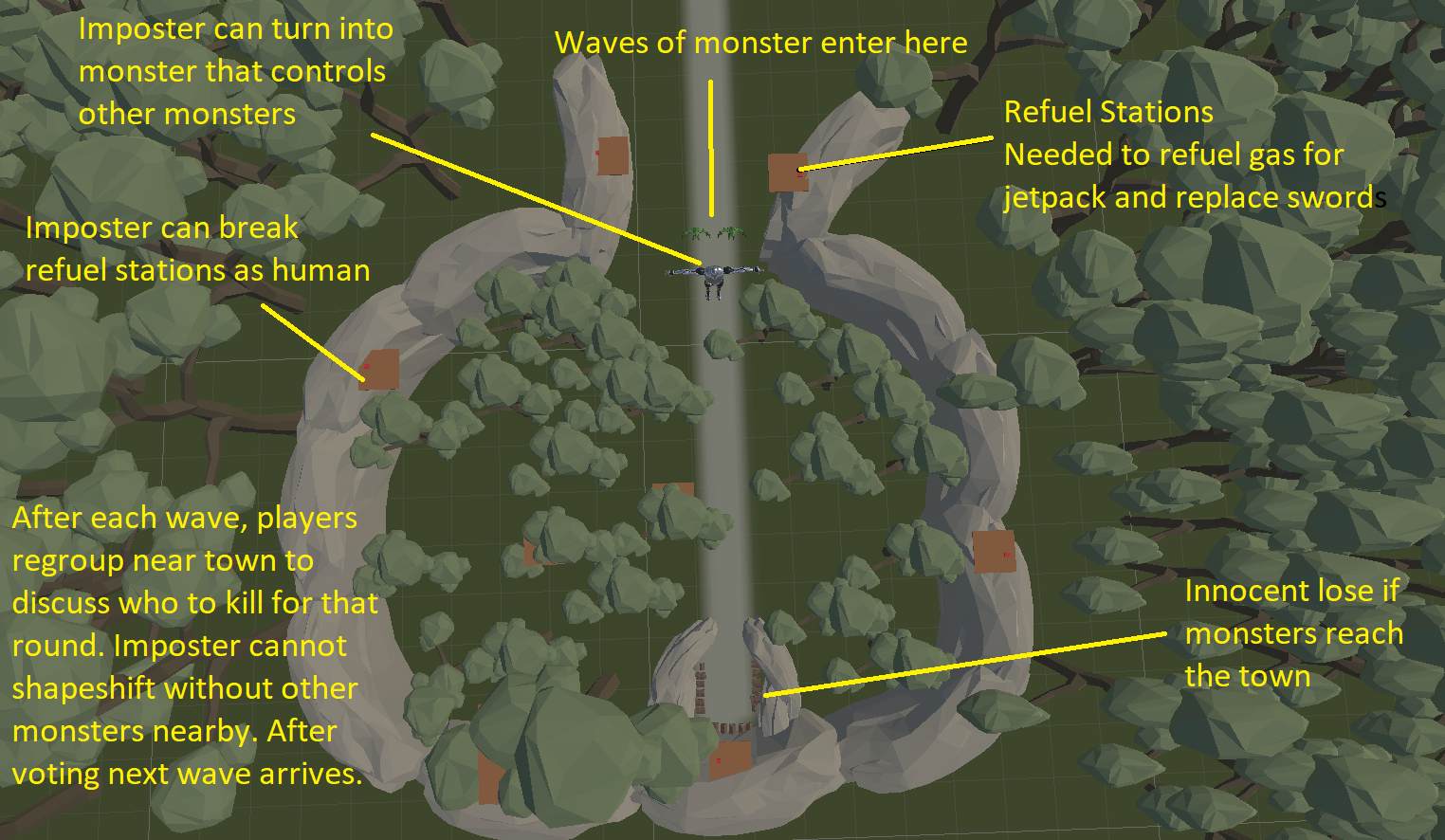 Expect a playable single-player demo within the next week or so! Be sure to subscribe to the Within the Walls Youtube channel to keep up with updates!