Witching Hour is deep in development with most of the locations of "Hollow Hills" already completed.
This title will be more ambitious than previous games, with full dialog, interactive characters, large set designs, and a much longer game length.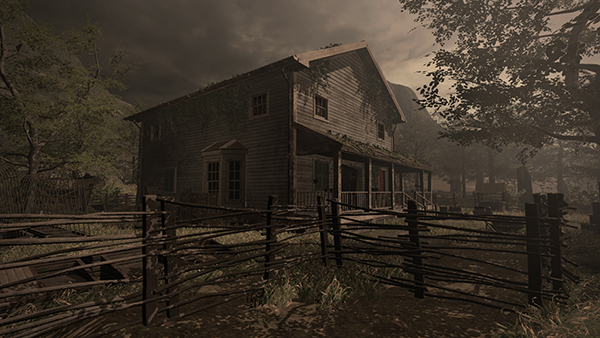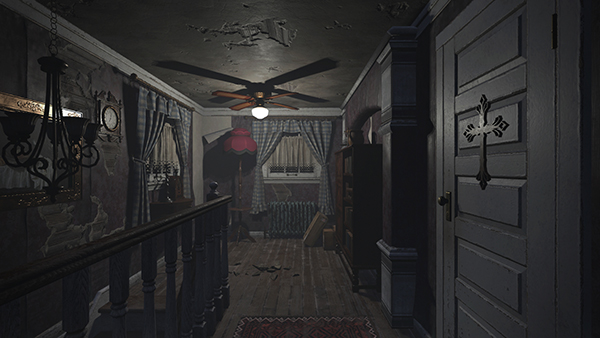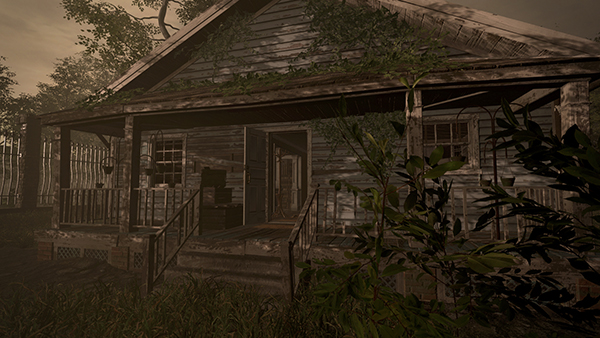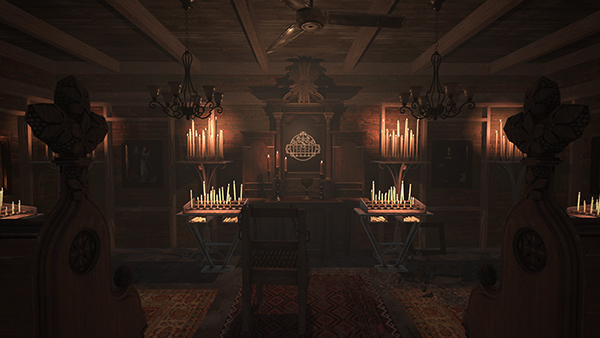 I'll be making regular updates to the Steam page when new screenshots, trailers, and more information is available during the development process.
All the best,
VL