We previously announced that you can add Witchery Academy to your wishlist on Steam.

Today I want to let you know that our colourful and charming life sim with farming mechanics will be coming to Nintendo Switch.
We have the Nintendo Switch Development kit in our hands, and we've been testing the game.
Thanks to this, we can focus our efforts to provide the best experience both in PC and Consoles.
We couldn't be happier to see our passion project coming to life on the portable console.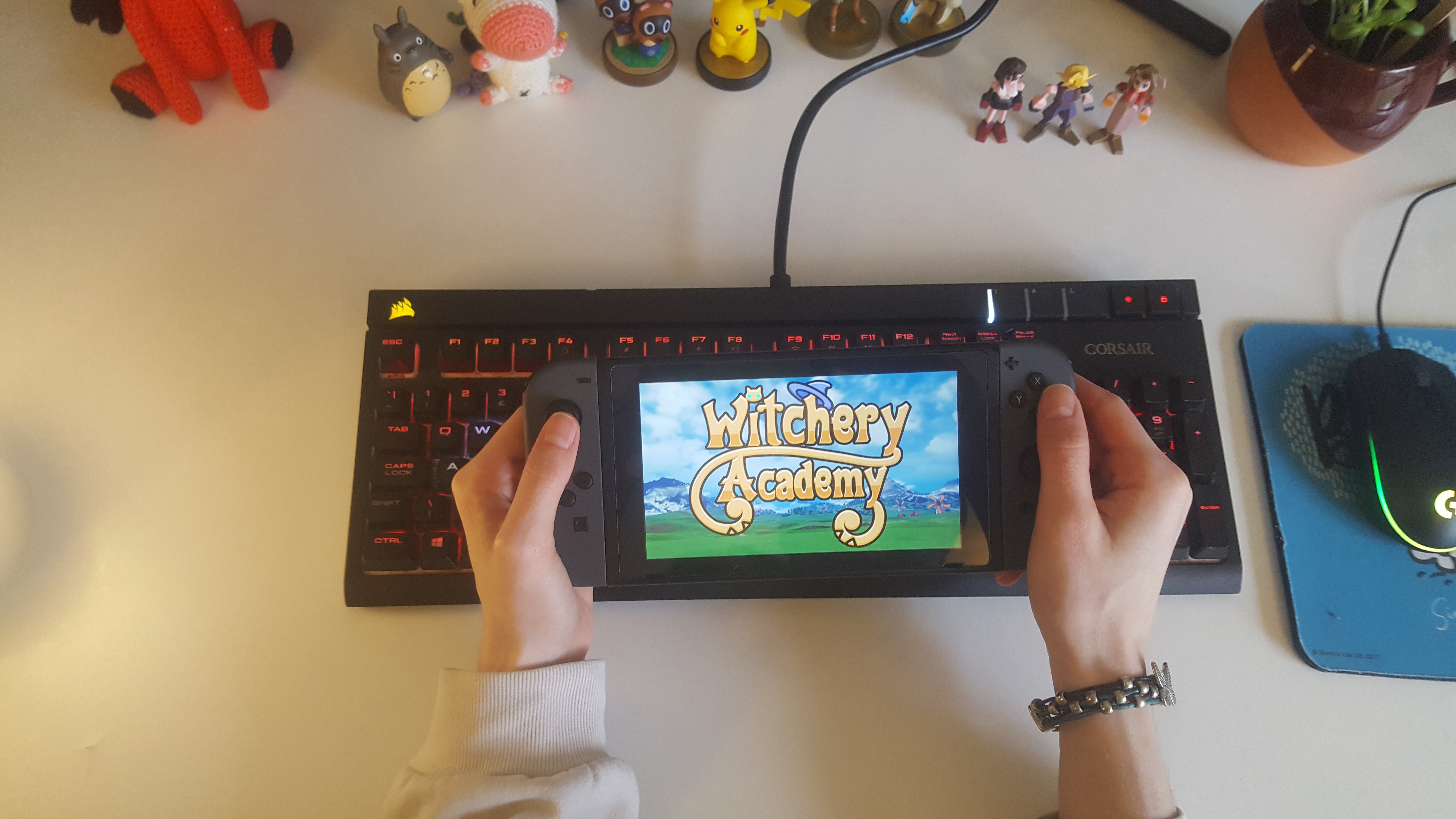 We are optimizing the graphics and performance to offer a smooth experience on the Nintendo Switch.
In other news, we've been improving the harvesting system. One of the exciting features we've added is the spells!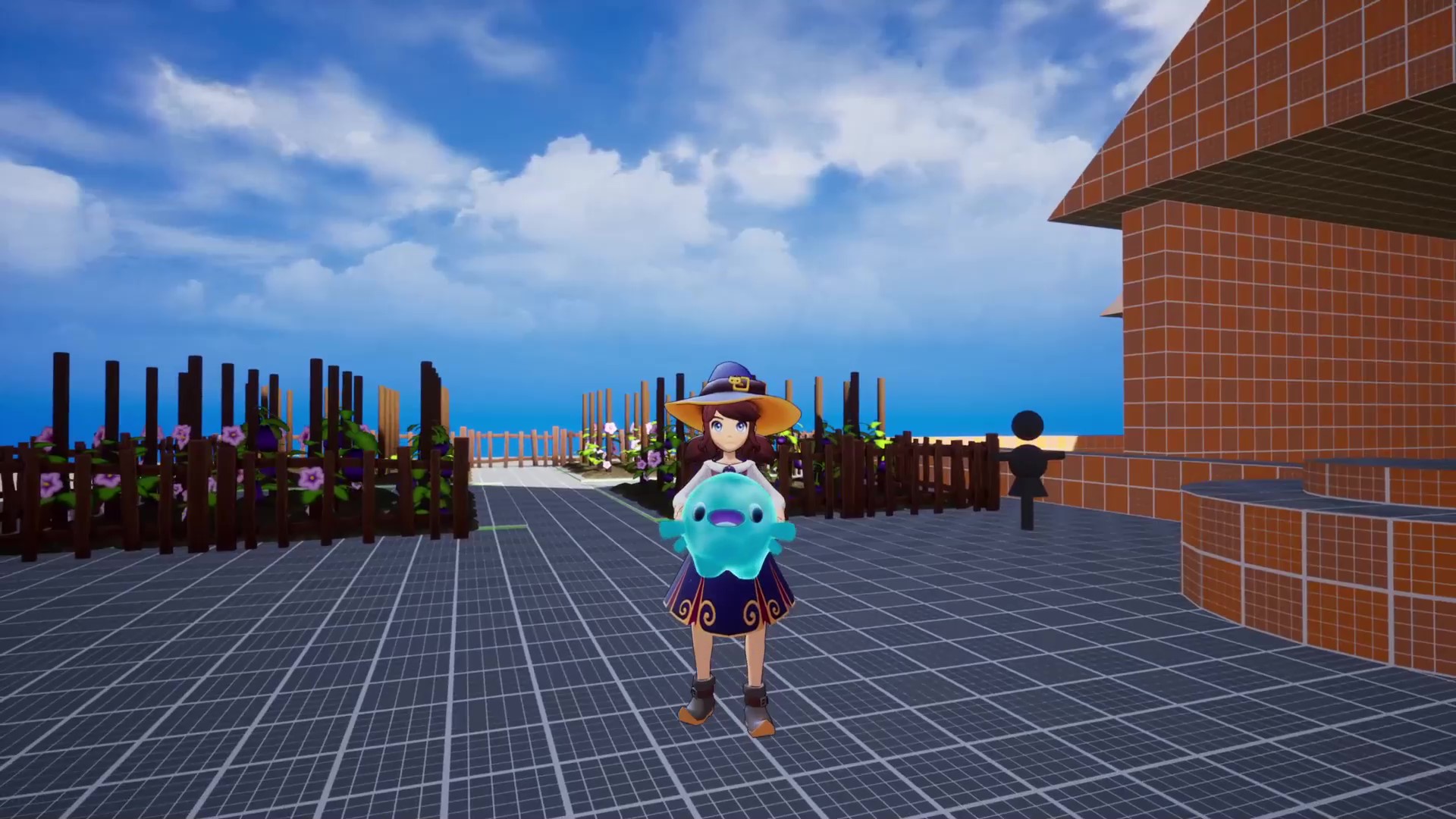 The spells in the world of Witchery Academy are little creatures that help you with your wizardry endeavours.
The watering spell is the first addition, this cute spell helps you water the crops and follows you around!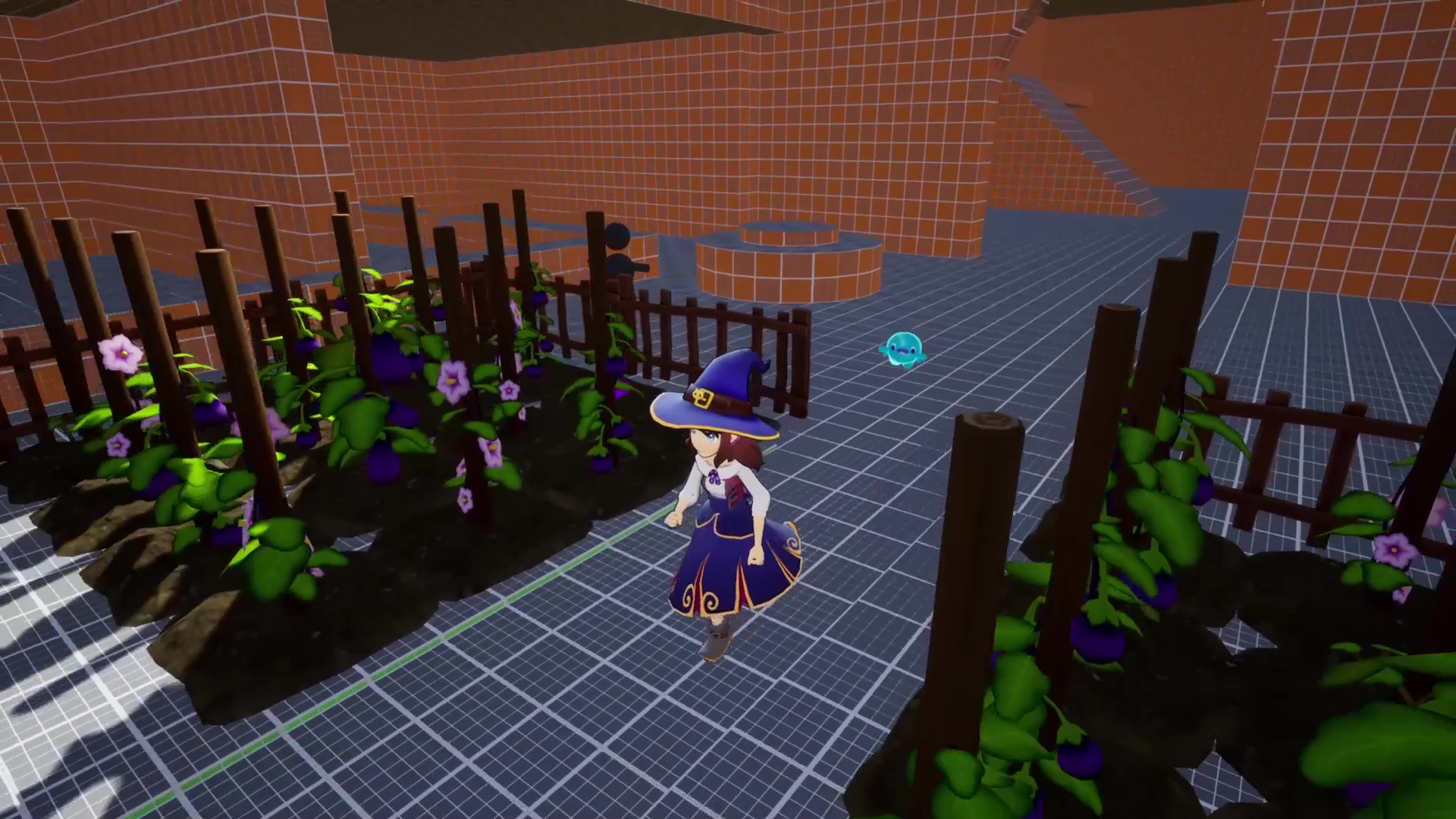 We are currently working on more environments. At this moment we are adding the final touches to the cosy home where you wake up every day.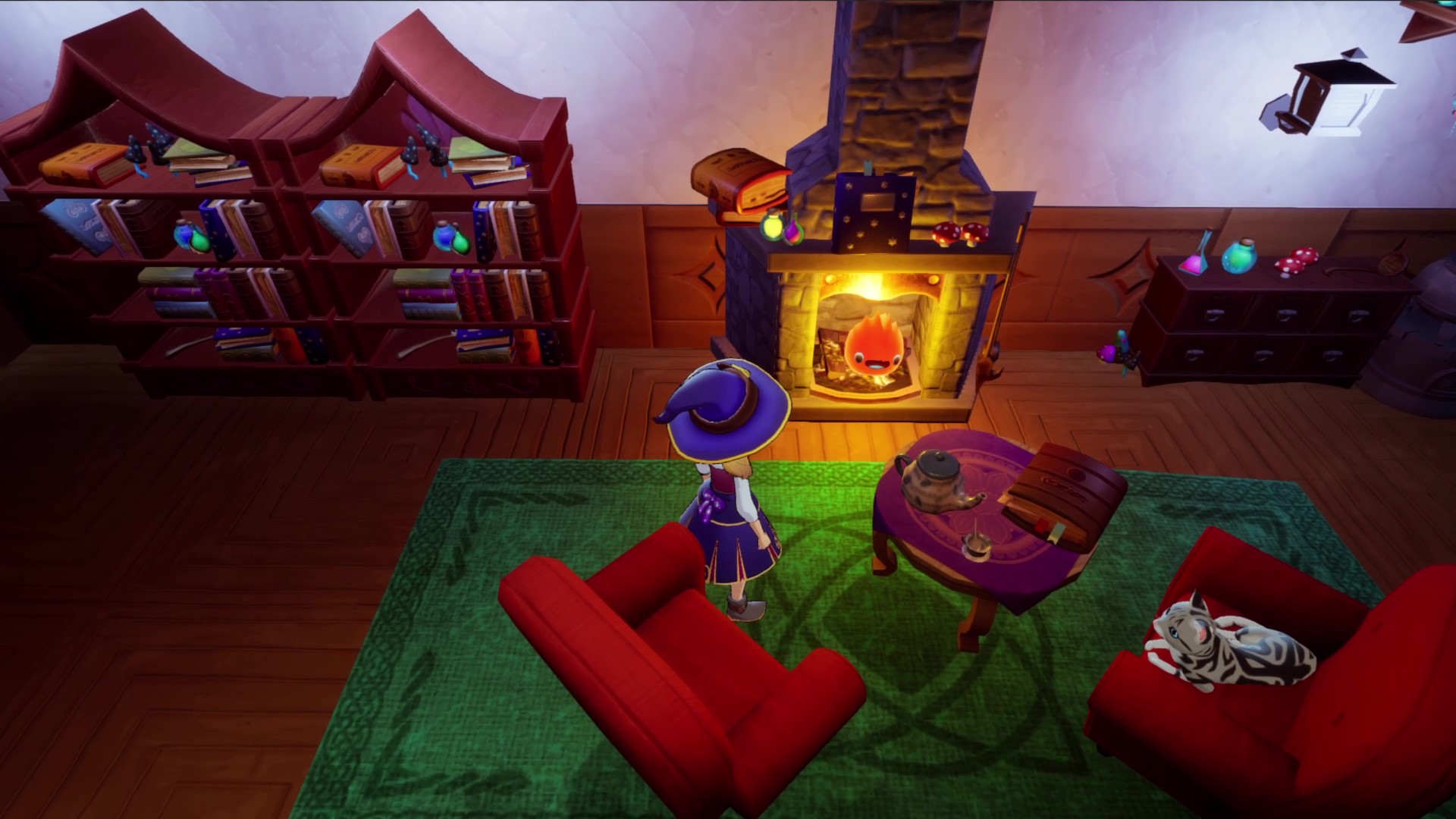 Your home is your own space in the game, where you will also find your spirit companion cat!
This is your home, but so is theirs, and it's the perfect spot to bond with them.
Make sure to pet and feed them before you leave home for your magical lessons!
Where to find us?
Sign up for our newsletter here: Witcheryacademy.com
Follow us on Twitter: Twitter.com
Let's hang out on Discord :Discord.gg
Support us on Patreon: Patreon.com