Wishmere is back! We have just released our newest update (and it's a huge one). Several things were updated and changed in the game. As usual, you can get the game on Steam, Humble Store or on itch.io.
On to some of the major changes to Wishmere! First, we've rehauled the gameplay to make it play more like a fighting game: think of it as a lovechild between the Smash series and the Blazblue series! One plane of fighting, but with a much larger moveset and MUCH faster gameplay.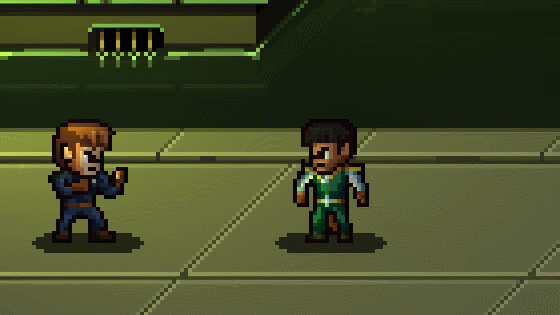 Less worrying about if your attacks and lined up and more focusing on the fighting
Fiend Rush is something that we're proud of, as it keeps a player on their toes. At any time in our Base of Darkness mode, a horde of crazed enemies can interrupt your fight and push you to your limits. This happens at random and really puts a player in survival-mode. We're particularly proud of the mood the Fiend Rush brings: one of utter fear and shock.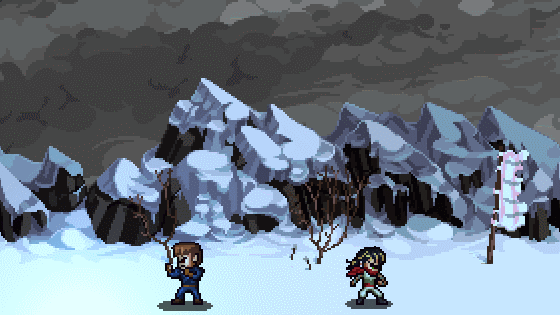 [
Not a great position to be in but it sure gets the heart pumping
One of the bigger changes were the revamping of the Skill Trees in the game. Previously, Skill Trees did not vary much from character to character. Now, each character has their own unique 3 trees that players can choose and spec into any tree they like. The Skill system is now similar to the Borderlands series, where each tree specializes in an entirely different strategy.
Finally, we've changed our ENTIRE game soundtrack to something action oriented that characterizes each character very well. The music is composed by Zack Parrish, who previously composed the soundtrack for Valdis Story. Check out some of his amazing stuff here.
Whew! Those are just a little taste of what was changed. Check out our full Change Log here. Another update looms around the corner (with 2 new characters). Check out our website (www.wishmere.com) for more information on Command Lists for characters and more gameplay information.
Thank you so much for the interest, everyone!