Update #5:

Hey everyone. It's been an extremely crazy week for Wishmere. We're in the midst of finishing our alpha build so everyone can give it a go! We're very close to releasing it, so we've been pulling up our socks very high (and our sanity might be affected).

We're working on finalizing our actual in-game backgrounds for the game. In our screenshots thus far, we were using a placeholder background to illustrate what the actual background will look like. We're proud to say that the new background designs for Wishmere are going to really compliment our visual vision for the game!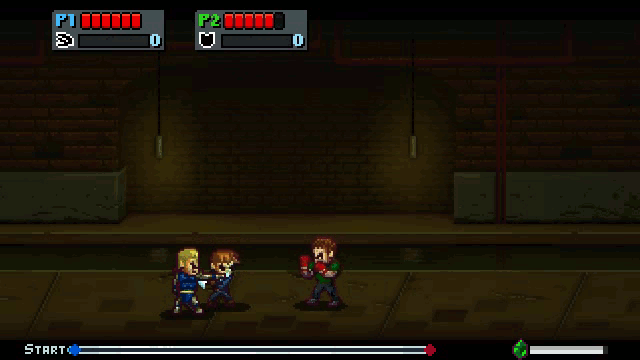 A sneak peek of the Teamup Combination!

​We've worked on and finalized a big feature in our game this week: the TeamUp Combination. It further accentuates traits specific to the characters and at times, even demonstrates the camaraderie between the two characters through post-attack taunts and through the character animations. Every combination of characters have their own TeamUp Combination (and they're not always an attack). The TeamUp Combination is only available in Co-Op play.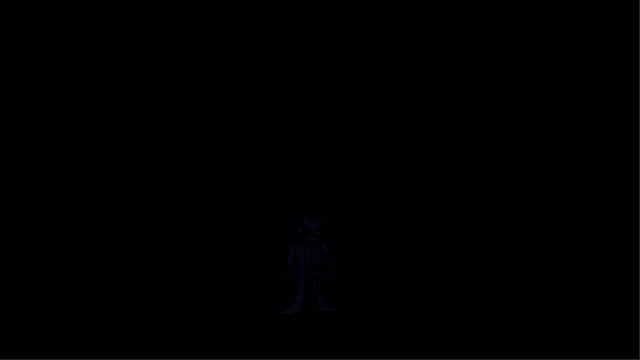 Doubt looms.

​We've also finished up working on character animations for the demo; and that means a glimpse of our final boss: Doubt! He's pure evil and has no redeeming qualities about him. He lives as long as there is evil in the world. And he also has yellow teeth and yellow eyes, so his hygiene probably isn't very good.


We can't wait to show you guys the demo!