Wish you a merry Christmas and a happy new year, Christmas celebrates Also AQP City.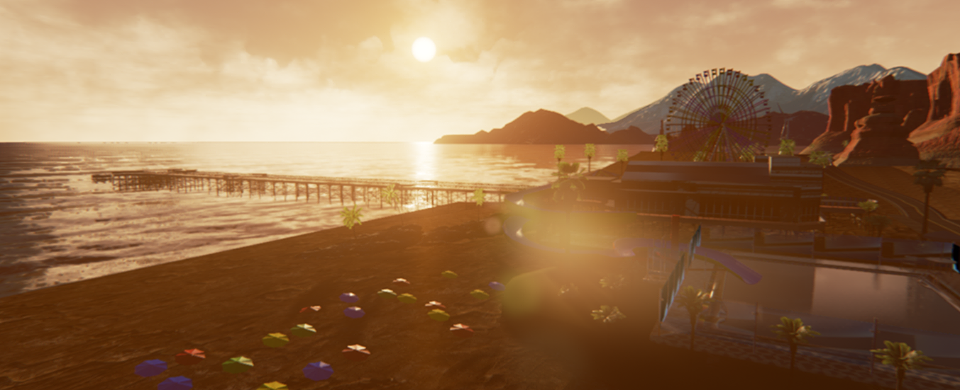 We are happy to receive this holiday season with happiness.
The development of AQP City does not stop, AQP City is growing with ideas and dreams, we can build a great city with a compelling story, Cops, Gangsters, Mafias, terrorists. For now we are focused on creating a lively city, different, fun for all , along with forests, volcanoes, snow, deserts, military camps and easter eggs.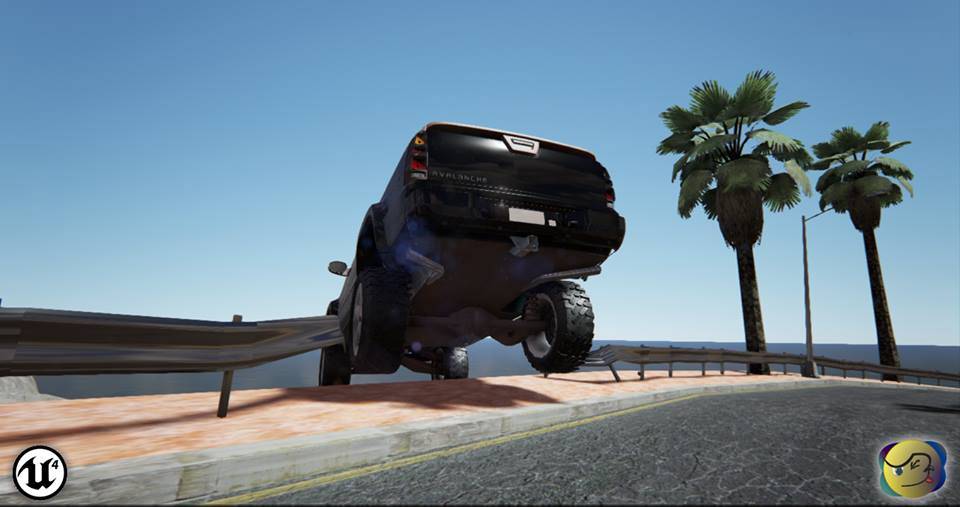 AQP City is being developed by one of the best graphics engines Nex Gen: Unreal Engine 4 along with other very good games (look at ModDB's tab Engines: Unreal Engine 4).
Stay tuned, we'll get more pics and of course gameplay videos (when we're ready to impress everyone).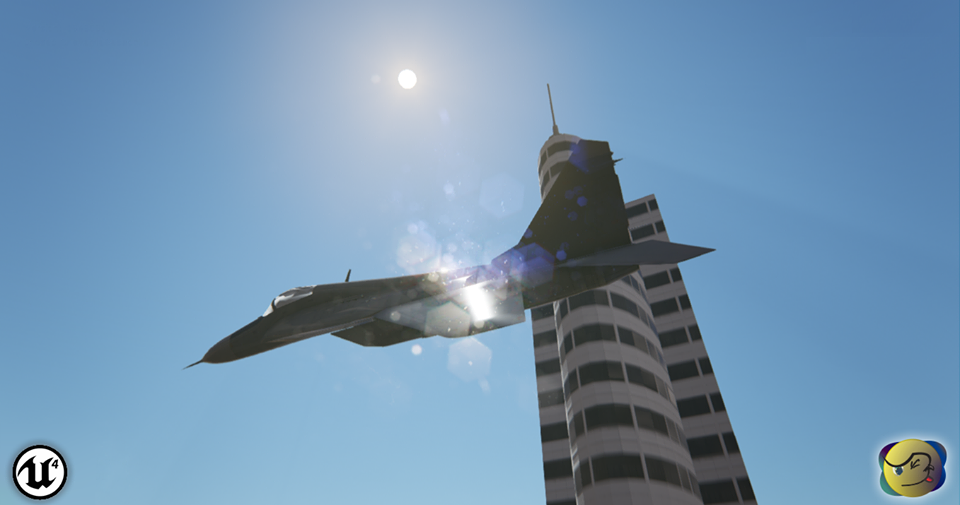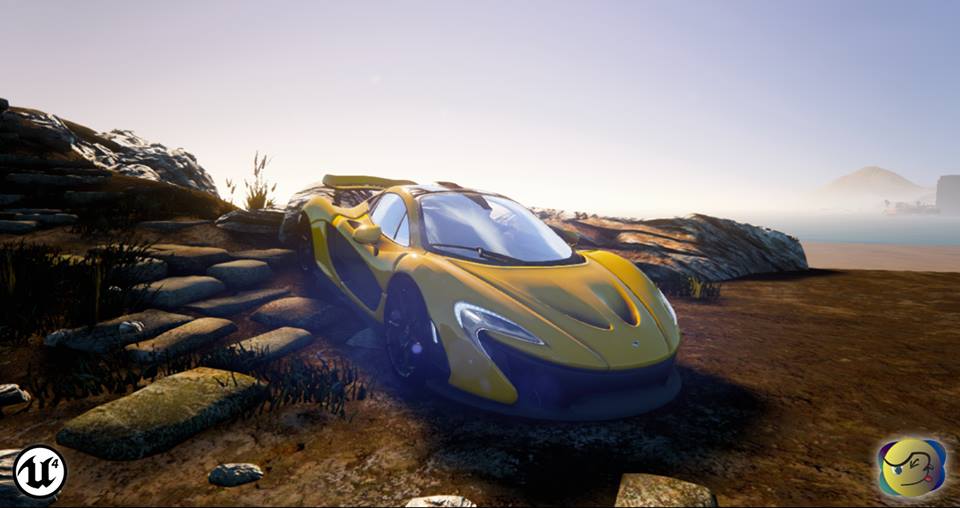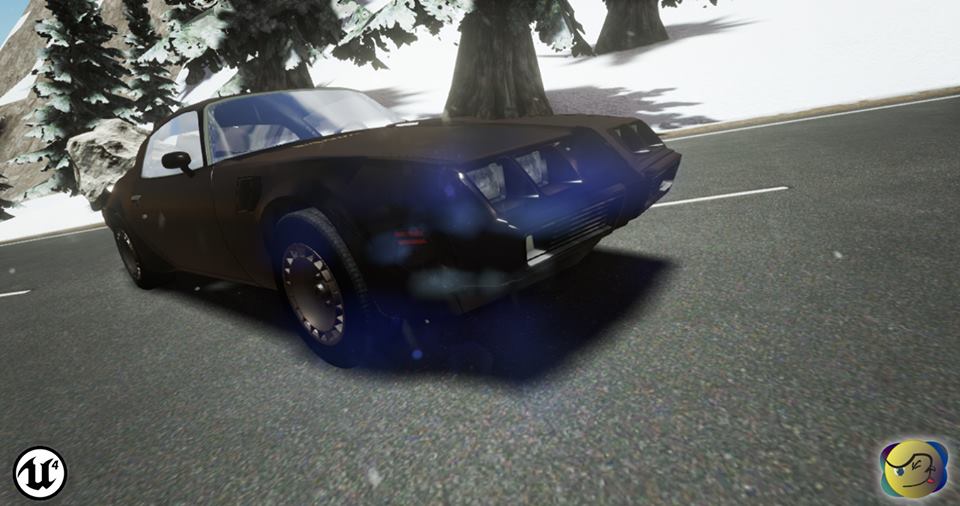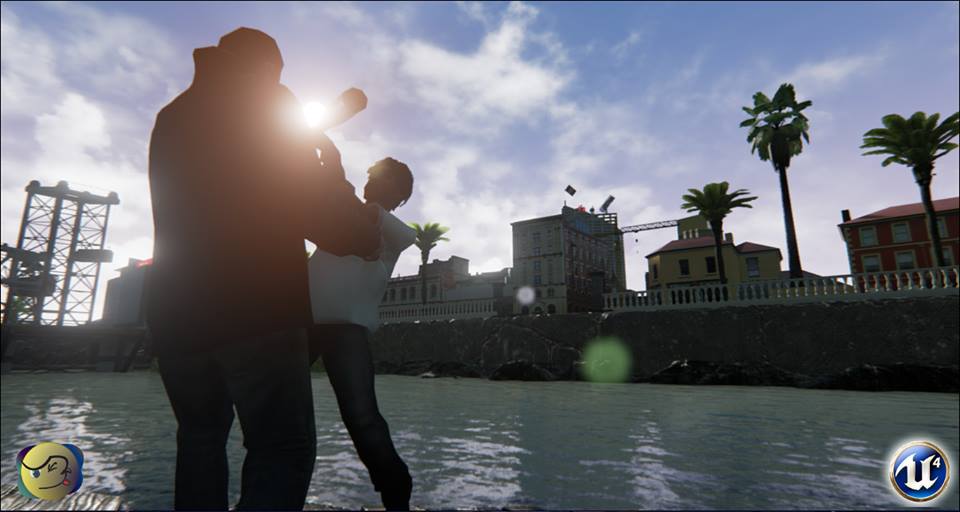 * note: the vehicles and locations presented here are not the final product of the game, are subject to changes and modifications, especially vehicles.
-Chevasoft Studios and his people.