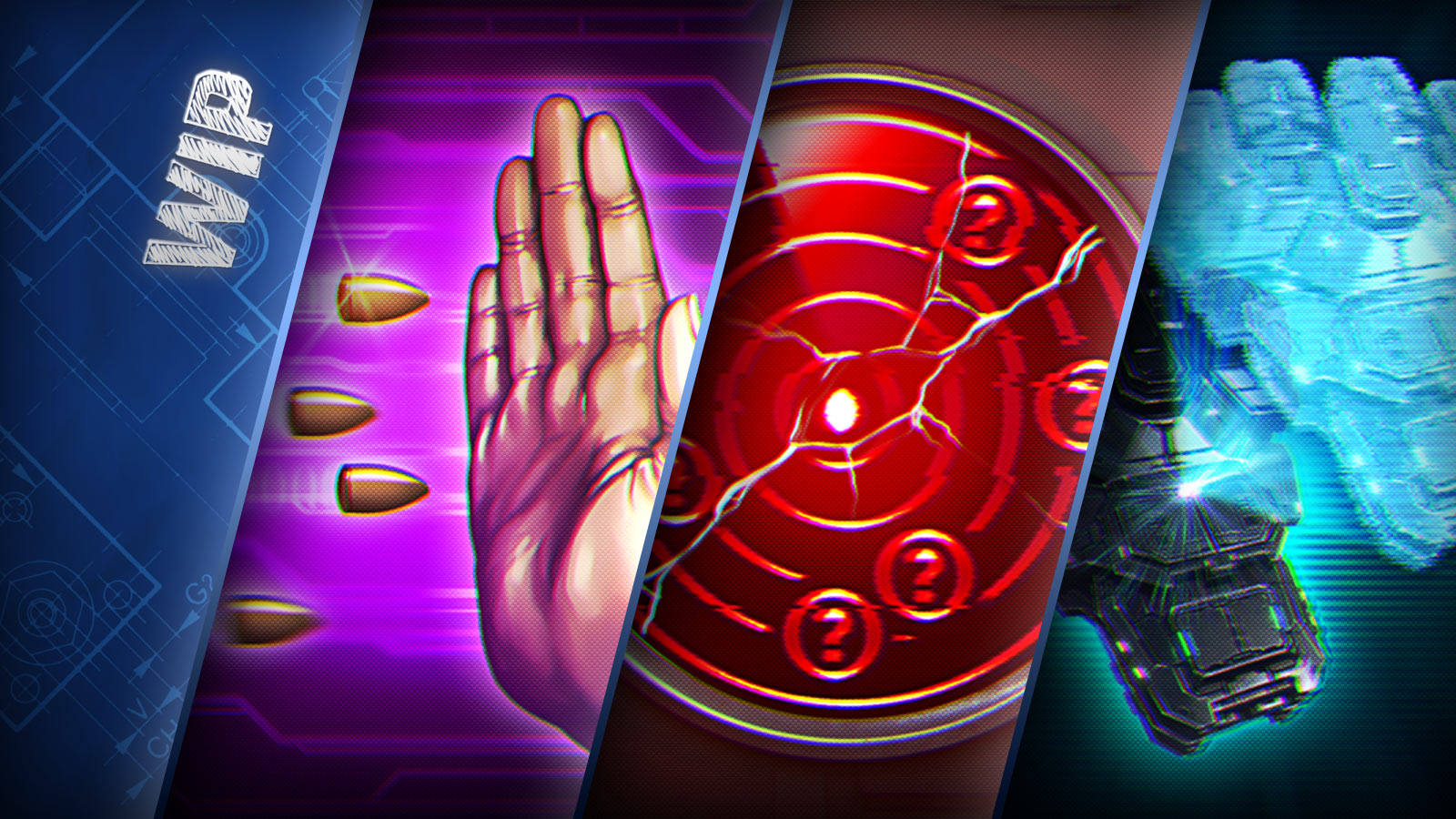 Hey, Friday the 13th has never been better than today! And that's all because we are going to tell you about Point Defense and another two tricky modules which will confuse your enemies' minds, giving a burn to new evil tactics.
Point Defense module
---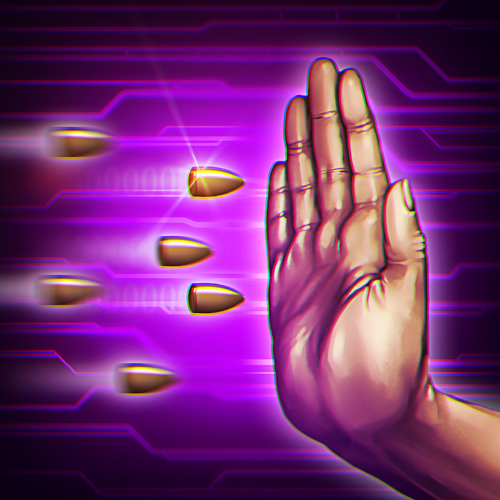 Point Defense, as you could notice from our previous news article, is another system which helps to defend your fleet. This module is an active skill which destroys 25 projectiles (including bullets and missiles), within a certain range on activation, not depending on their size and speed. It's very effective if enemy shoots you with heavy rockects which have a long cooldown and heavy damage - eliminating even four or five of these projectiles prevents a ship loss. At the same time, you must avoid weapons with high fire rate, launching dozens of bullets and rockets - it shuts down Point Defense in seconds.
This module is good at saving your assault dreadnoughts from recieving a huge damage from the first salvos of enemy fleet - because of a specific construction and size of this special equipment you won't be able to install it on small ships, but it's going to pay you back in many ways. Remember, that you will have to think about some kind of protection for a ship when this system switches off. Otherwise, there are warp modules to help to get off the range of dangerous enemy ships.
Antiradar system
---
Usually minimap can be an ultimate tool to see what's going on at the battlefield and control the situation. Many players used to rely on it in many ways - of course, there are a lot of important moments you need to control manually, but minimap does a good job for you by showing all visible enemy units. And that's where Antiradar system is going to trick everybody.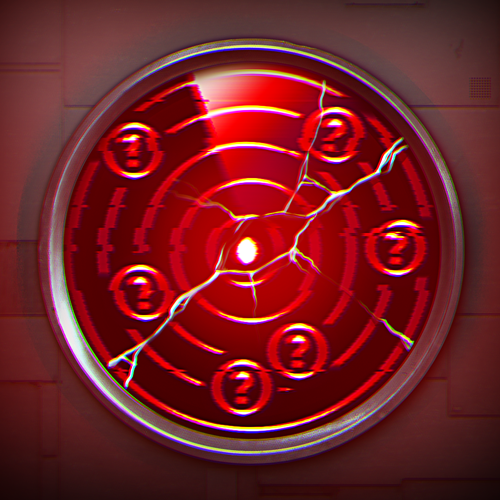 By adding this module to the engineering bay you guarantee that enemies won't see this unit on the minimap, missing some of your tactical movements and getting confused with what's going on everywhere. However, Antiradar system is a very special tool which can't fit into every fleet - so think through your great strategy when taking it!
Decoy module
---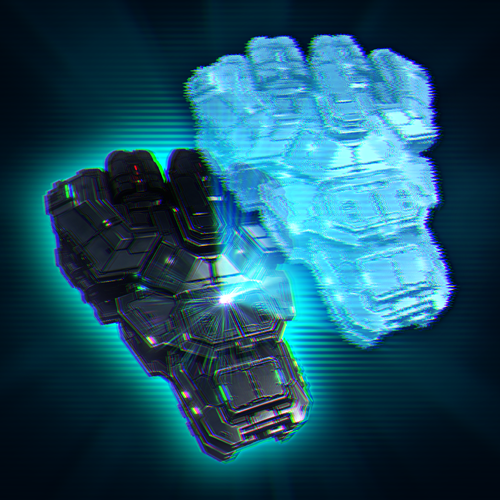 Decoy module is another great tool to fool your enemies. This module produces a holographic copy of the ship where it is installed - it can't be destroyed, does not deal any damage and all projectiles always fly through it. It's not so easy to use, but you will understand the true value of it as soon as enemy fleet will try to focus on it instead of your precious battleships and dreadnoughts.
Every second you win by using it is another ability for your fleet to concentrate and blow away enemy ships before they realise present posture of affairs.