Full Release- Feb 3rd, 2021!
---
Well, the day has come, I finished my second game, and instead of waiting for the 11th, which was my original plan for release, I just thought that since the game is done, why not release it today for you all to play? I'm just excited to have prepared a game, and follow through with it, for people to play. So anyway, the game is out, play it whenever you'd like, and in the meantime, I'll be about playing some other games and getting ideas for new games I might take a shot at making later this year.
---
Winter's Power is a free 3D & 2D horror walking simulator that is based on Japanese mythology and monsters. You, as the player, must save the local village from a month-long blizzard, by venturing head-on into an unknown snowy darkness, defending yourself from malicious spirits, and defeating winter's powerful curse.
-The age of industrialization is coming, pitting the humans and the spirits ever more against each other. New advancements make the humans ever more greedy. And with the ongoing crisis of a raging winter, the human leaders recruit whoever is willing enough to venture out headfirst into the land of the enemy. If the humans overcome the winter, which was put forth to stop them, it may mean war against the spirits who fight for the land and the Earth.-
---
---Gallery---
Teaser Trailer-
Release/Final Trailer
---
3D Images-
High Noon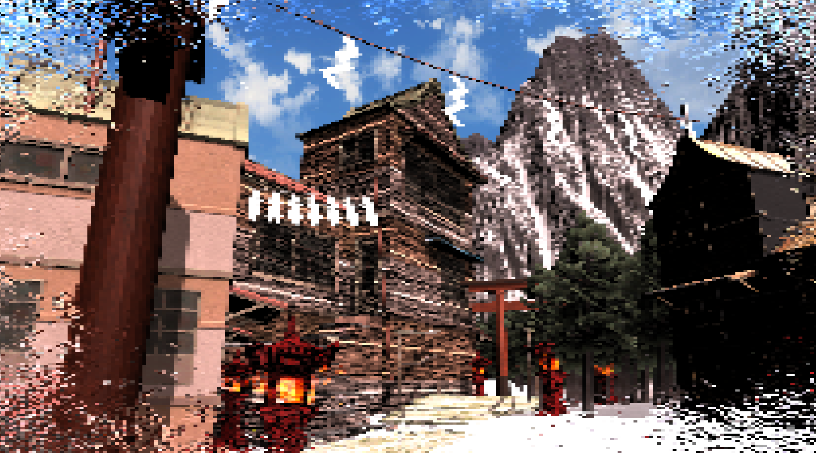 The End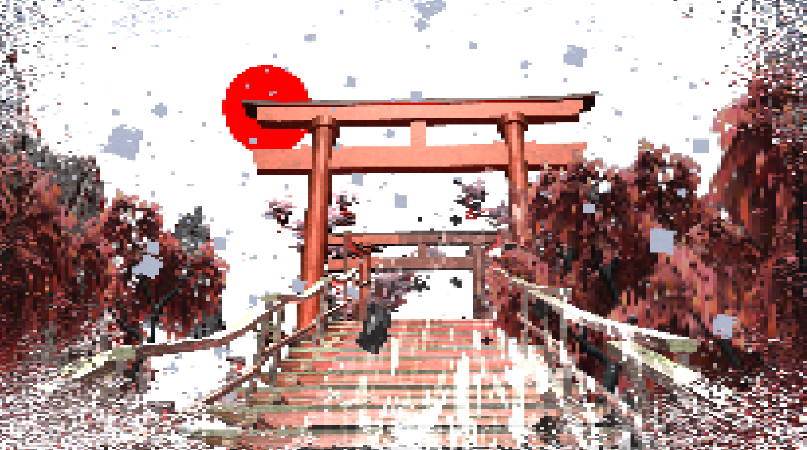 Midnight Sun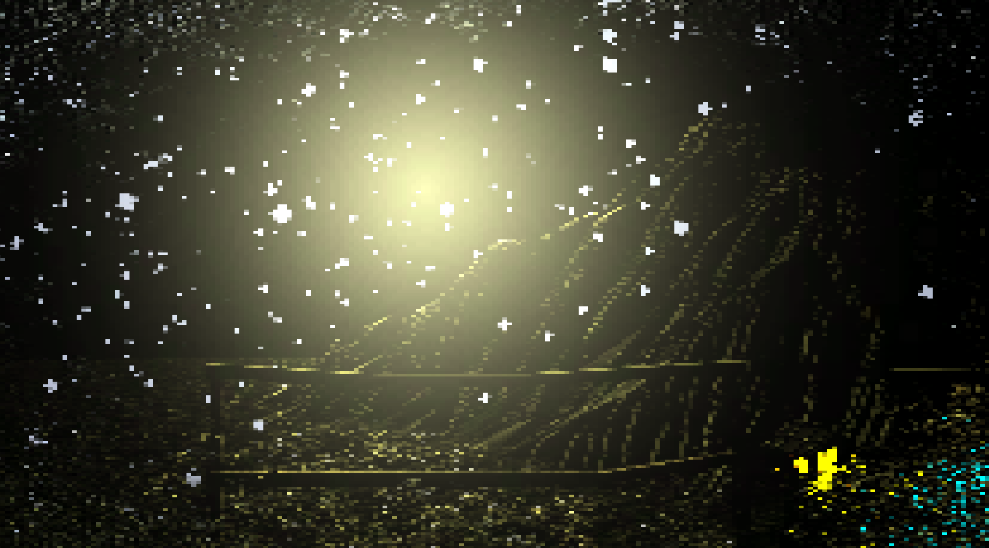 Peaceful Stream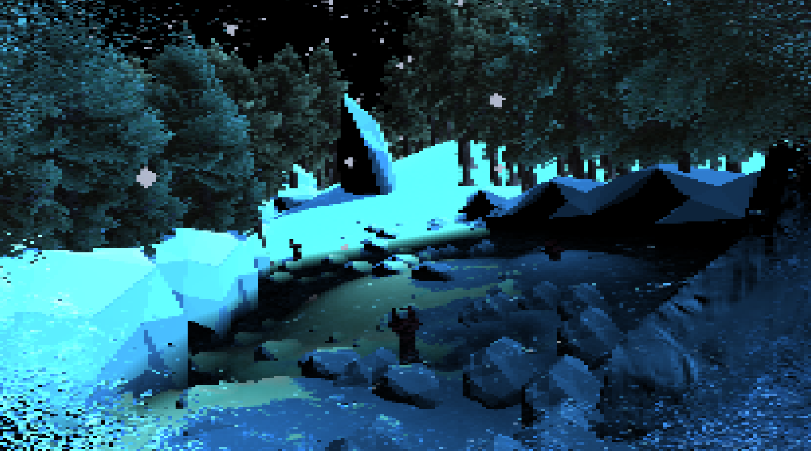 Fire
Ice Moon-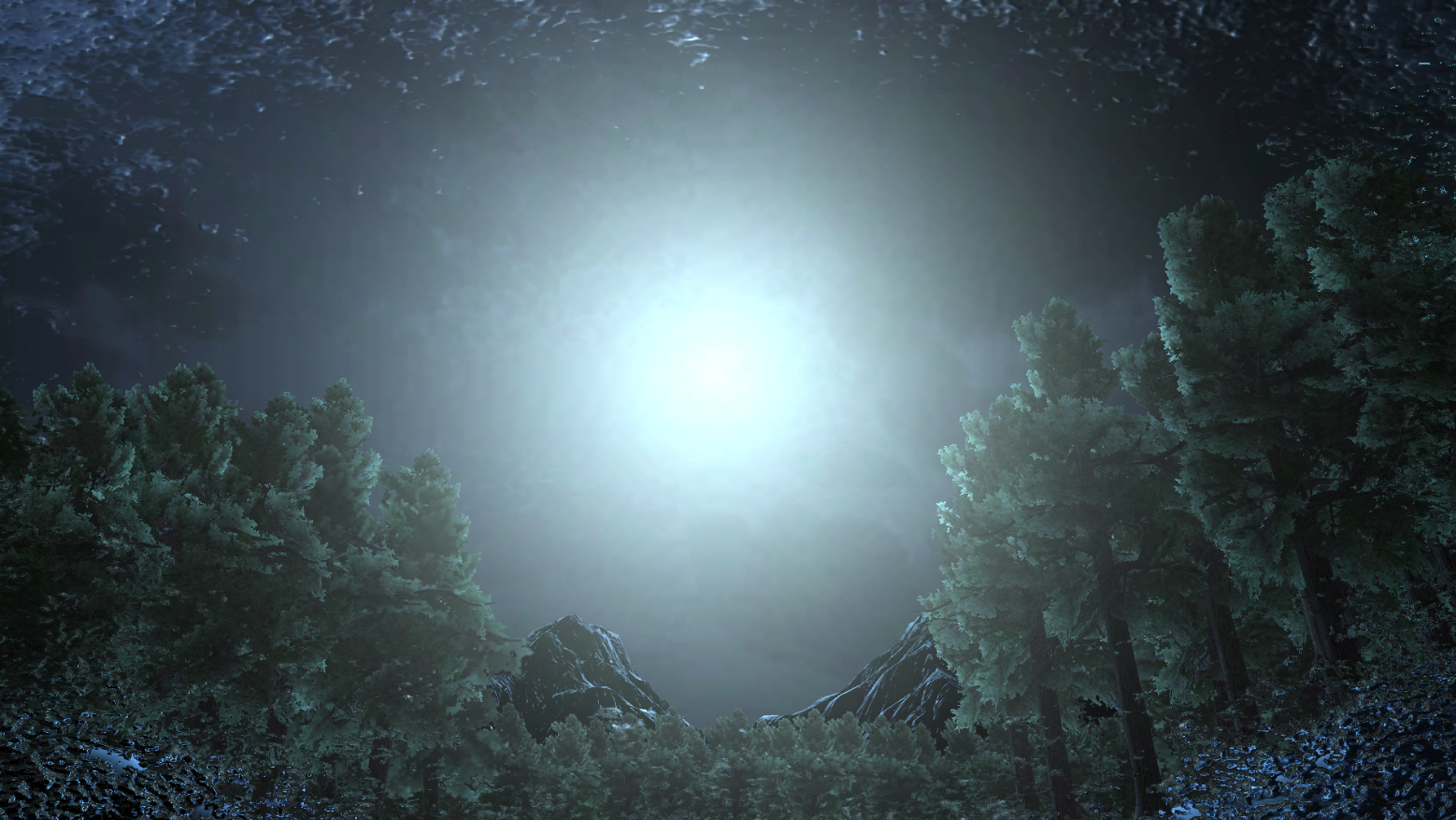 ---
2D Images
Watch Out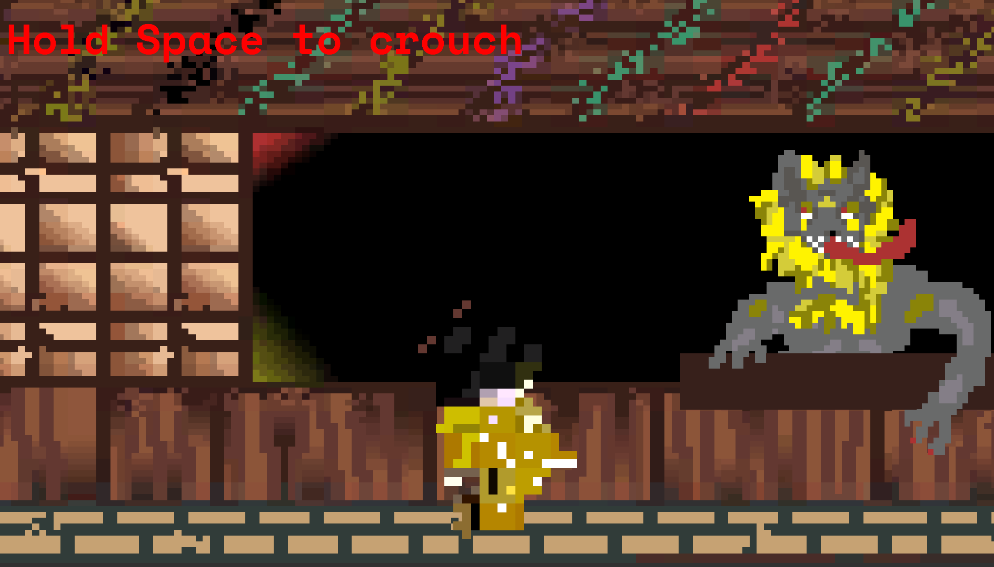 Survive

Mokumokuren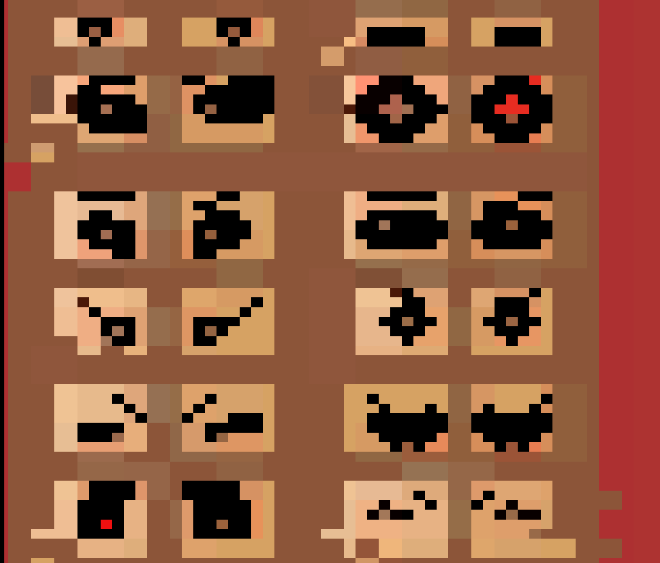 Game title screen-(Old)

---
And much more to see in the game!