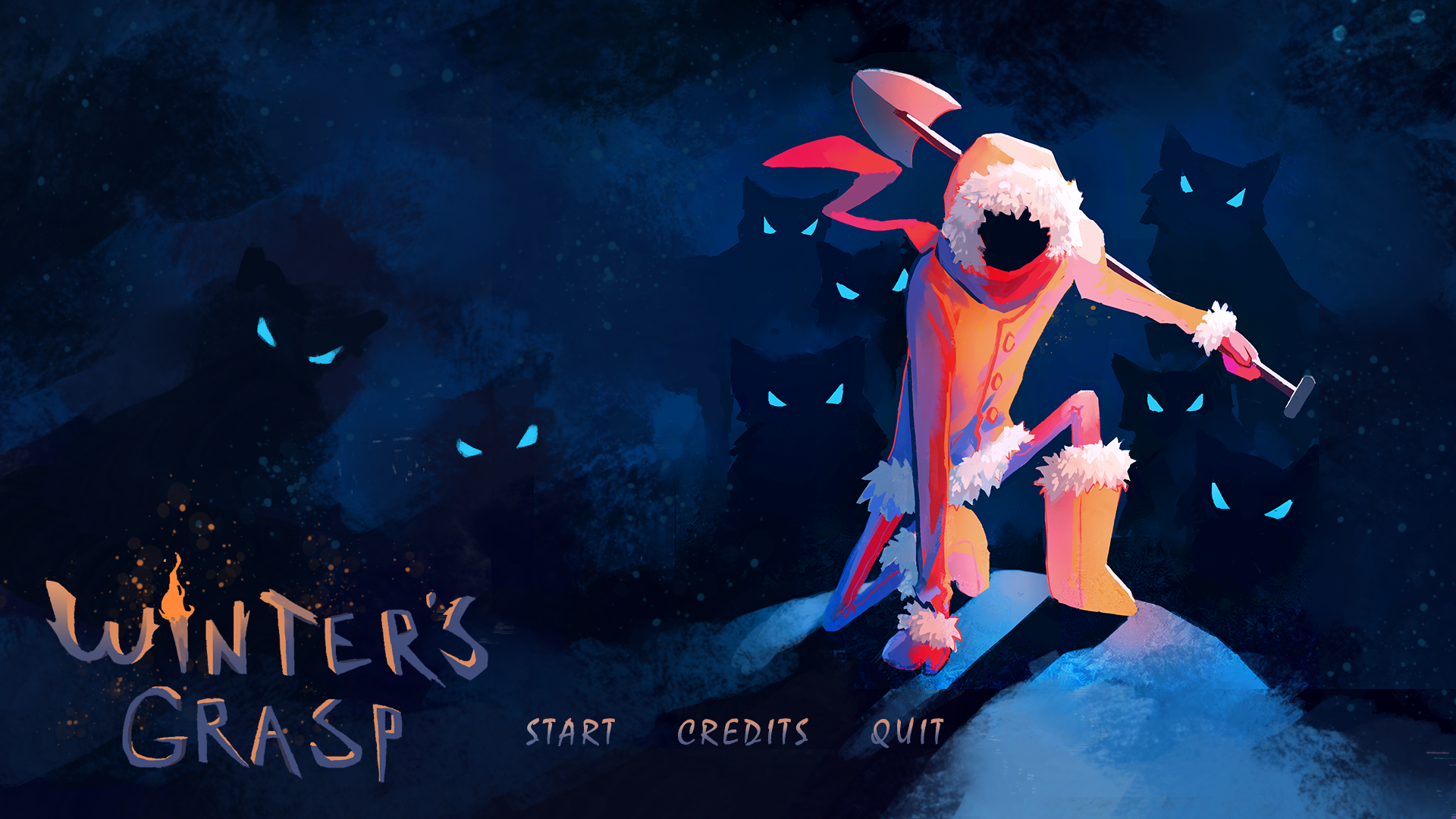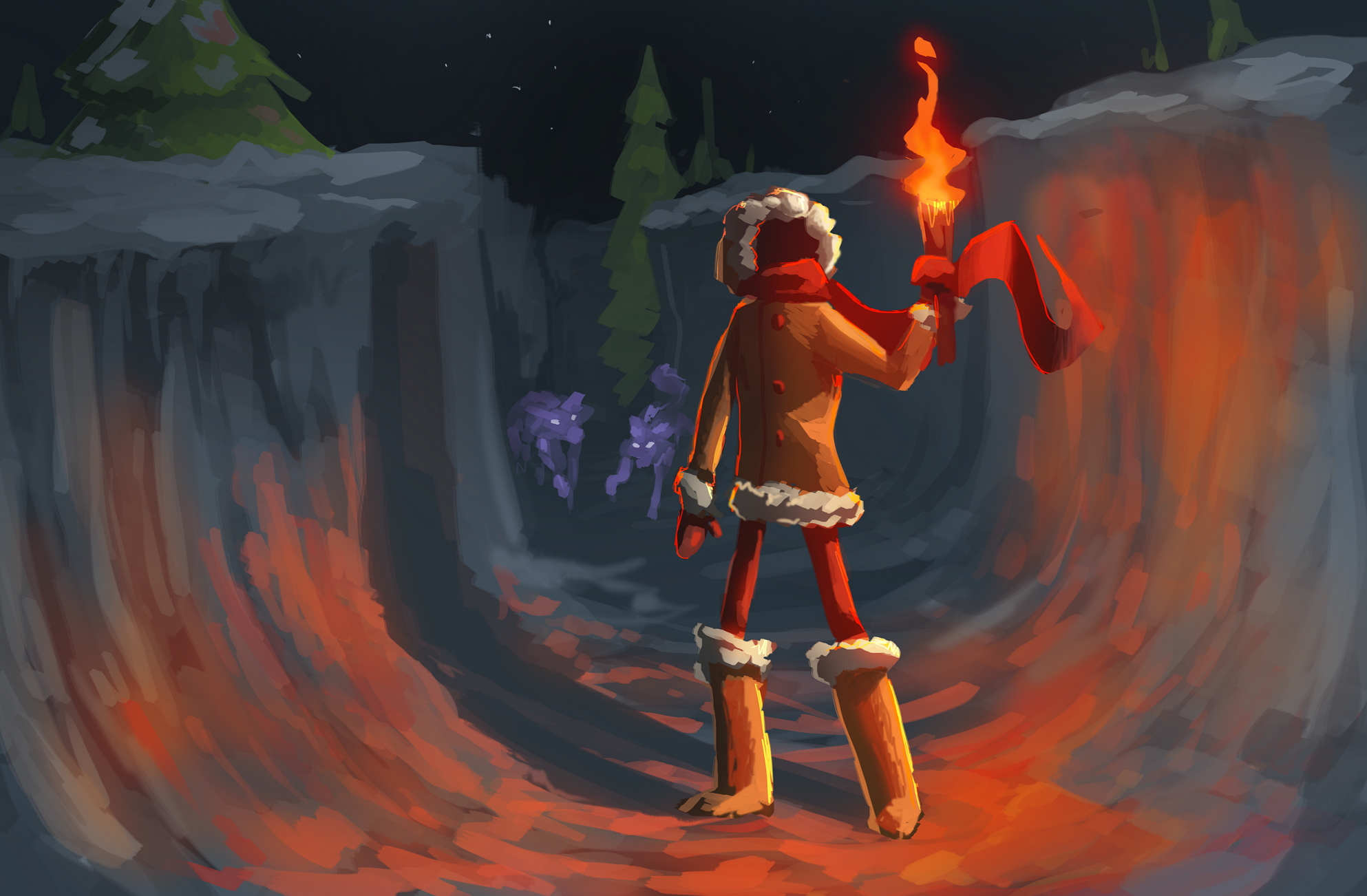 Note: This article was written in Februay 2019, and was authorized March 4rd 2019.
So we've been able to get a decent amount of work done on Winter's Grasp, and we're aiming for a playable prototype by the end of the week, which, if a meteor doesn't suddenly hit Earth, we should be able to release publically by the weekend. I figured I'd show you some peeks at what we've currently got, and tell you a bit more about the game!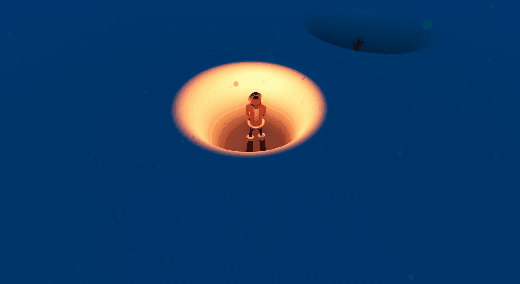 Though the full story is yet to be realized, your charcter has been thrust into a freezing forest with nothing but a torch and a shovel. Your goal is to find and reignite bonfires scattered around the area, while fending off wolves, in order to end the eternal winter.
Winter's Grasp is a game about exploring hostile environments, and you need to be particularily wary of cold. Wolves and other hostile creatures may be threatening, but your greatest enemy is the freezing air capable of ending your life within a few minutes if you don't take proper measures. Fire isn't unlimited, but it's life-saving, and your most precious resource.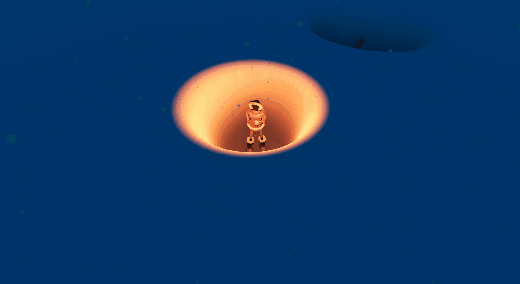 This is a sped-up (and depressingly compressed) look at how we intend to portray the dangers of our world, avoiding traditional UI as not to break immersion. The screen will gradually become filtered depending on the player's body temperature and health, along with the audio. Our goal is to immerse players as well as possible, and provide them with information without subtracting from the experience. We intend to incorporate this into level design as well, but that's for another day.
I'd like to give you a look at our first enemies as well, but they're not quite ready in terms of visuals. If you head over to our Twitter, I might be able to give you a look at our pathfinding fairly soon! If you're intersted in the game, consider following us there, as there'll be quite a few of smaller showcases that won't make it here to Indiedb.
That's all for our first update. We hope you're excited for the prototype, which is coming soon! I'll leave you with a few pieces of concept art.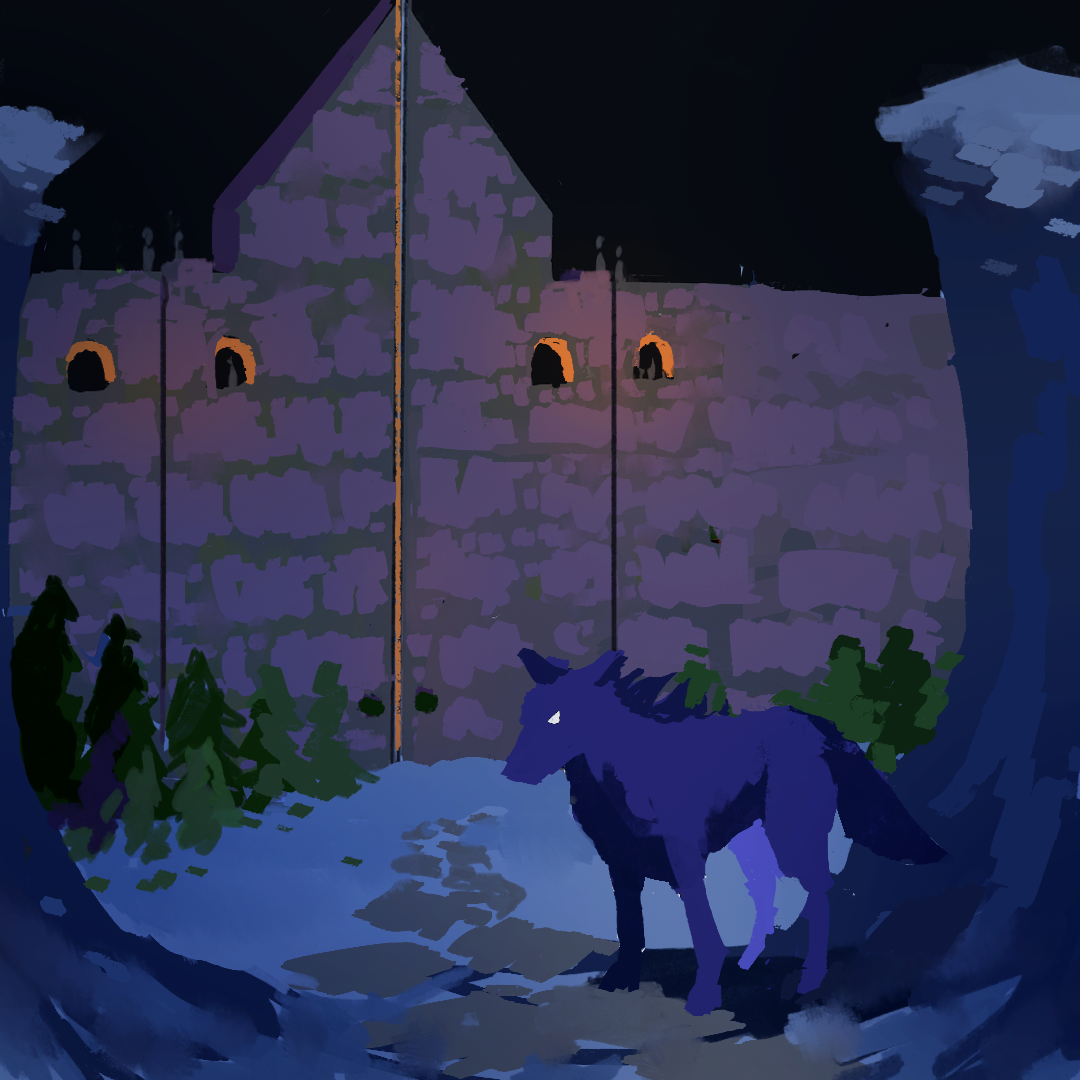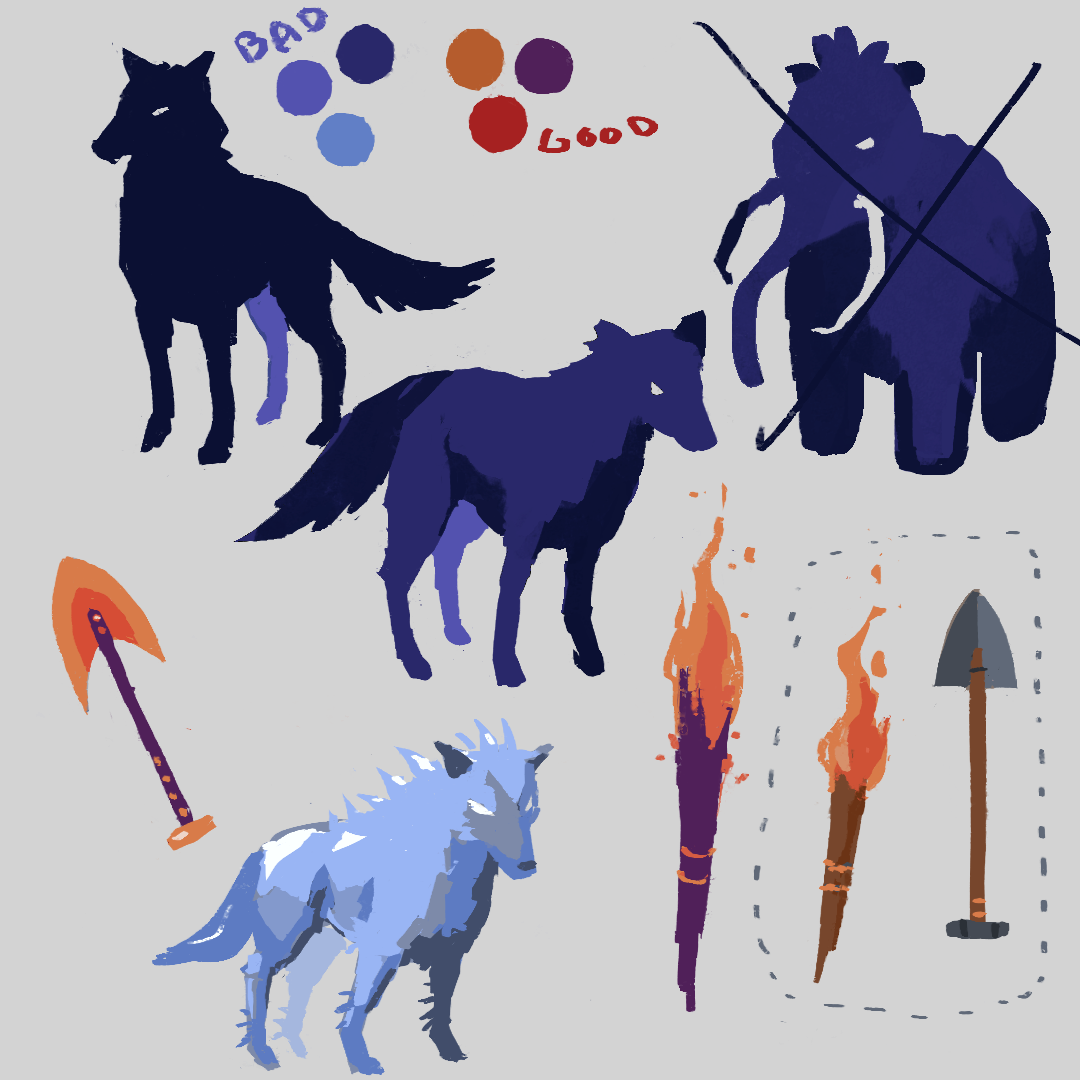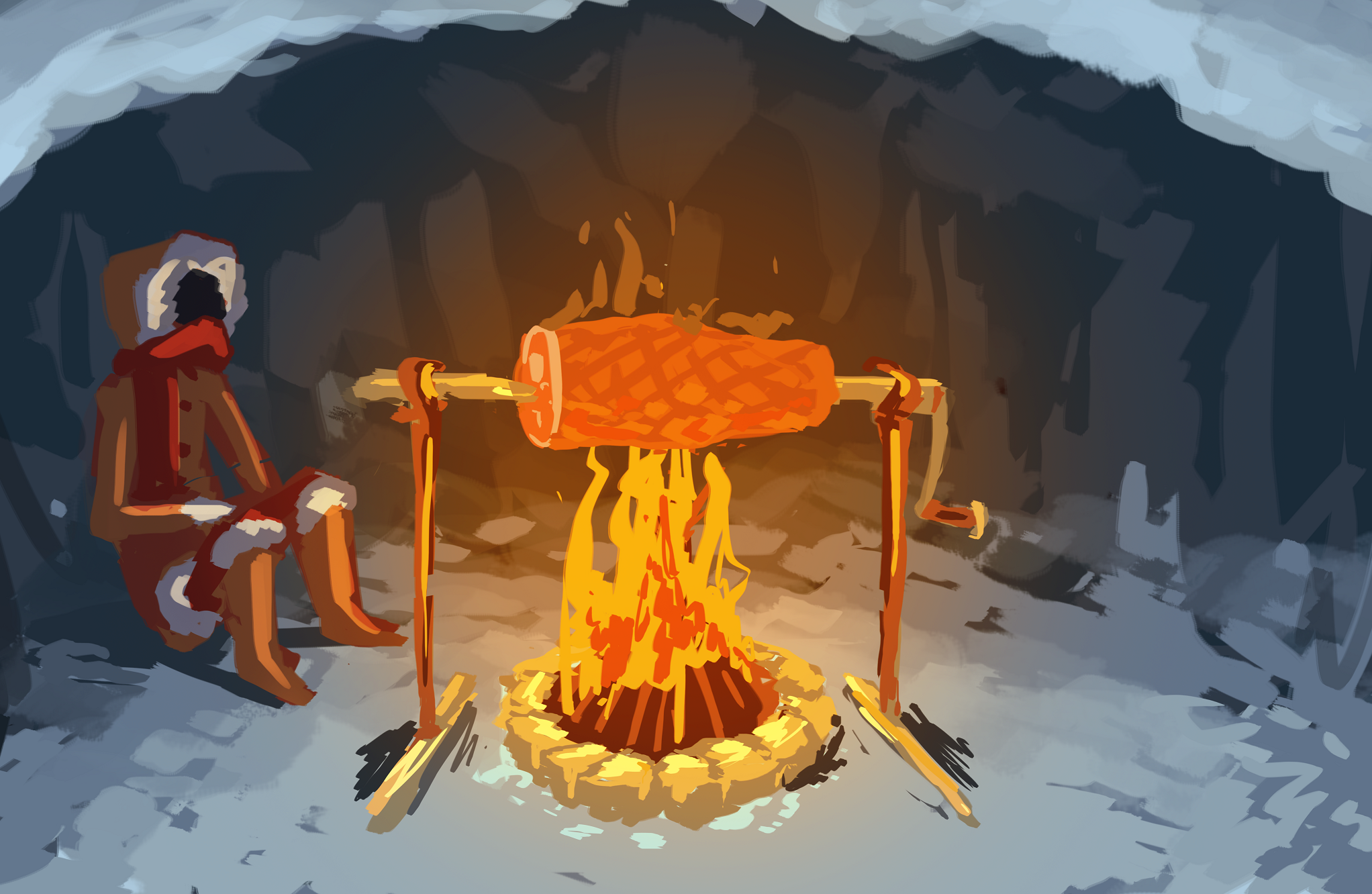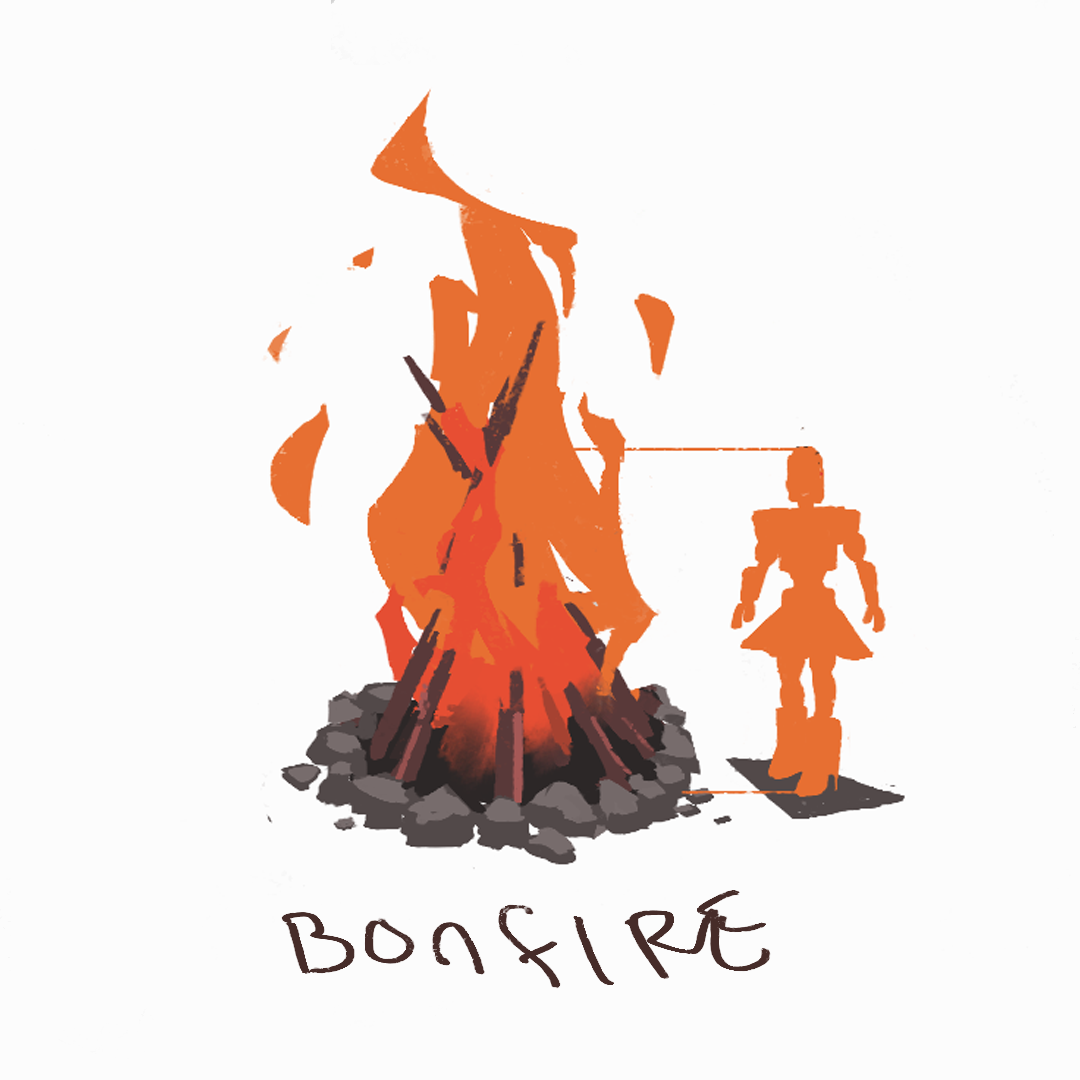 See you next week!