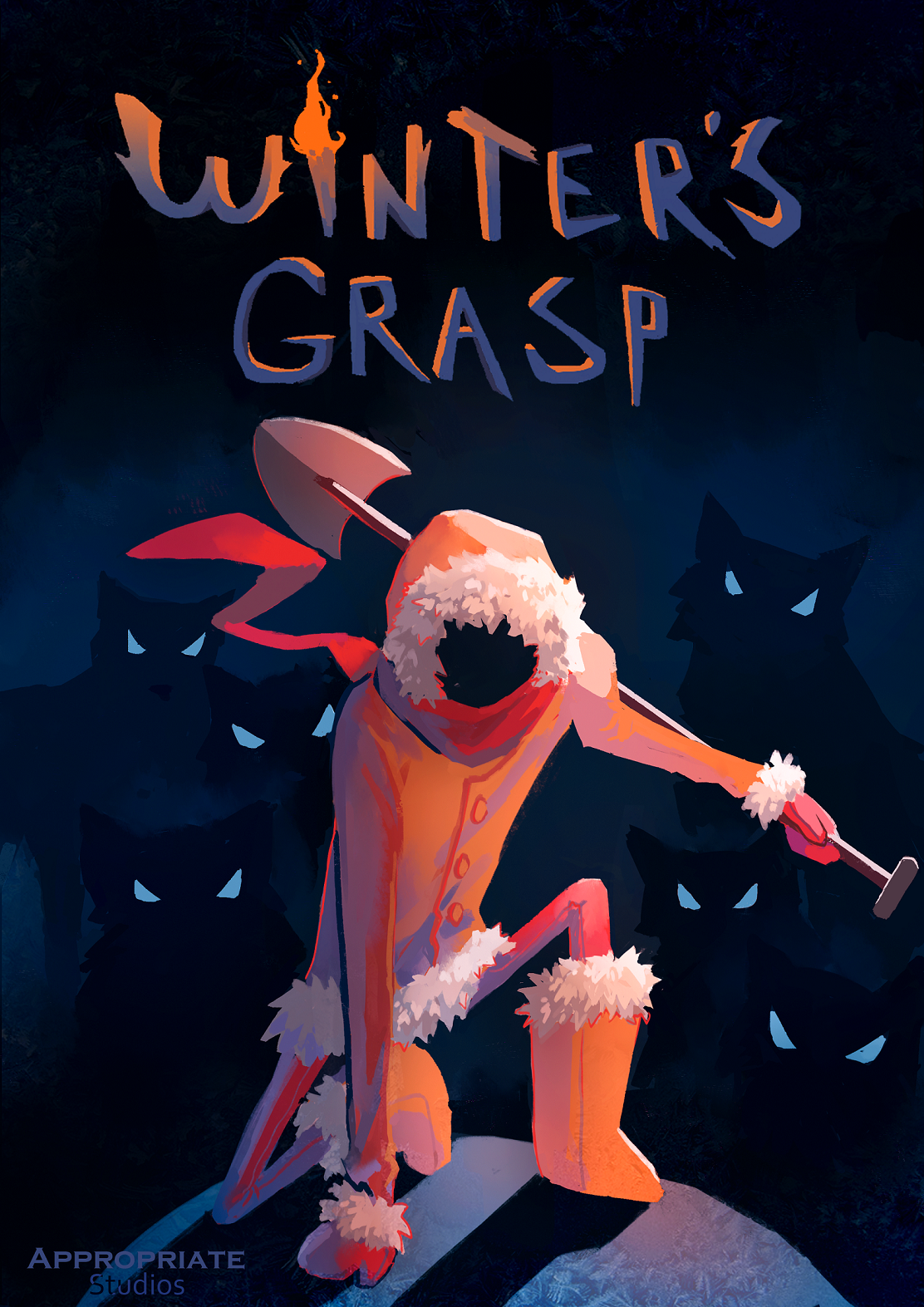 Note: This article was written in November 2018, and was authorized March 1st 2019.
Welcome to Winter's Grasp! We're still at a fairly early stage in pre-production so there isn't a ton to show off yet, but we just couldn't wait!
Winter's Grasp is an action/survival adventure game set in a cold, eternal winter. The protagonist has been sent out into a snowy forest, and before being allowed to return to the city, they must brave the wilds and revive the bonfires spread throughout the woods.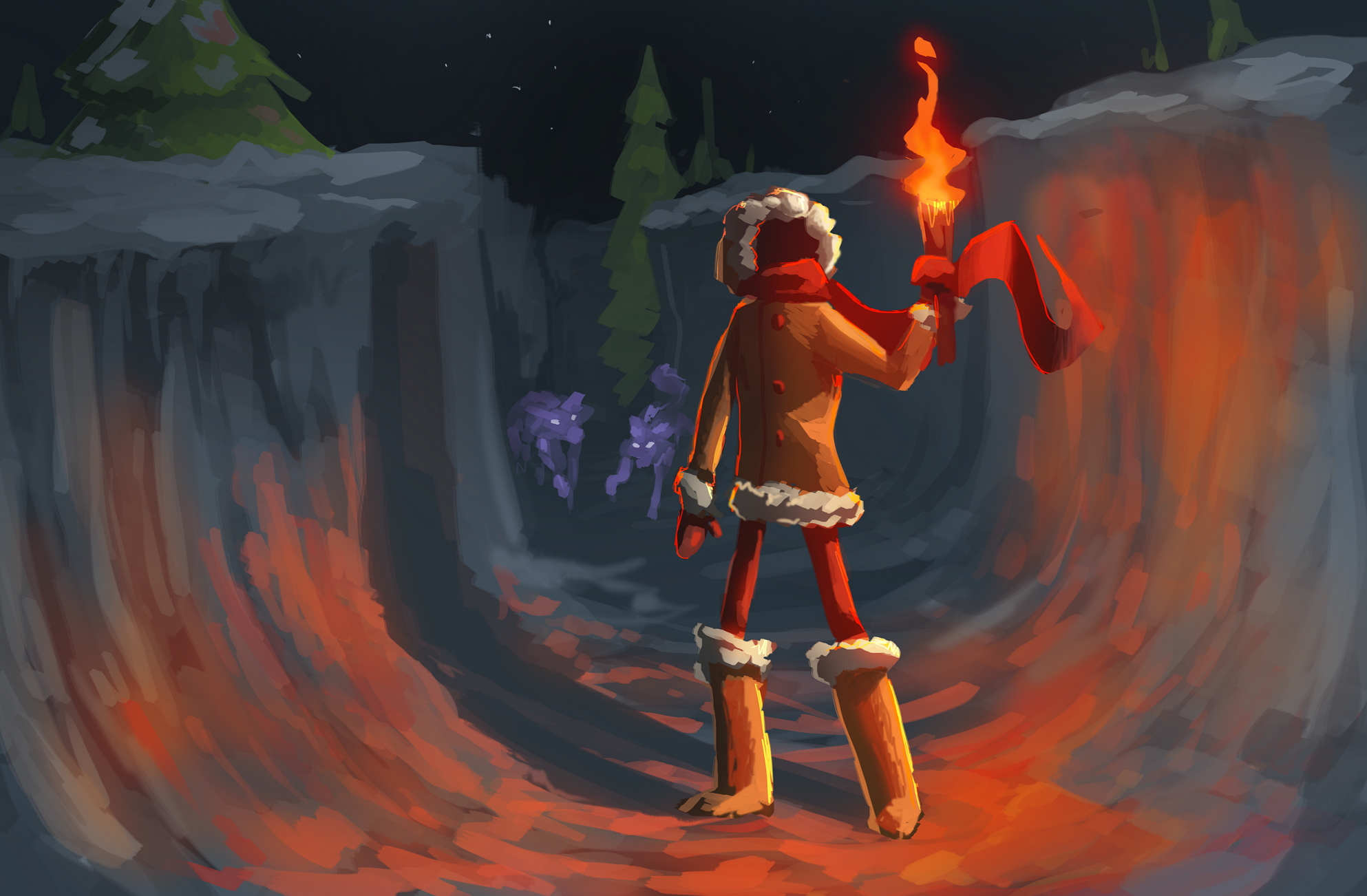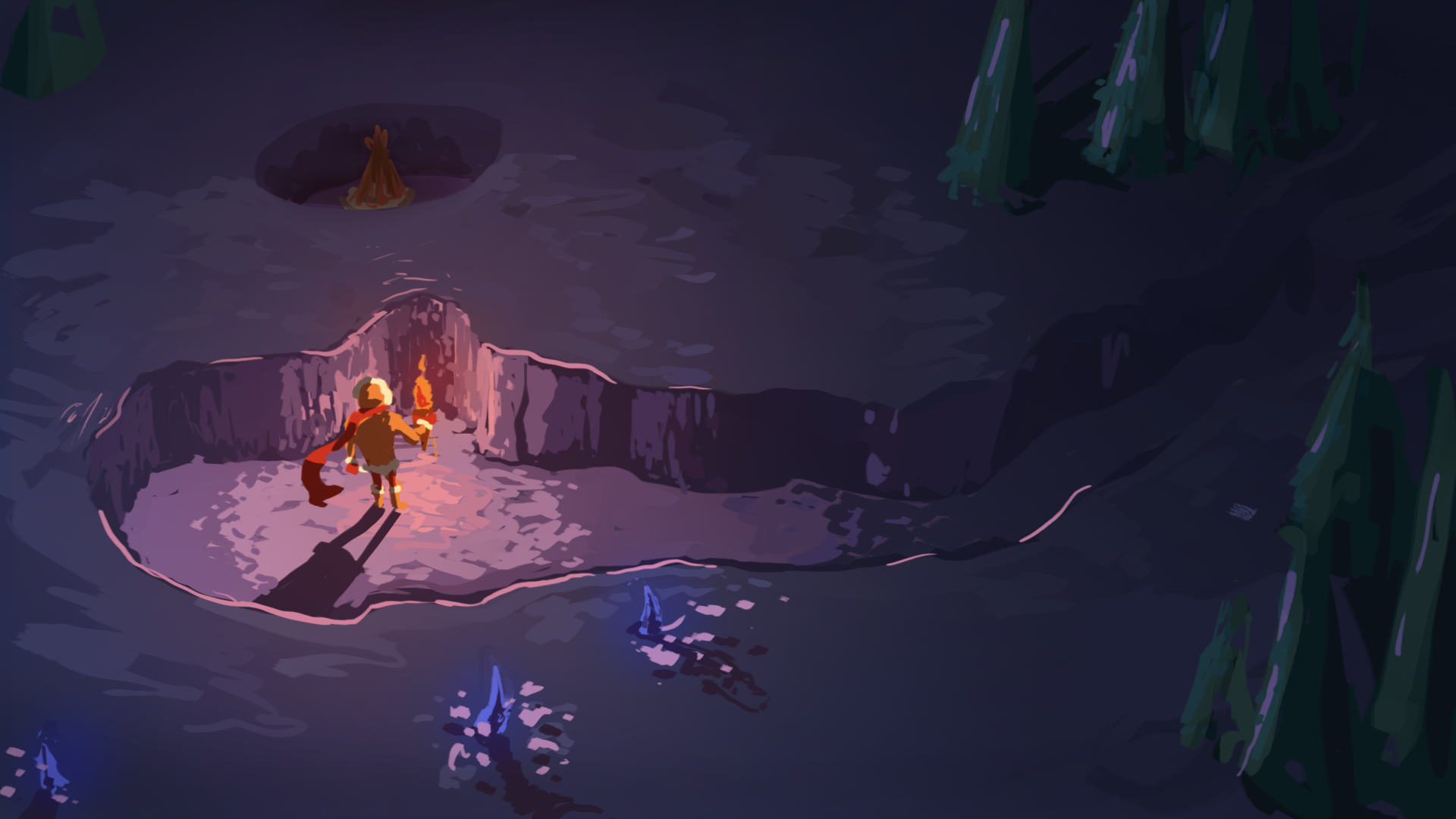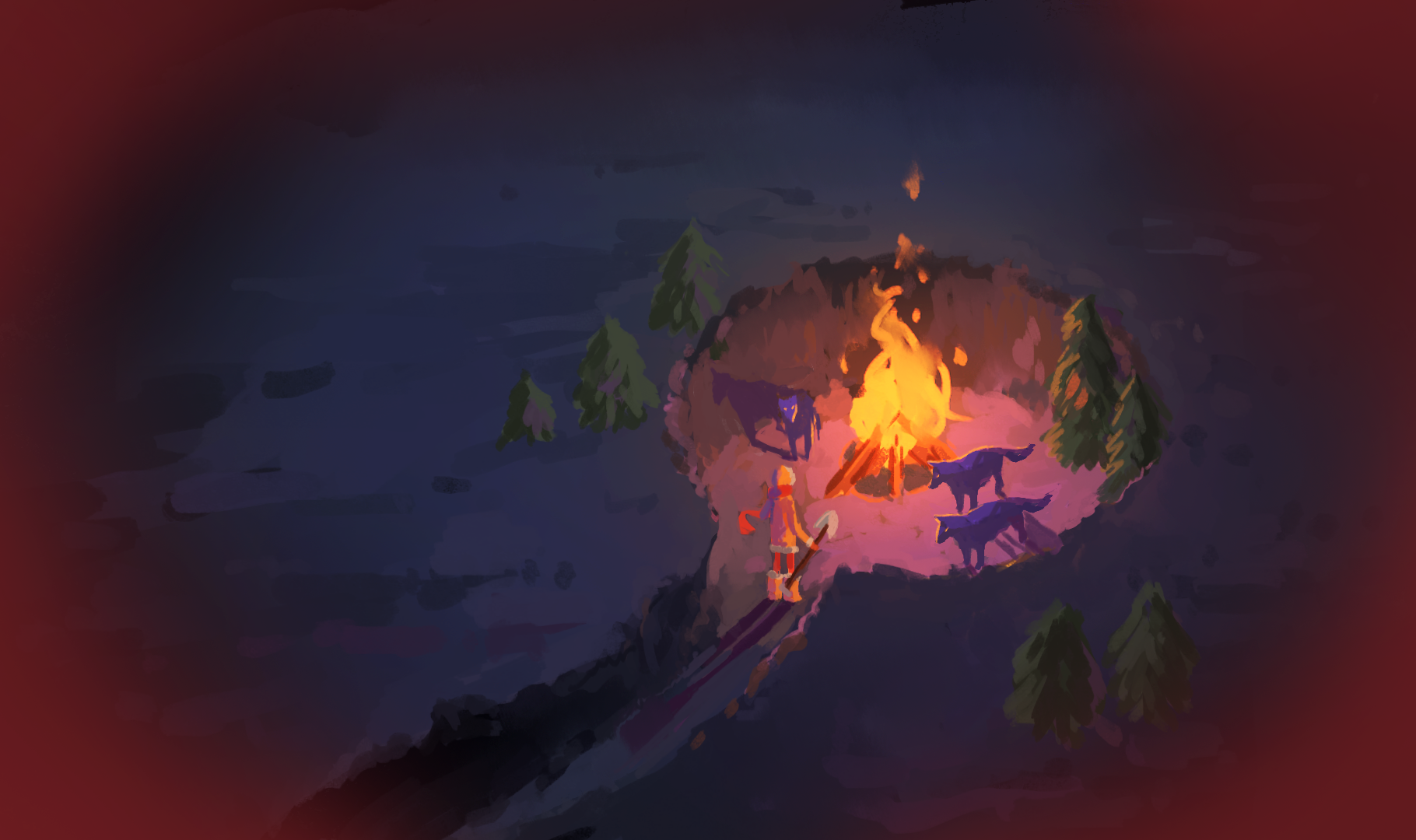 With only your trusty shovel and a torch by your side, you'll have to clear paths through the dense snow in order to achieve your goal. Make sure to manage light well, because while you need both warmth and vision to survive in this cold, dark world, it seems you're not alone...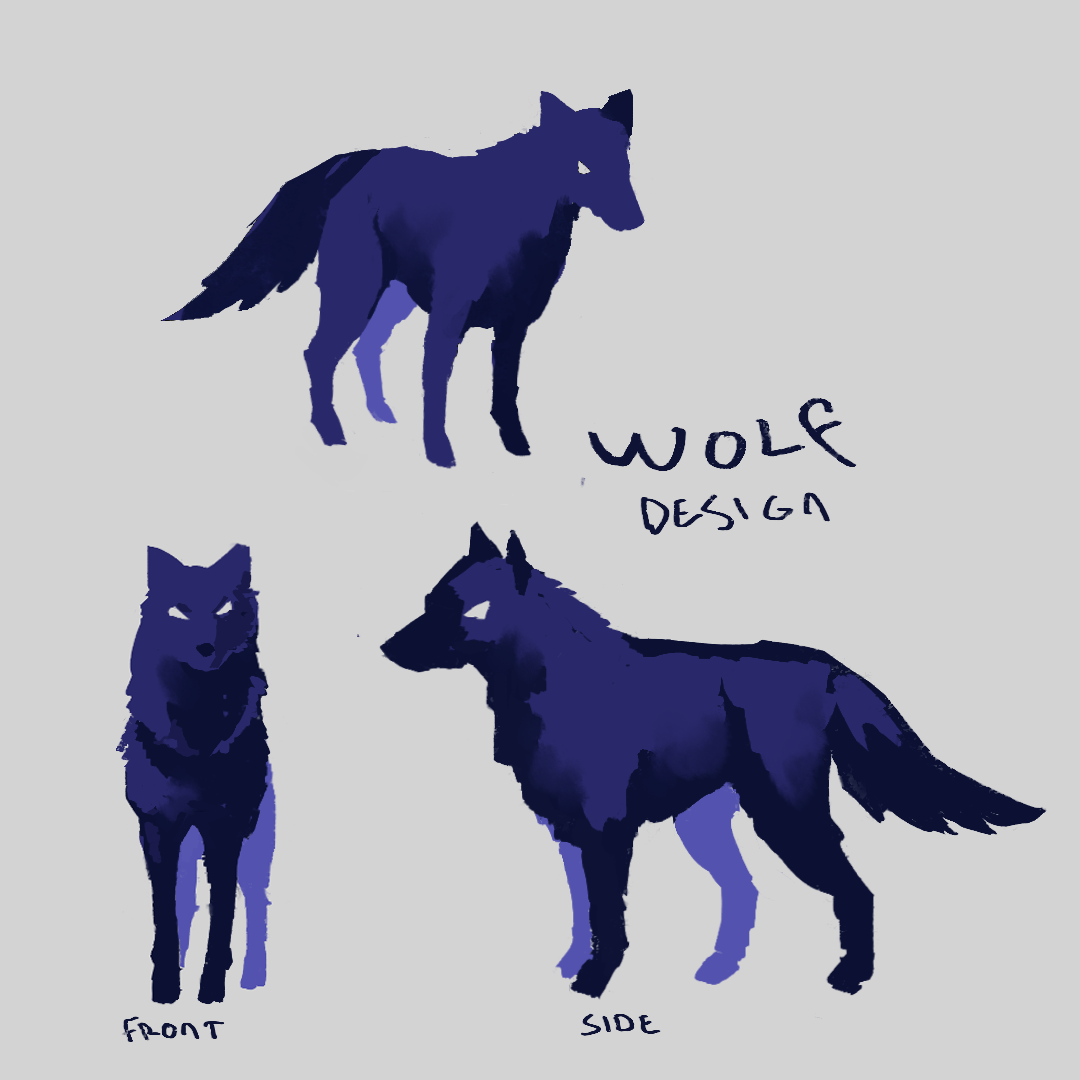 Wolves will likely be the first live threat you encounter, and one of your primary concerns, but they're not the only species you'll find in this forest.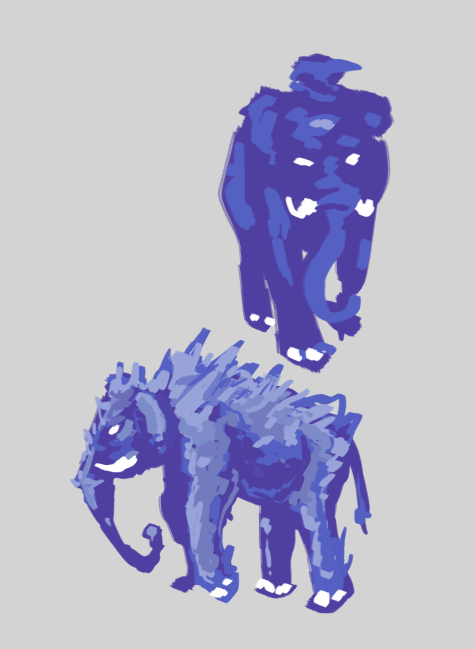 Thanks for checking out our game! This is just a first look, but we hope we caught your interest. There'll be more to show in the future, so stay tuned!
Releases 2019