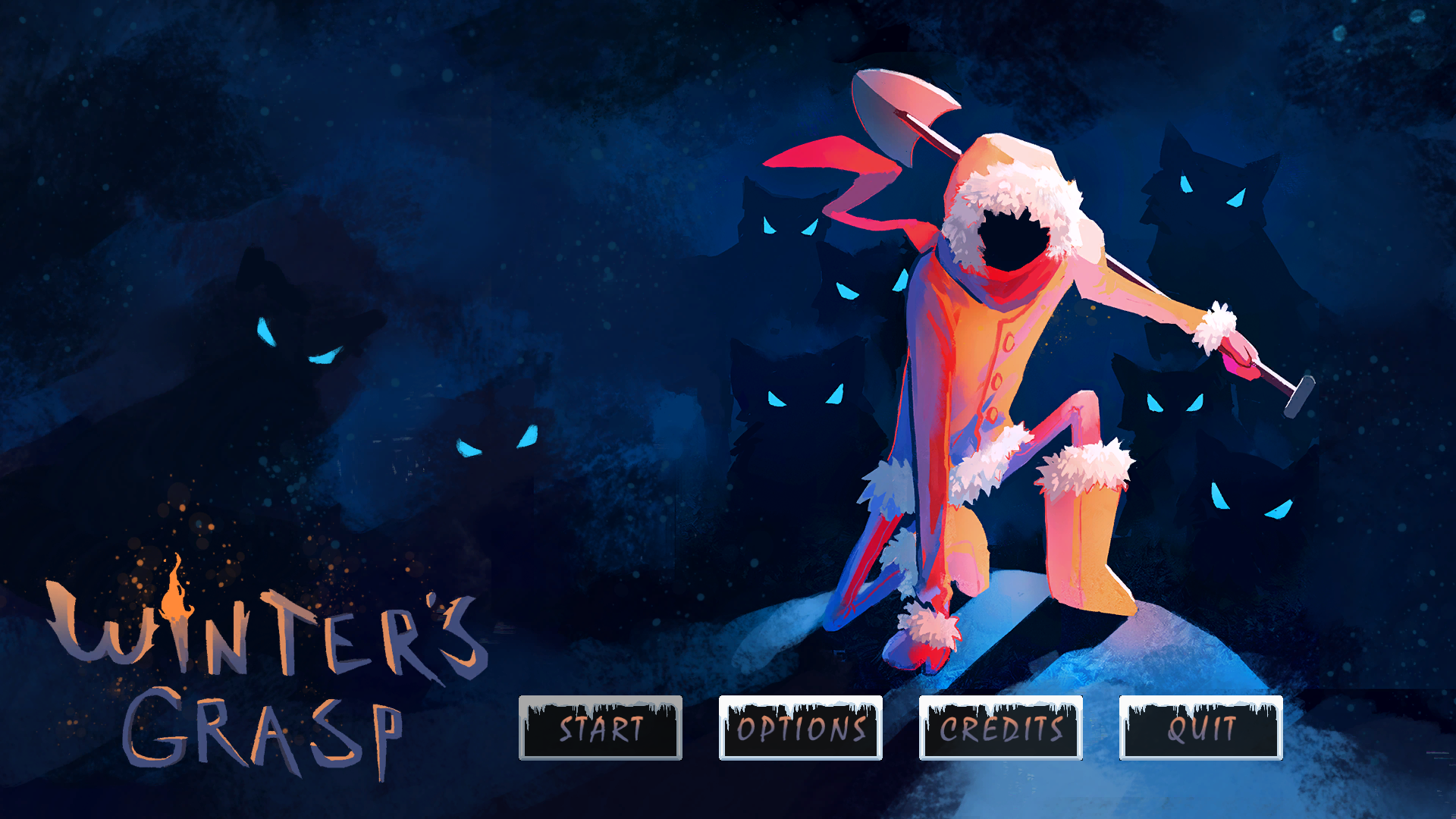 The prototype is FINALLY HERE!
After an intense week leading up to an incredibly successful showcase, we've published our first prototype. The game is far from complete, and very rough around the edges, but we like what's there! We're happy with most of the visuals, but there's very little gameplay in this build.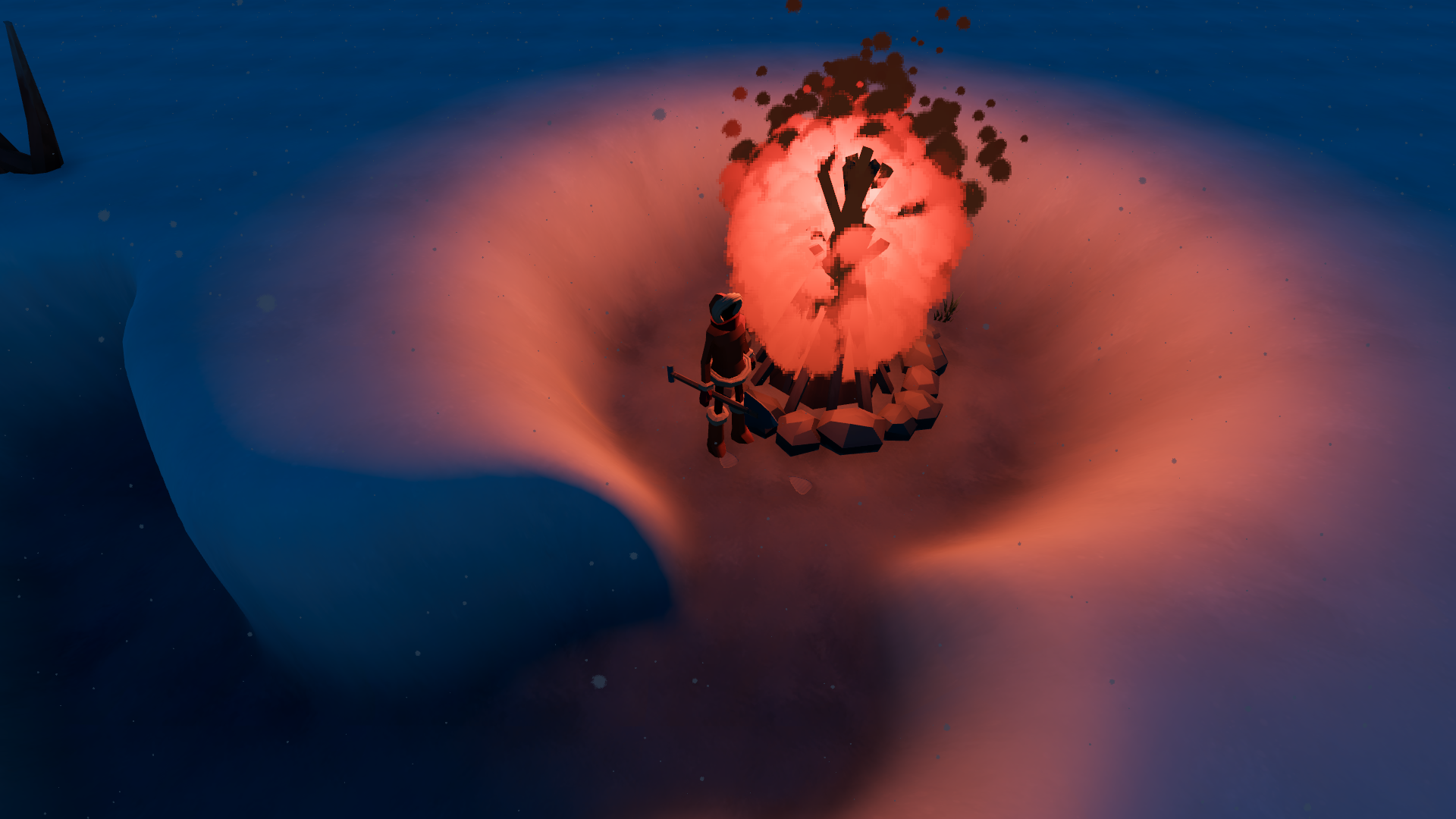 This build features a snow-covered map filled with a few static props, as well as bonfires you can light up. In the full game, this will be your main objective and the way to beat the game, but this is just a technical prototype so there's no way to "win". Warmth and cold are functional, so you can die if you keep away from warmth for too long, but we decided to disable the wolves as they simple weren't very presentable, with no animations, unpolished movement and very poorly telegraphed attacks. Their pathfinding works well, but we found that in their current state, encountering wolves was simply confusing. I hope to be able to share a look at them, as well as other exciting news, soon!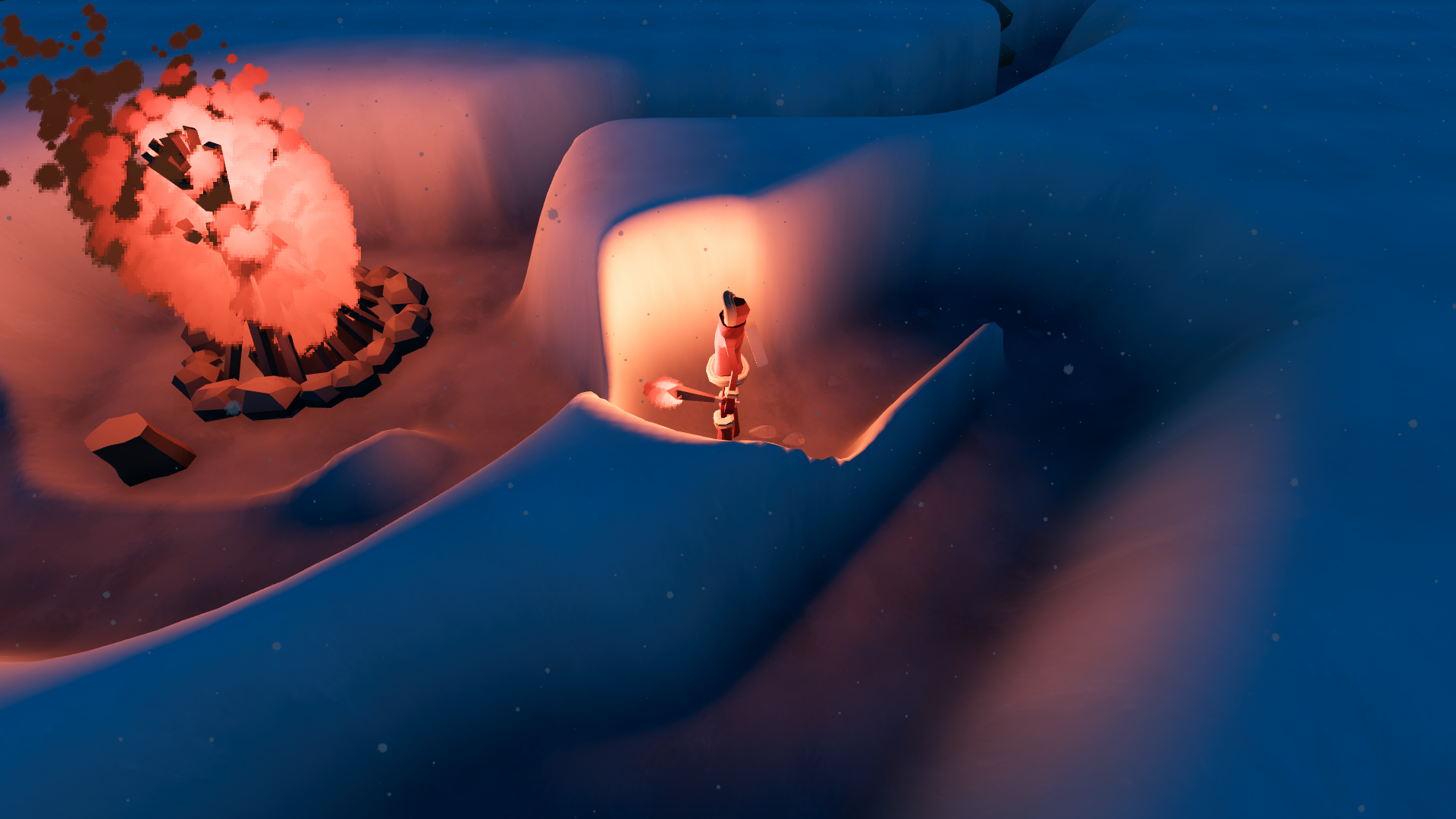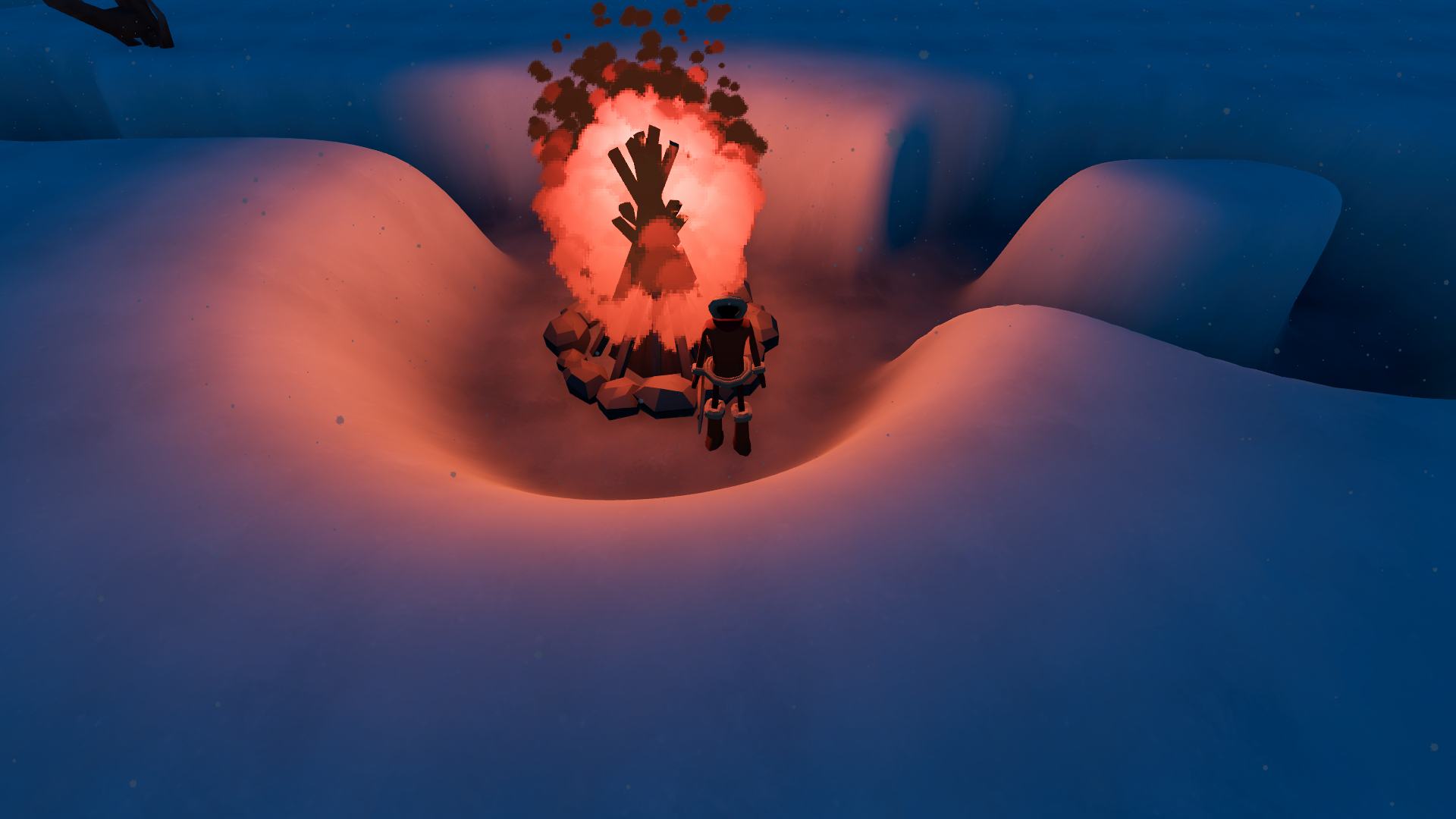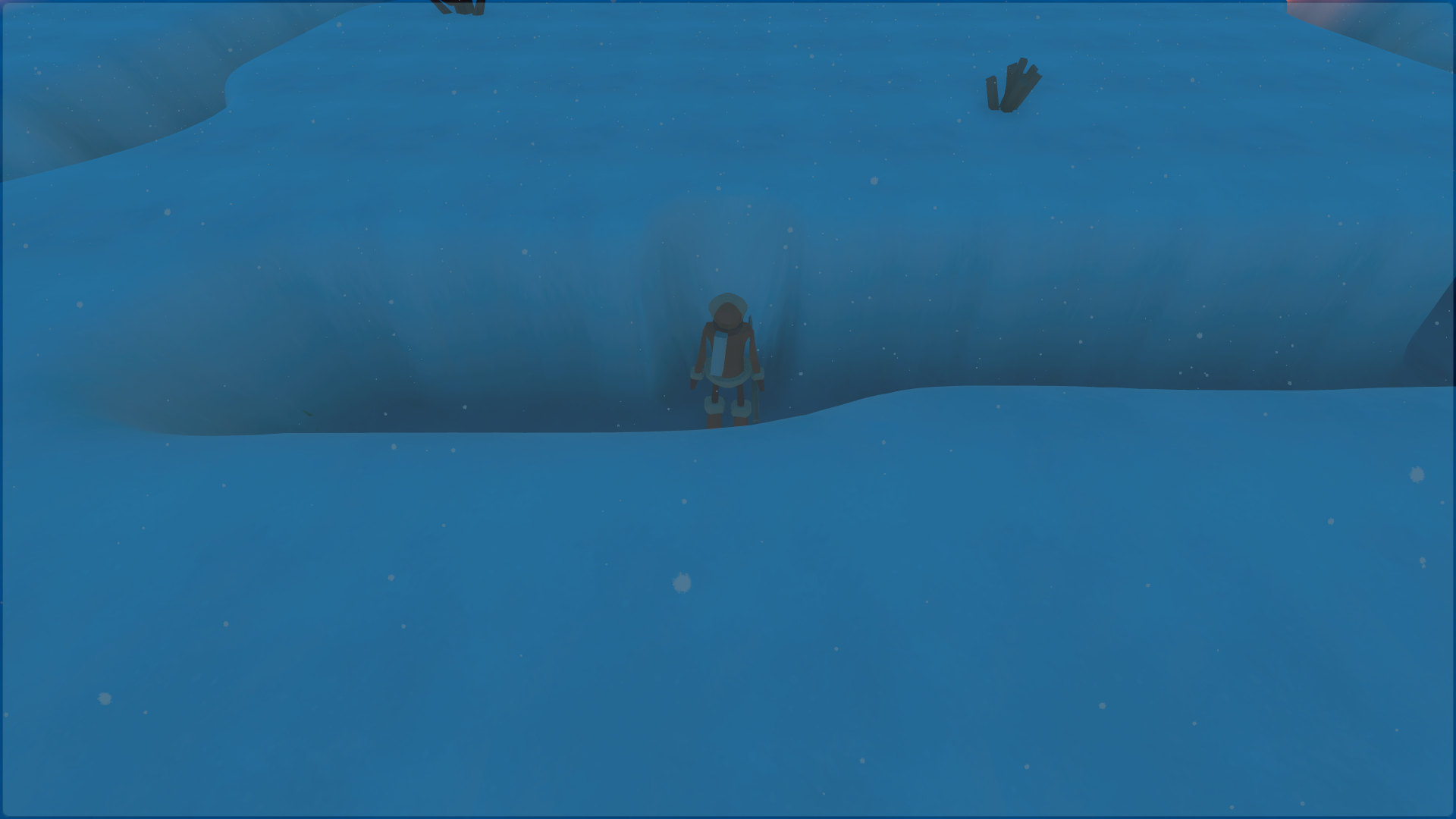 As we've said before on our Twitter, we've decided to avoid traditional UI. There is no health bar, and no minimap. When the player is in danger, the screen will gradually become tinted, and in the future, it'll gain outlines as well.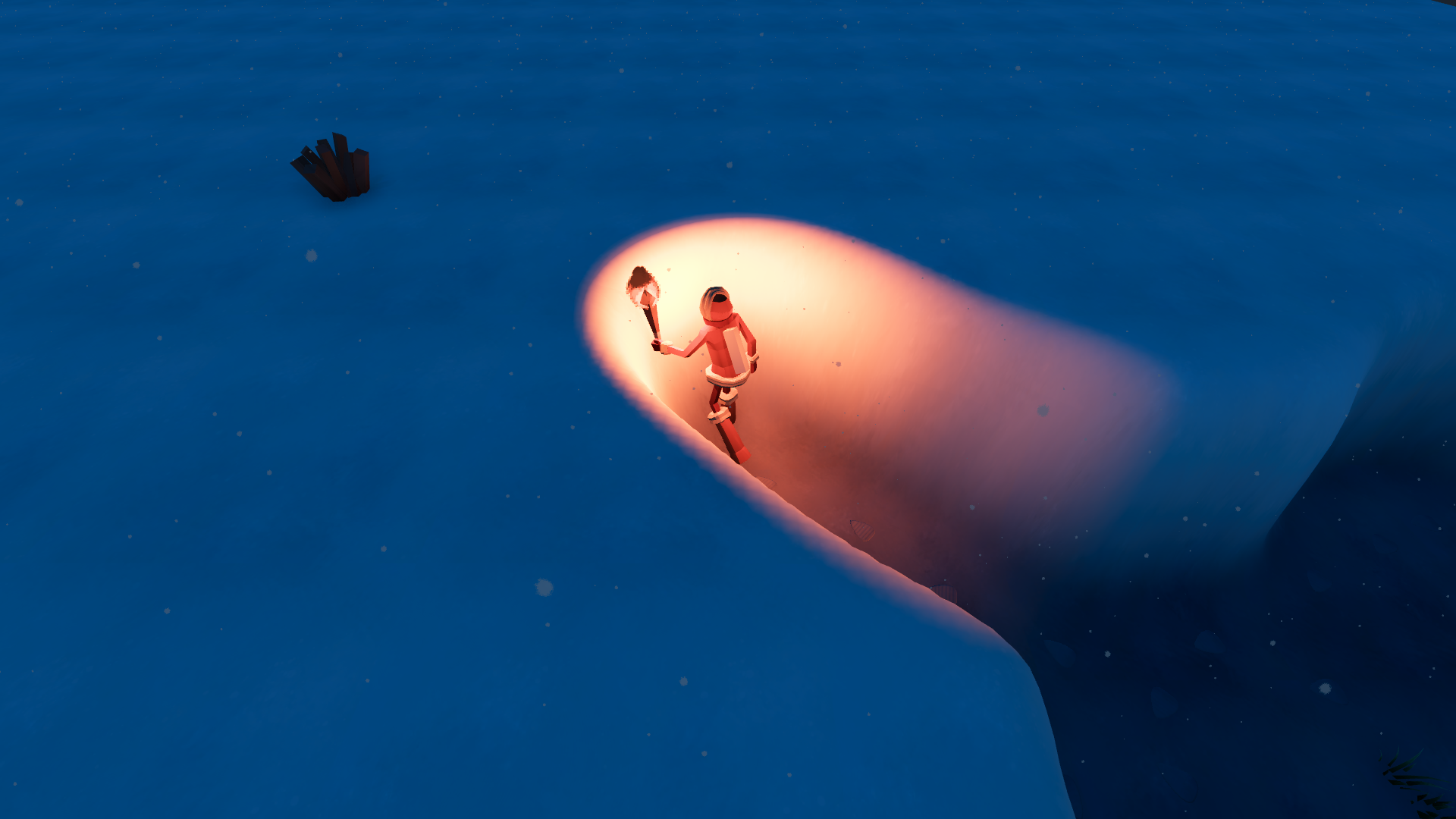 While this is just a taste, we hope you'll enjoy this little preview of the game we've been making. We're very happy to finally be able to share our work, and are even more excited for what's yet to come!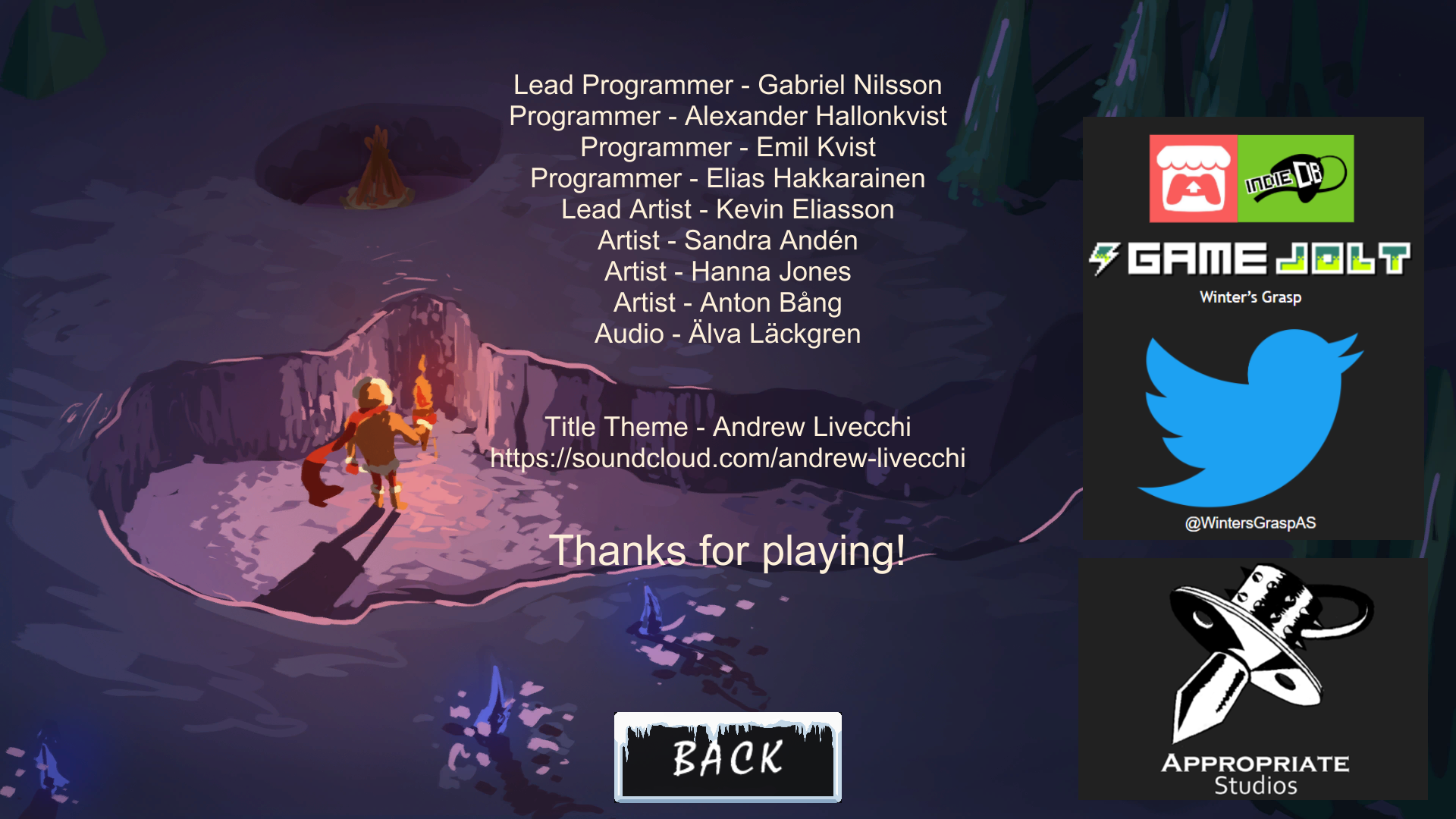 Thanks for checking out our prototype, we hope you liked what you saw! We had planned an early summer release, but with how hyped we are now with the attention we've gotten, we might push it back just to keep improving it for a while. This was just a school project taken more seriously than most, but we're genuinely super excited now. We'll be sure to keep you updated on development, and hope you'll share our excitement for the final product!