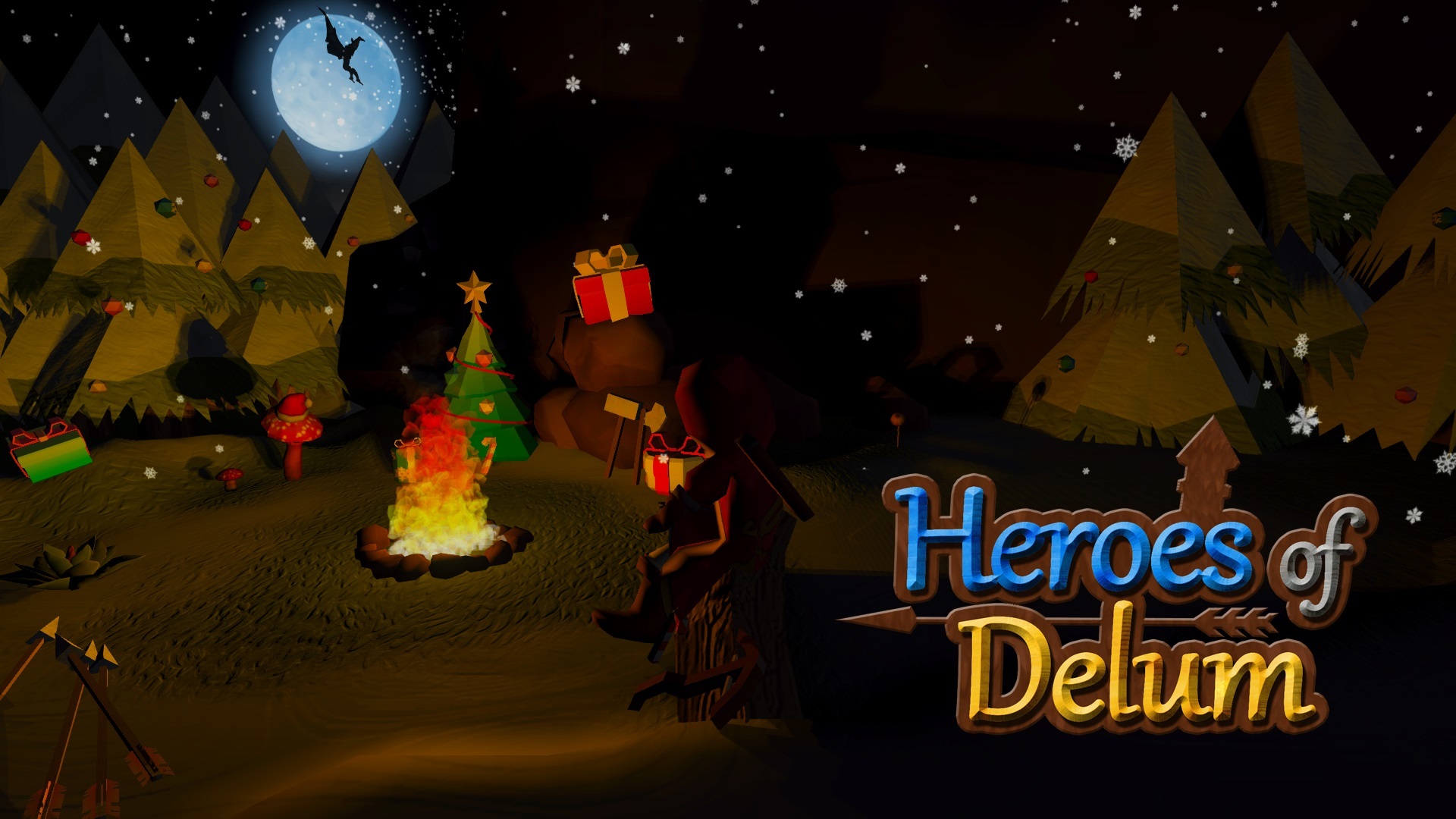 Hey everyone!
We're having so much fun updating the game for you guys and we're proud to announce that the next major patch 1.3.0 is online!
We added 3 brand new mutations affecting enemies and worked on the balancing of the endless mode. On top of that, we improved some special effects and fixed some bugs.
Mutations
When an enemy spawns, he has a chance to get affected by none to three mutations. Depending on the difficulty you're playing, monsters will be more or less likely to have mutations.

A mutation is a very special characteristic that makes an enemy more dangerous in a unique way. For example, he gets very fast (but weak), very strong (but slow) or reflects damage. These characteristics force you to adapt fast and smartly in the heat of the moment. So to spice it up, we added 3 new ones.
Explosive mutation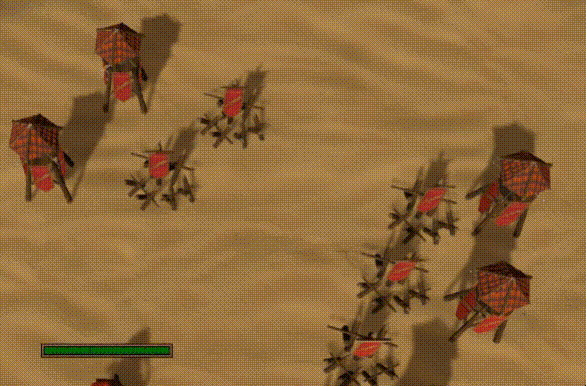 What is more trust-inspiring than a Föjell running towards you with a bomb instead of its head? Monsters affected by the Explosive mutation have a bomb placed on their head and will explode on death. The explosion will damage you, your buildings but also nearby enemies! Use this to your advantage or get destroyed!
Lightning shield mutation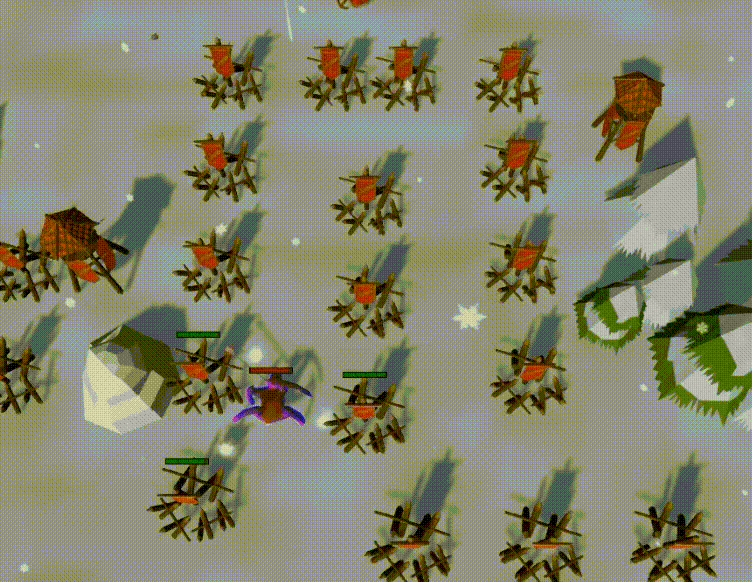 Enemies affected by the Lightning Shield mutation cause damage to you nearby structures. Keep an eye on your walls before they collapse!
Shield mutation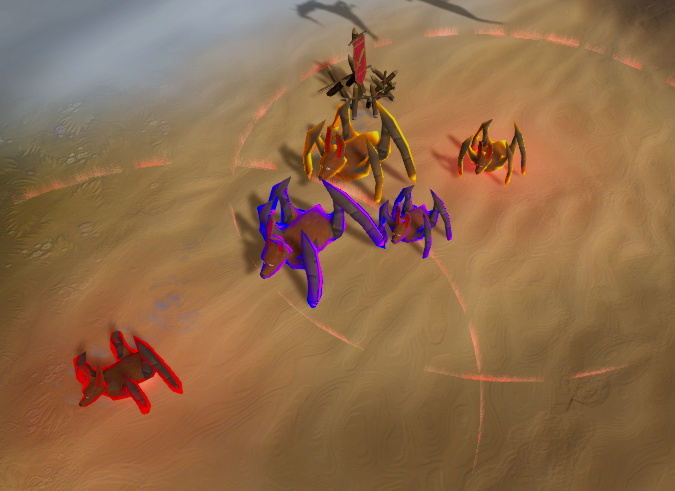 Enemies affected by the Shield mutation have an aura around them that reduces damage. This means that monsters around them will receive only reduced damage.
Endless Mode balancing

We noticed that when surviving too long in the endless mode, you can end up having several hundreds of monsters in the map which can lead to low FPS and a chaotic gameplay experience. To adjust that, we decided to reduce the rate of monsters spawned and instead increase their health and damage every three waves. We also made it so that the endless mode is generally harder, so you don't get too long games. Well who knows, maybe you're good enough to reach 60 min with these new tweaks ;)
Rich Steam Presence
We added Steam rich presence to Heroes of Delum. You can follow what your friends are up to and how long they are surviving!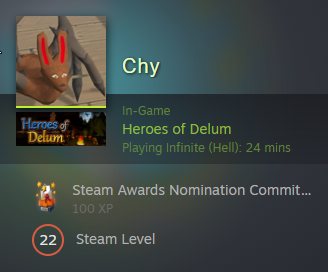 1.3.0 Patch notes
New
New mutations (explosive, shield, lightning shield)
Endless mode: monsters spawn in smaller numbers but their HP and damage scale over time
Add Steam rich presence: game state ("In a Lobby", "Playing Infinite Ranked", etc.)
Changes
Endless mode: Scale boss skills & damage based on wave number
Enlarge save zone collision below the jail (+50%)
Rework biome: improved variety of shapes
Rework explosion FX
Rework shield FX for better visibility
Bug fixes
Fix wrong display of start amount of gold in a mine in normal mode (201 -> 200)
Fix fairy explosion FX that was not triggered on death
Fix bug where fairy is not destroyed client side
Synchronize mining progress UI on an allied mine
Fix saving personal monthly best time
Do not store time from classic mode as personal best time (only endless mode)
---