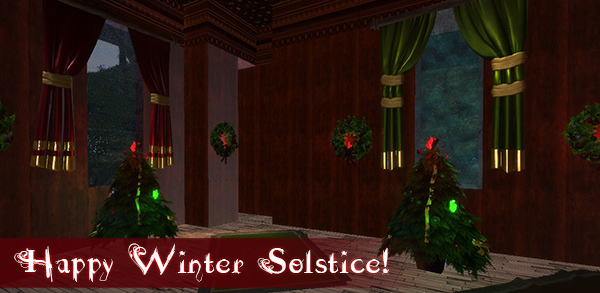 Greetings gamers and happy holidays! We pushed out some big updates this month. The Winter Solstice update fixed numerous bugs, added a new minimap and large map, as well as some everyday household items and Winter Solstice decorative items to celebrate the holidays!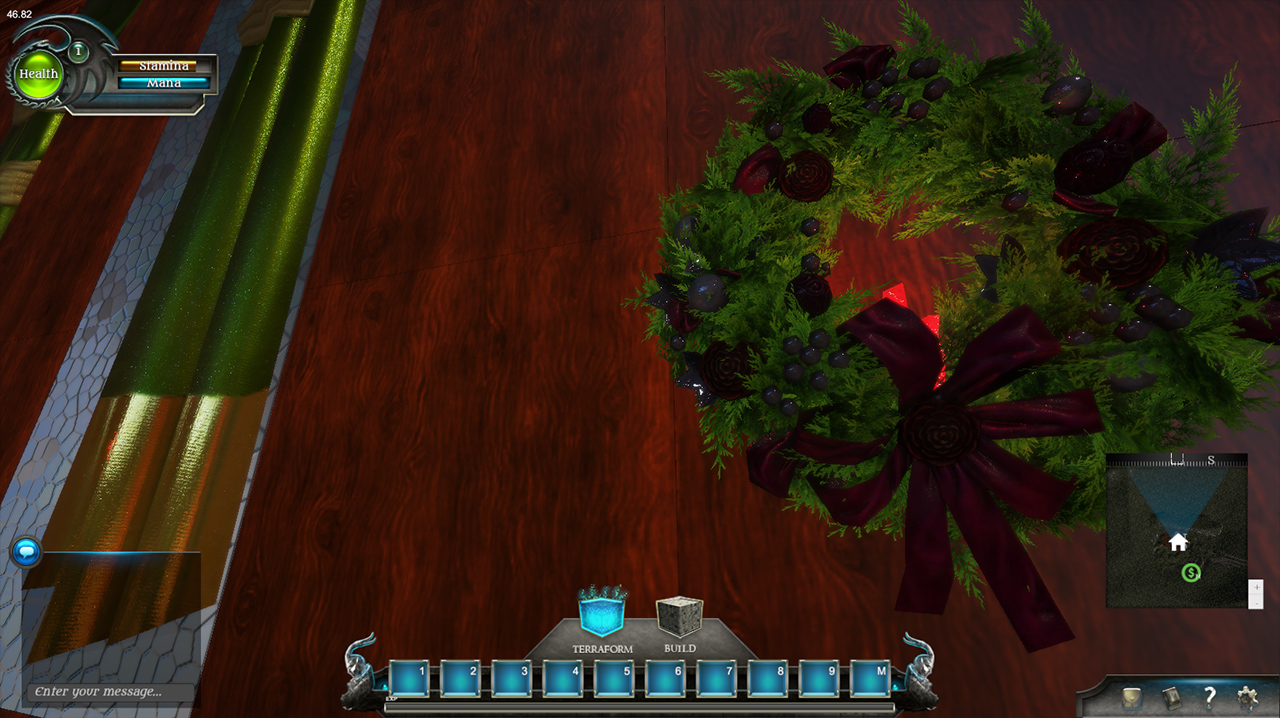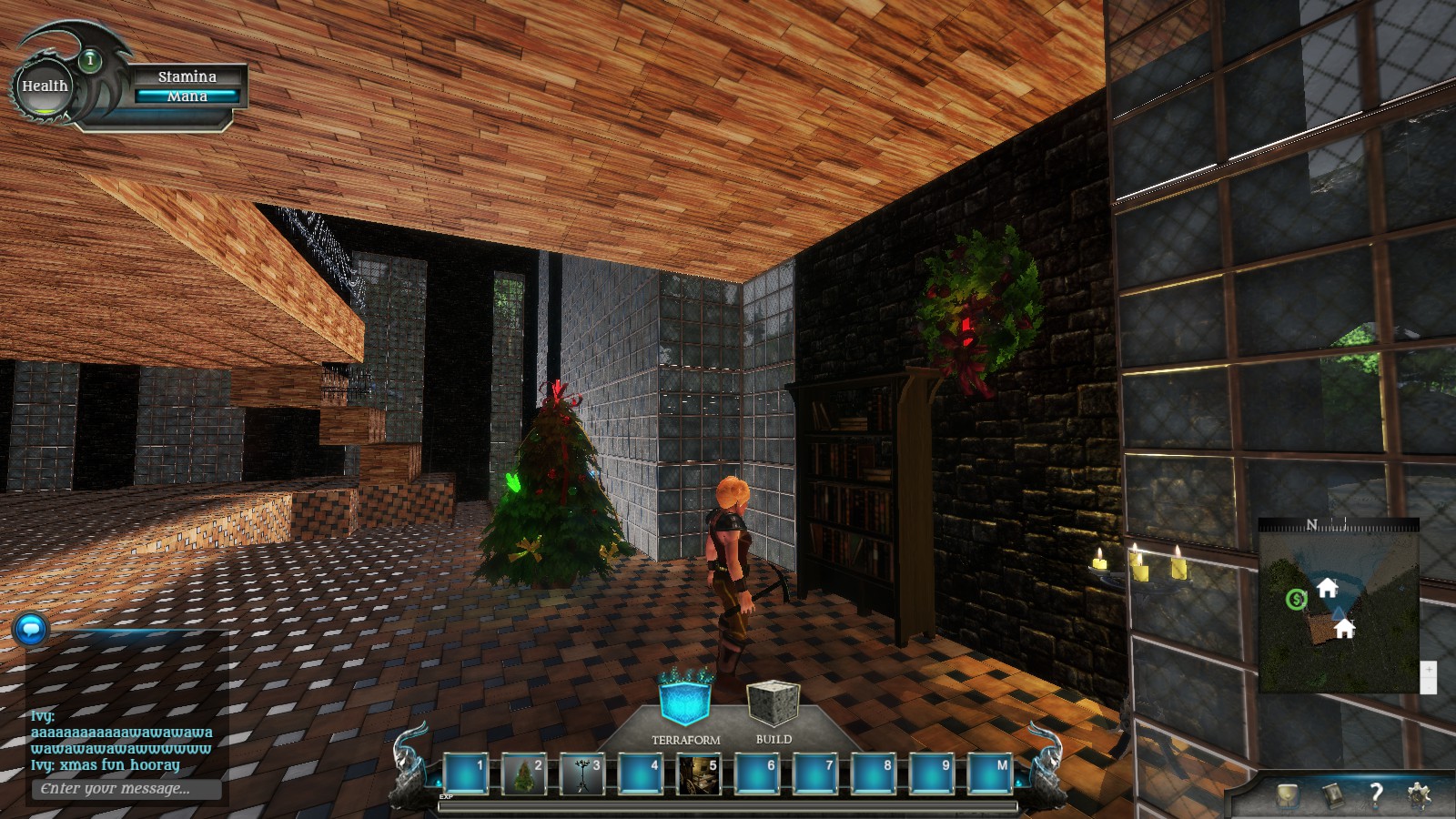 Our newest 0.2.6 update just added new Bloodfiends and Grottonoids as aggressive mobs that spawn from caves and roam around the terrain. We also changed the delete tool in the Build tools making it much easier to fix/edit your awesome creations. Lastly, Astral Terra is 40% off for the big Steam Winter Sale!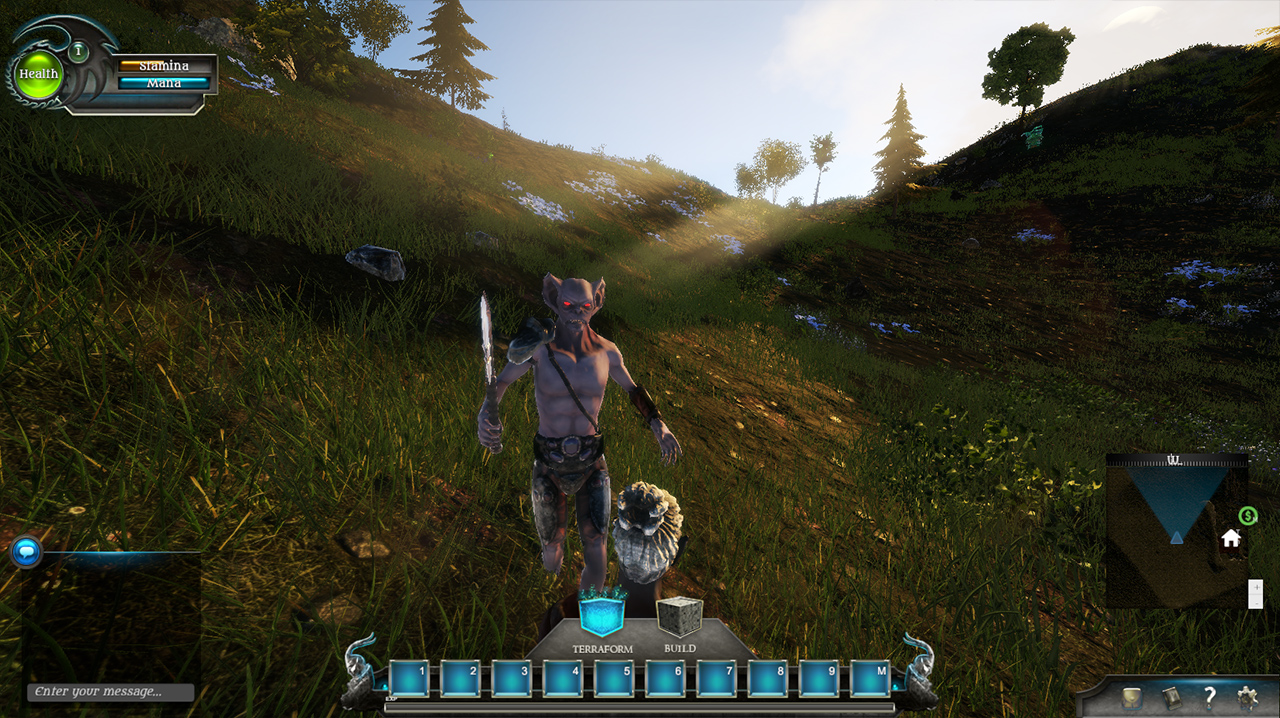 The Bloodfiend!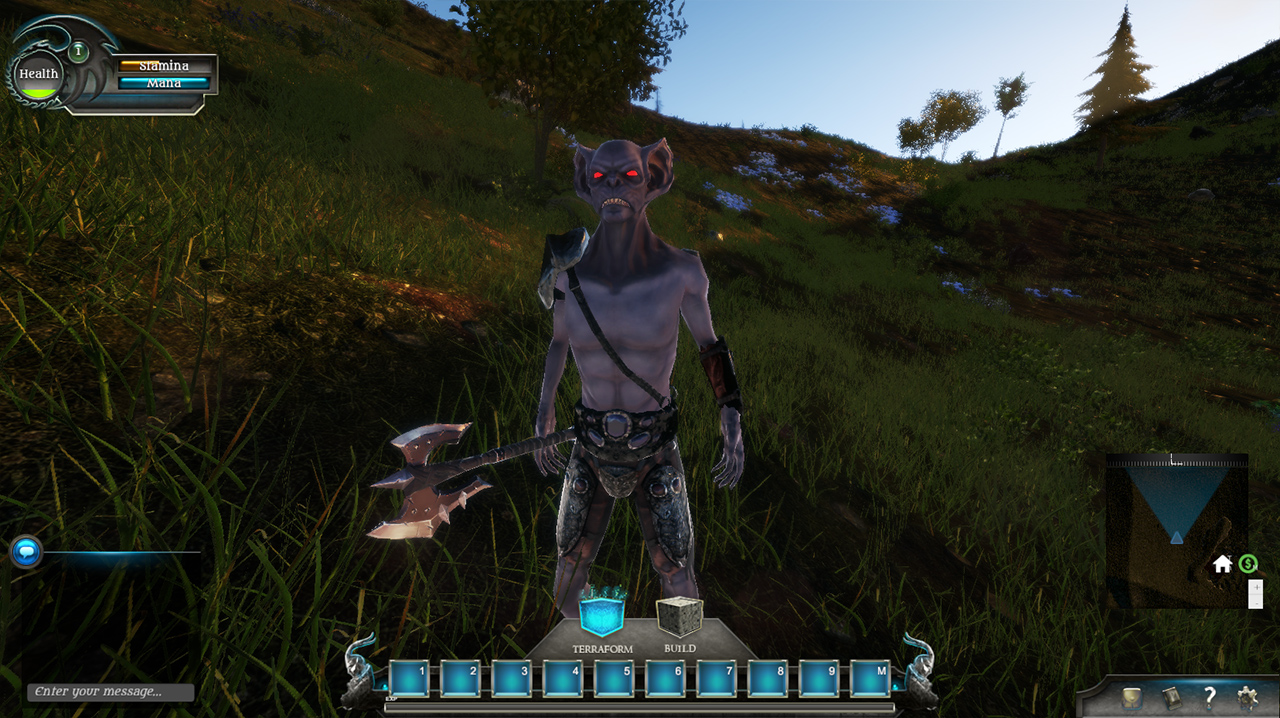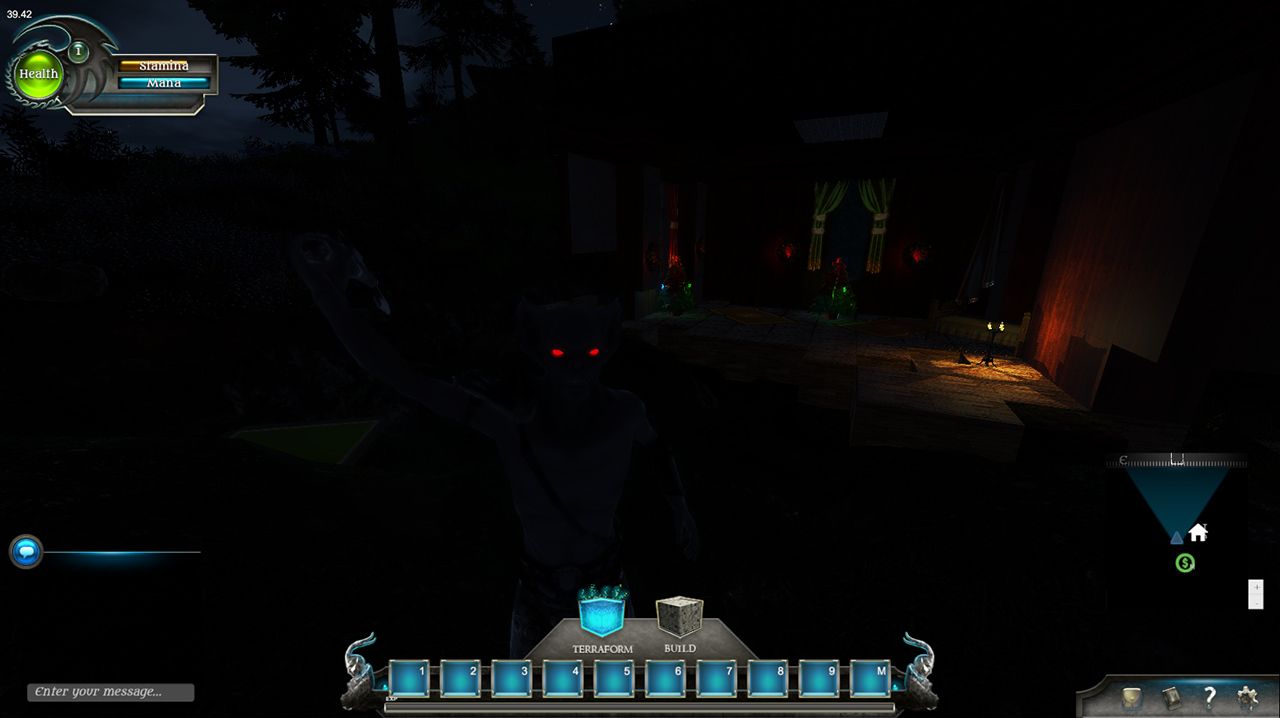 Bloodfiend attacking at night during Winter Solstice celebration. BAH HUMBUG!
Visit us on Steam to check us out. We just launched in November on Early Access. Astral Terra is in Early Alpha right now but we push out updates on a weekly basis.