Multiplayer
Alright, for the last month I've been working hard on a playable version of the game. A version you could test with your friends and/or with me on the company server. I'm trying to reach a support of ~128 players at the same time, but I keep getting small bugs and right now it as been test with only 2 players!
Infinite Map
The big change is the infinite map that everyone download from the server. The system is probably not perfect but it offer a unique game play every time you start a new server. The map generator now offer better made mountain and lake(there is still some bug) but overall I'm quite happy with the result!
Snow, snow everywhere!
I've always wanted to add snow in my game so here it is! Mountain with high peak will offer snowy terrain. Soon I will add the season base snow which will add and remove snow during winter. I'm also thinking about freezing lakes/rivers witch are under freezing temperature!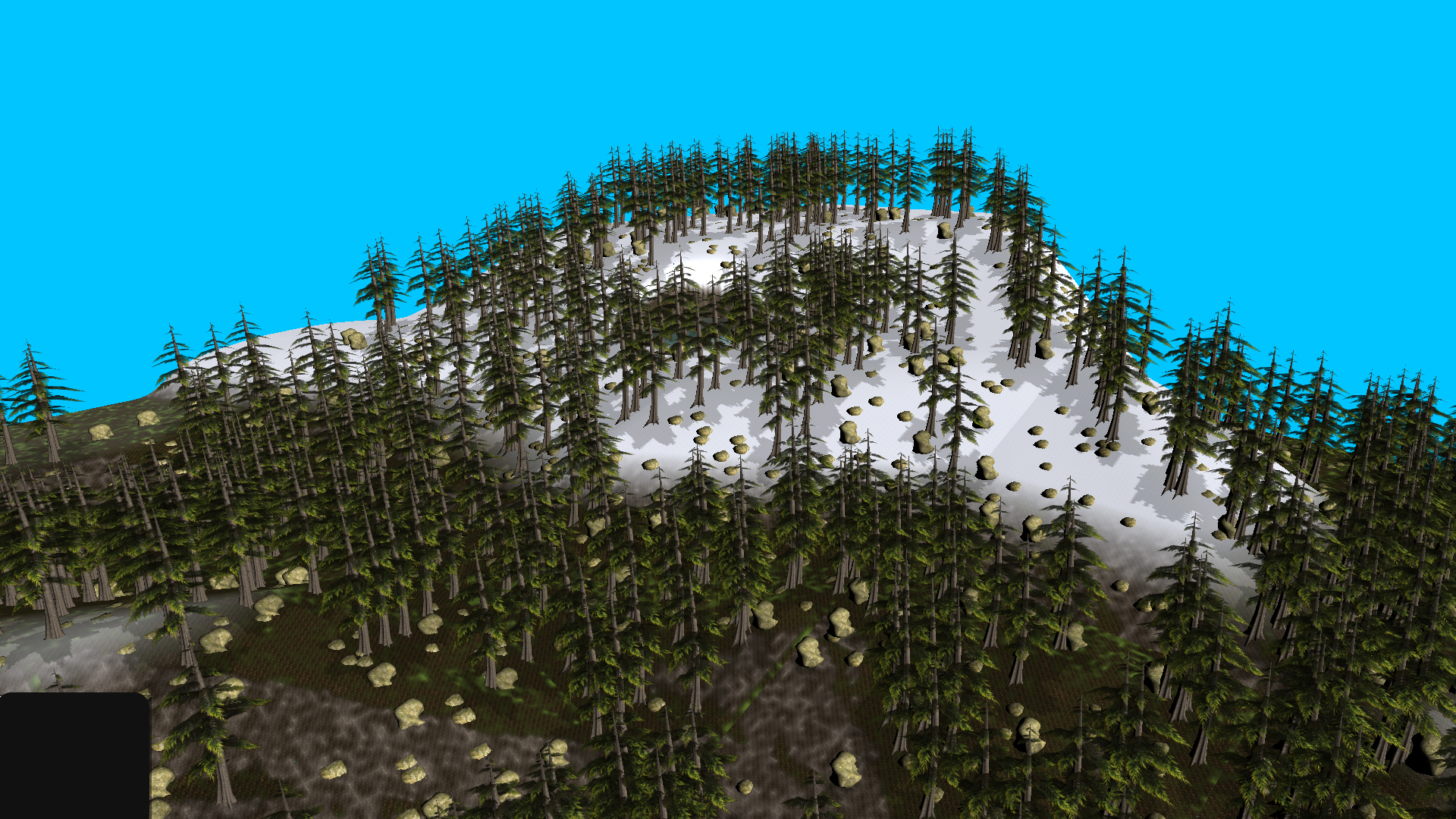 Alright this is all for this month news, I have to go back to work. Next article will be about the actual gameplay!