Dear Mage-Rulers!

It's been quite a while since we spoke to you. During this time, we have been working hard on the next update, which will bring many small fixes as well as significant new features.

Probably the most important will be the integrated editor that allows you to create maps, design custom-shaped islands, and arrange them with vegetation, mountains, rocks, buildings, etc. as you see fit.

Another new feature is Steam Workshop support and integration, which will allow you to share your own maps with other players.

An equally important new feature will be a dynamic mini-map that complements the unique strategic map that has always been available in Driftland and will be available regardless of the main view.

The Nomads with their classic RTS controls aroused extreme emotions. So we decided to separate them as a standalone expansion and make them available to all players for free in Nomads of Driftland. The Nomads themselves will also get a lot of improvements.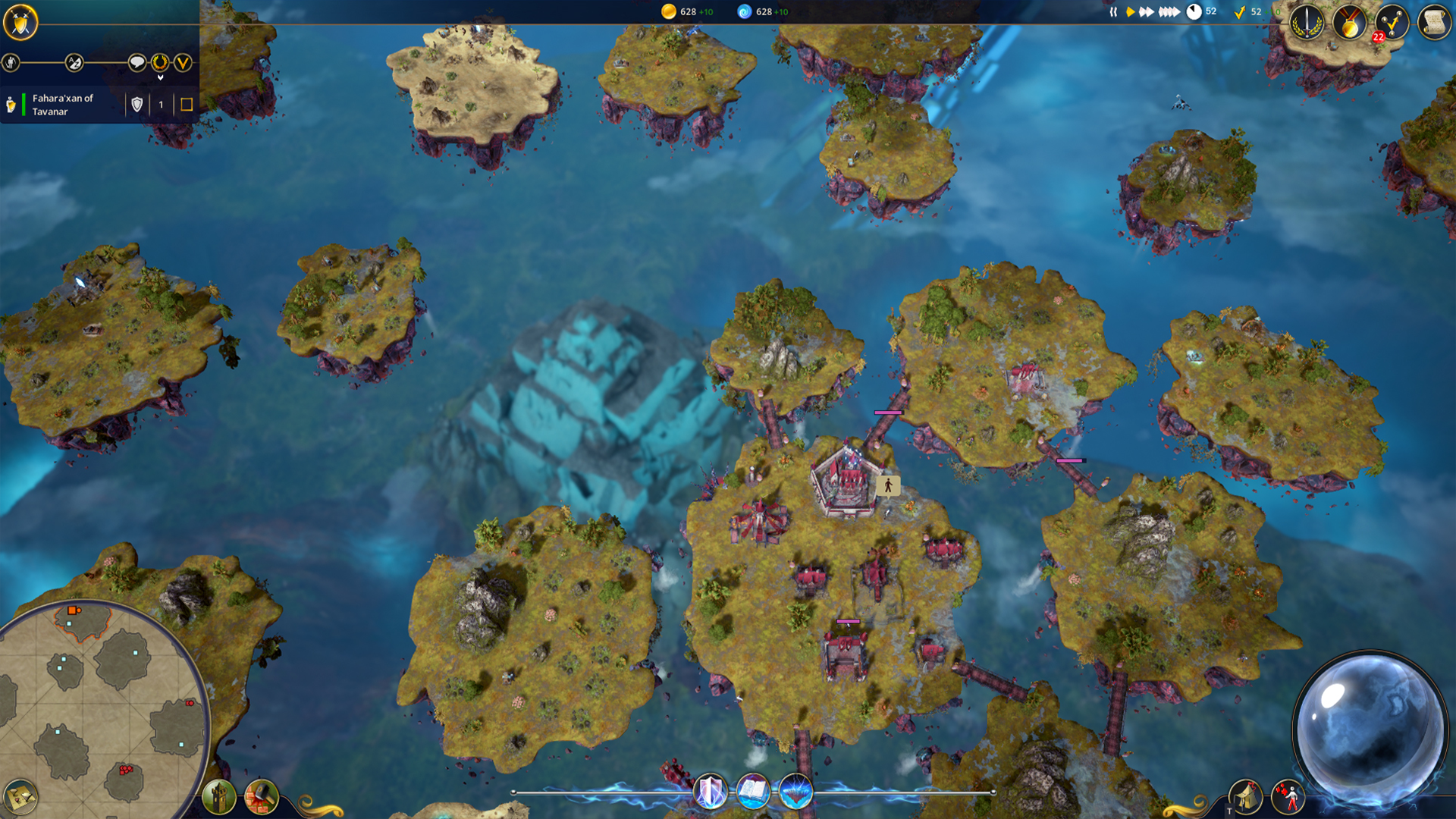 Along with the update, we will also release a demo version of Driftland: The Magic Revival.

We will make it all available in the second half of November, for free.


Thank you for all the feedback you send us. It is very valuable, inspiring for us and allows us to further develop the game.

May your lands remain unshattered
- Star Drifters Team 🧙🏼‍♀️🧙🧙🏿‍♀️🧝