I'm happy to announce that a free demo version of Last Train to Timbuktu is now available for Windows!

The demo offers an hour of play time during which you can decide if you like the puzzles. If you do like them, I hope that you'll buy a copy at Greeneyedgames.ca. Just $3 for both the Mac and Windows versions!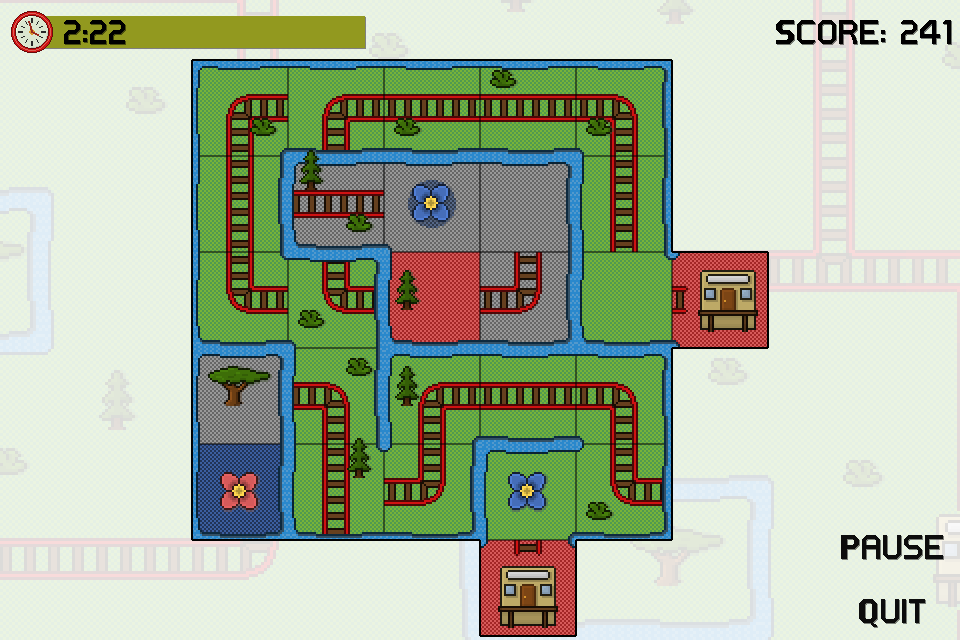 A Mac version of the demo will be available soon.