Good Day! My Fellows, at long last we are ready to publish our game for first platform, for many reasons we selected Windows as our soil, but for many reasons I was very sorry for this decision. Don't want to say something bad about Microsoft team, I know they are great guys, but they really need to improve all publishing process because all ridicules questions we should deal with will terrify a good half of developers. But now it is done so you can check it out if your device operated with Windows 10.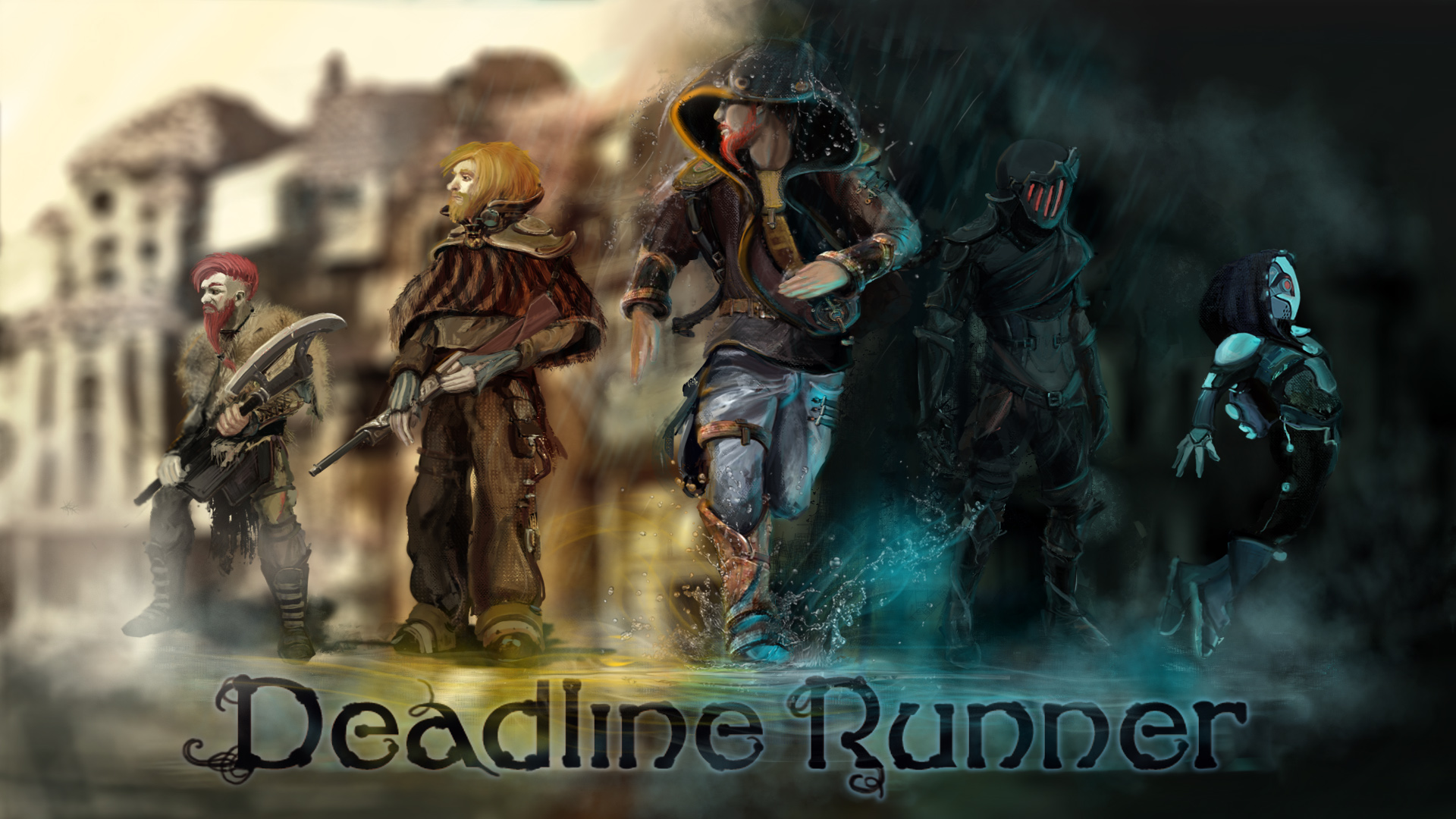 Now we are aiming fro Android and iOS if everything will work quite right, we will publish Deadline Runner to Android in the next weeks.
Also I would like to share some new screenshots: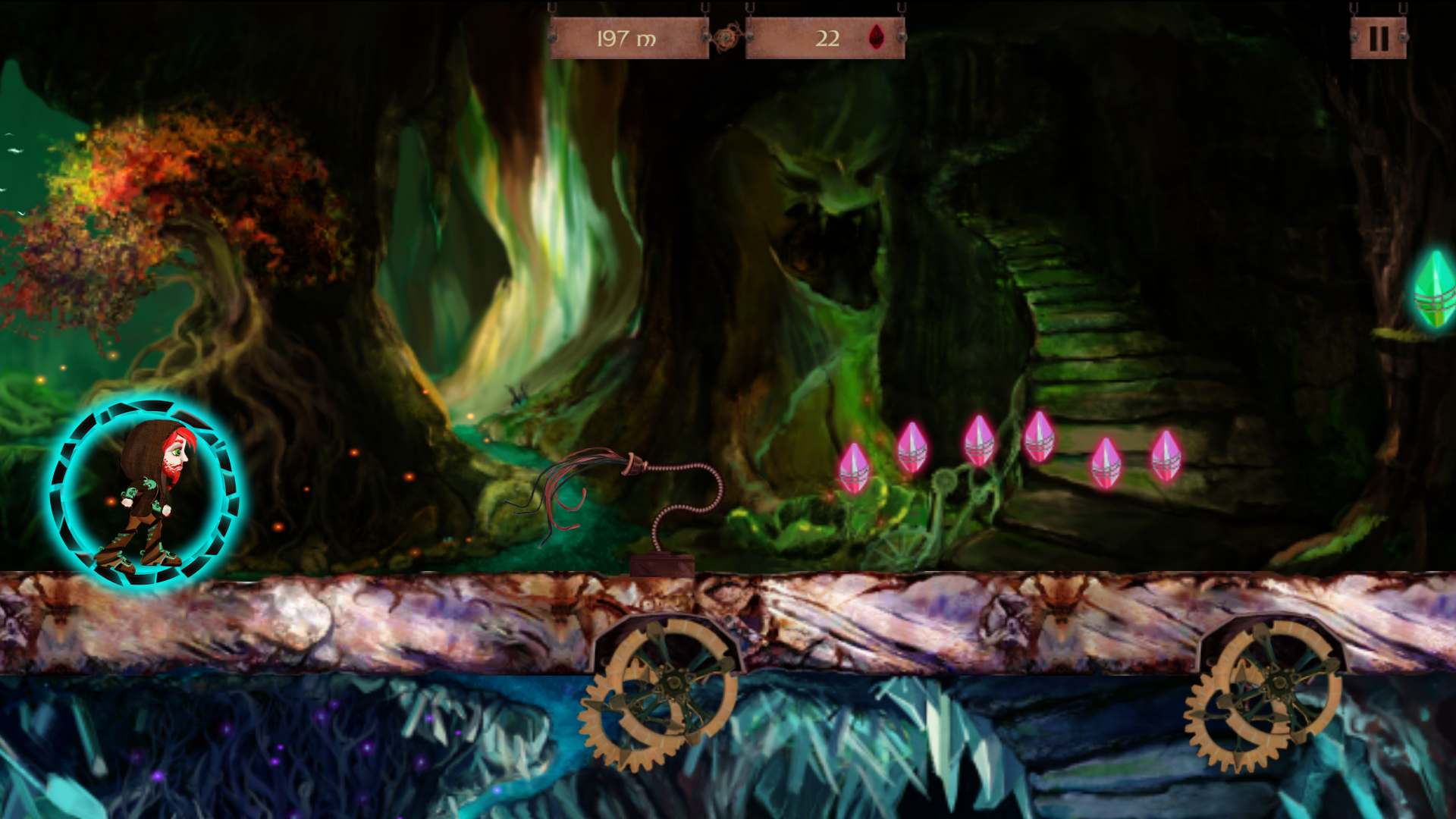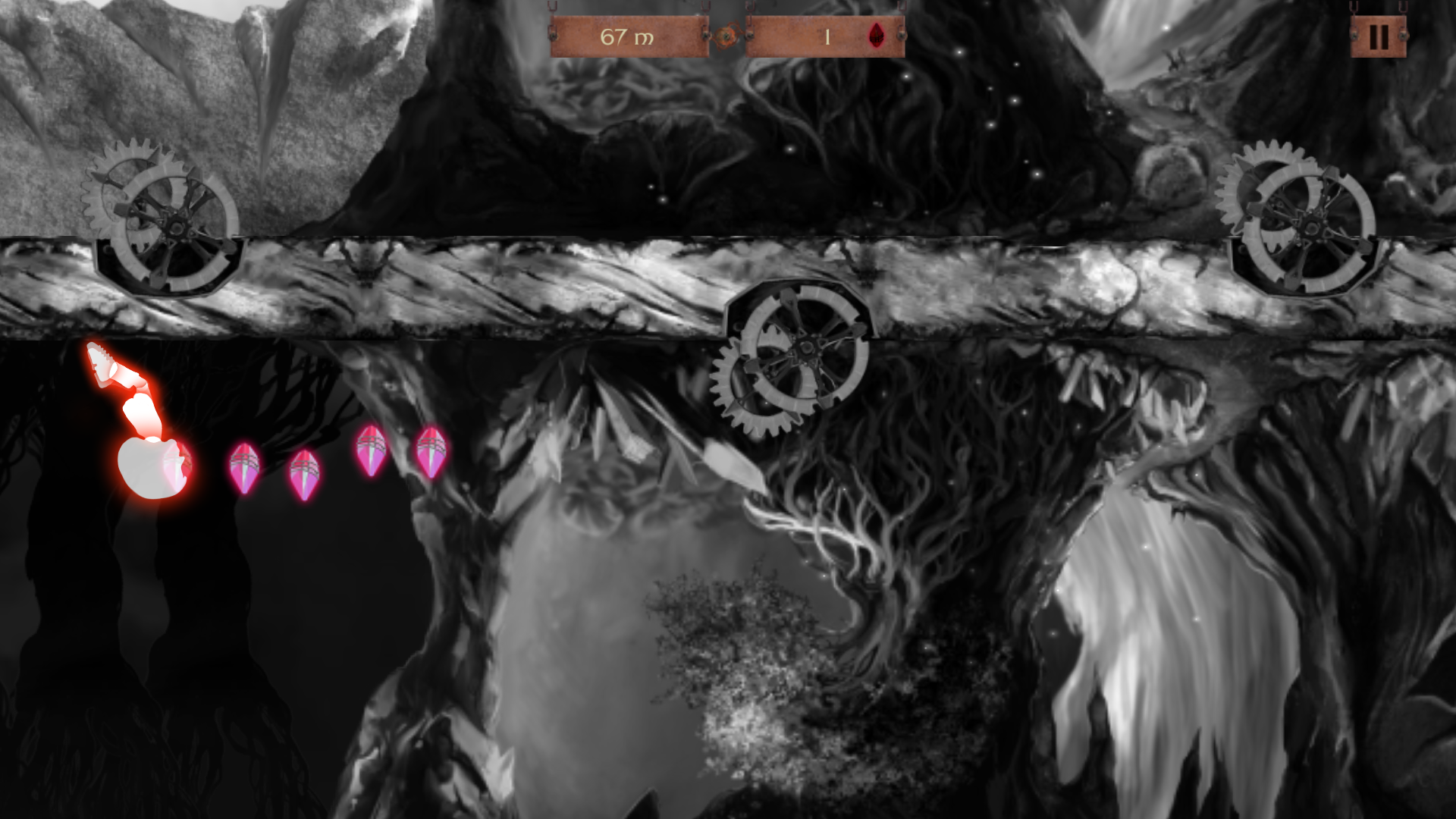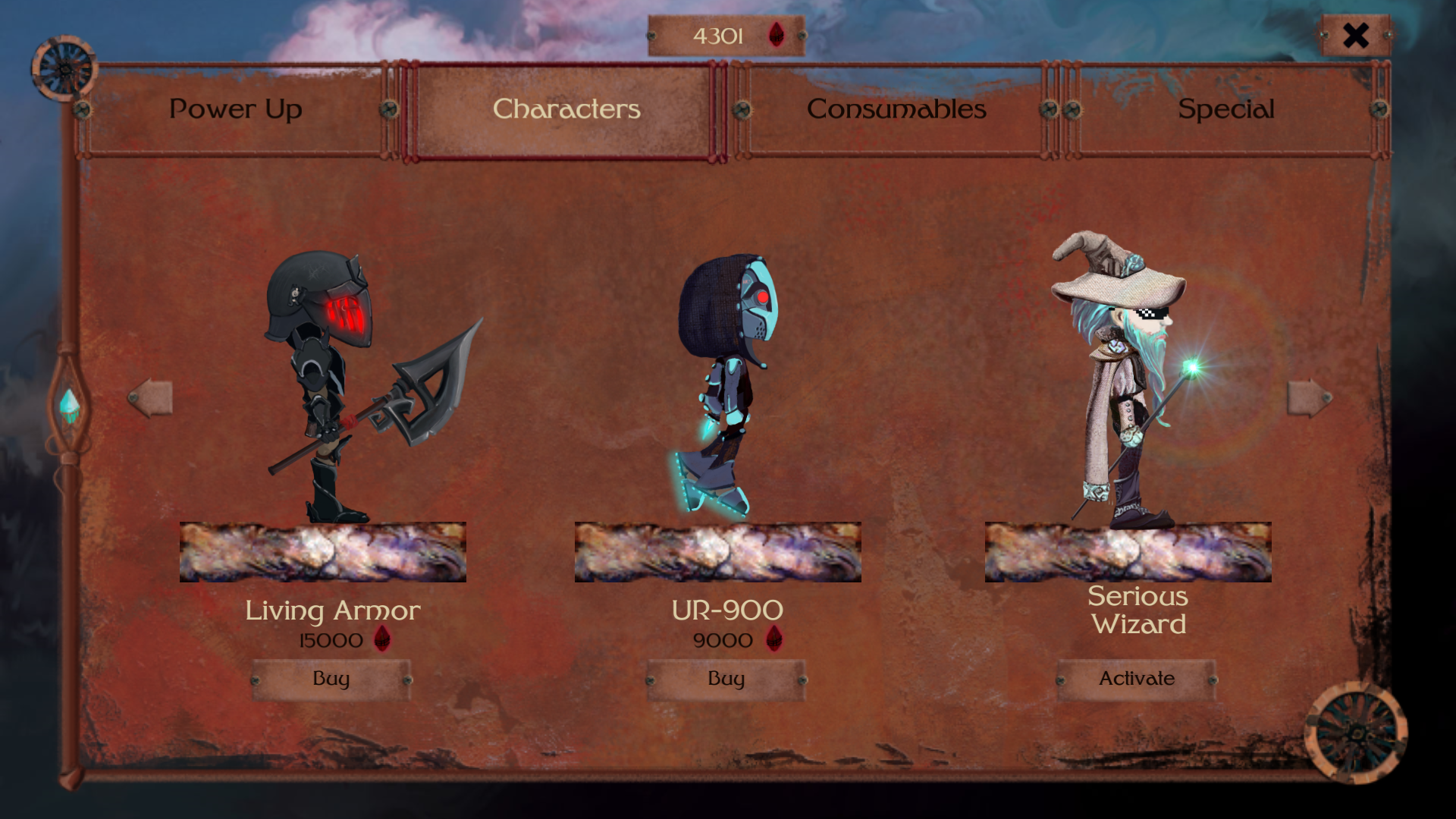 if you have any questions or suggestions please feel free to contact me.