Wincars Racer goes Open Beta!
You can now play the new Wincars Racer build. Just log in at www.wincarsracer.com and download the game by clicking on Play Free Now.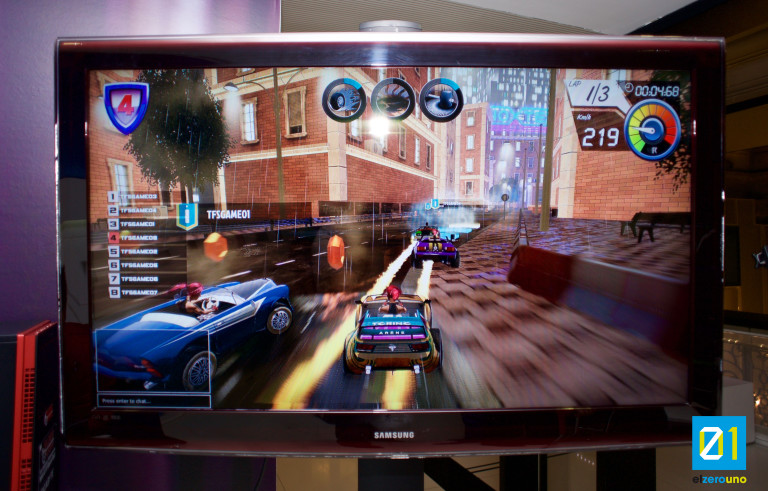 If you already had access to the Beta just open the game launcher and it will update to the the latest version automatically. Play whenever you want, but remember that there are way more players in the official scheduled playtimes.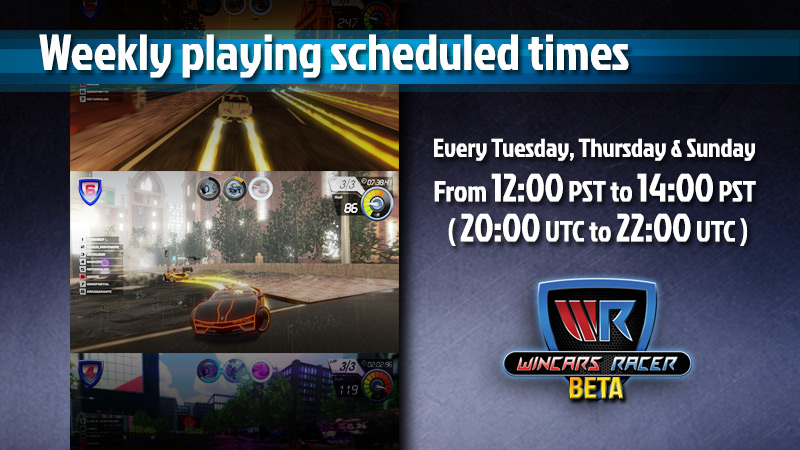 What's new on this version?


A complete list of major changes, improvements and bug fixes can be found at the Build release notes, though, we advance you that a new drifting/handbrake button has been implemented and that the overall game performance has been drastically improved.

Full drifting action and full adrenalin fun!
Go vote to help us get on Steam!
We are not lying when we say that's undoubtedly the most heard question every time we asked for feedback: Will the game be available on Steam?. Well, you can vote for it now, it's in your hands!

We'd really appreciate you sharing the link with your friends on the internet, help us spread the word!
That's all for now. If you play the game, please tell us what you think of it, even if you didn't like it at all (specially if you didn't like it at all). We are very proud of how the development is going so far, but we really want to make sure that we make it as good as possible, and a fresh look at the game is something of great value to us.
See you at the races!