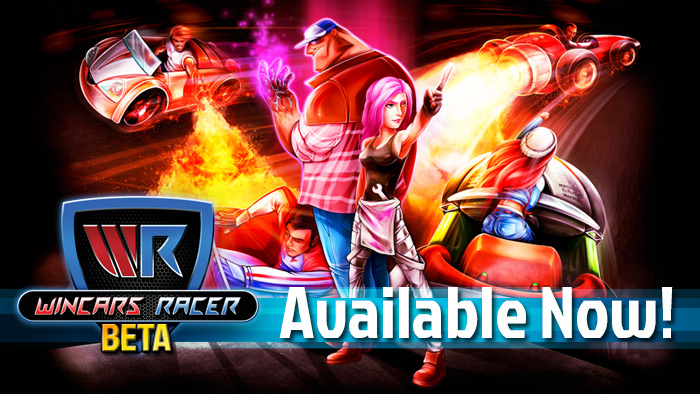 At last, after almost two years of development and updates on IndieDB...Wincars Race Beta is available now to download and play!
Check out the new trailer released to celebrate this starting point:
How to play the Beta:
All of you who signed up at Wincars Racer site have direct access to the Beta. Just log in now in the site and download the game.
Otherwise, you would need a Beta Key, BUT, we're giving access to every IndieDB user who wants to take part of this exclusive test. Just DM asking for one key or leave a comment on this post.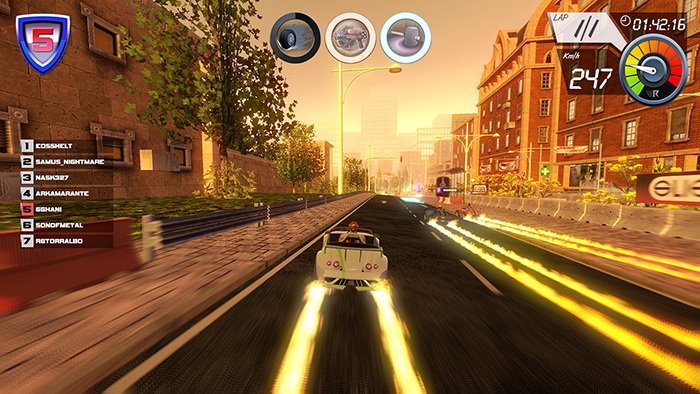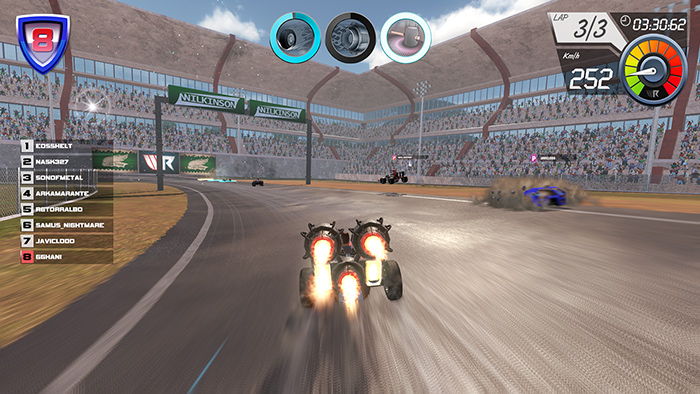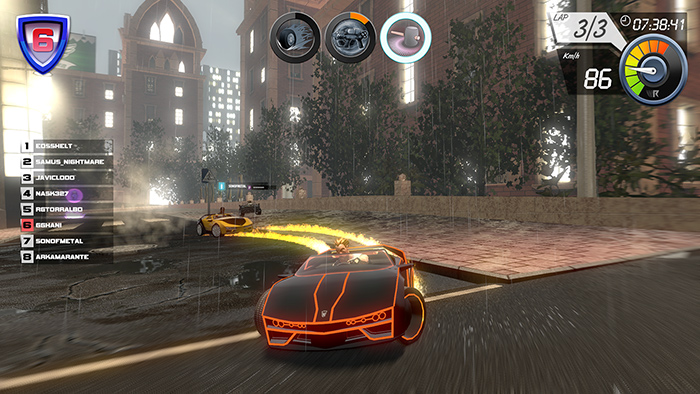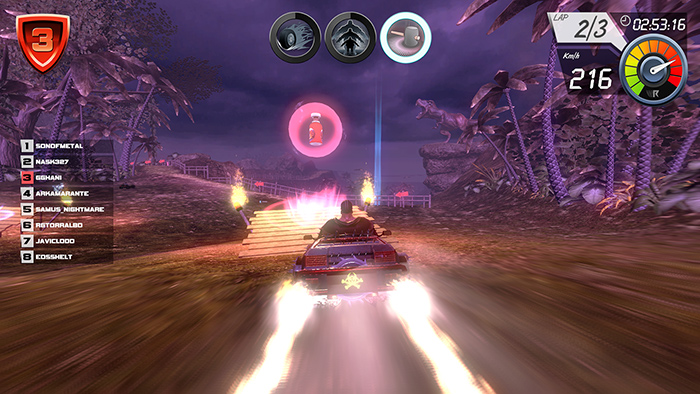 See you at the races!
Cheers,
Javier