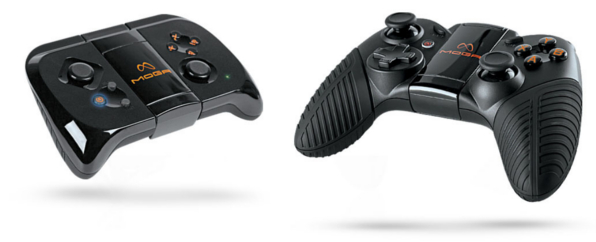 Up for grabs are a MOGA Pro Controller and a MOGA Pocket controller.
The contest will have 2 categories, High Score and Level Building. Entries must be submitted by June 28th MIDNIGHT Pacific Time. Winners will be announced Monday July 1st.
High Score Contest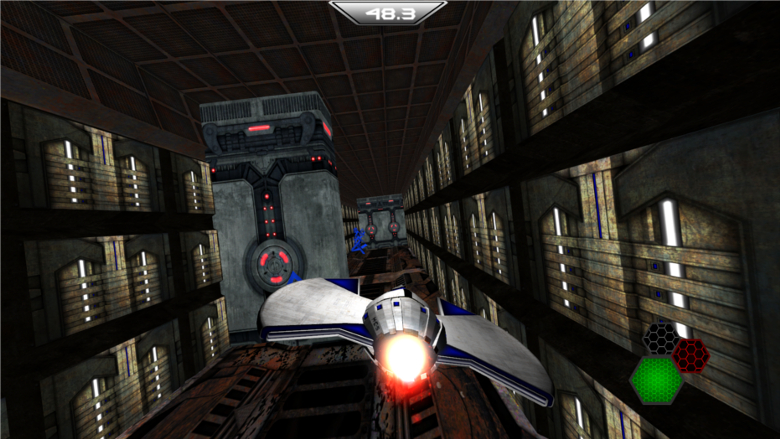 Compete on Level 2 for a top score.
Prize
MOGA Pocket Controller
Entry Details
Record your Entry. Recording a level replay is fine. Make sure the full run and score are clearly visible in the video.
Post it on Youtube. Name your video something like:
Rage Runner MOGA , Example: Rage Runner MOGA 16895
Let us know about it. Email us at hypercanestudios@gmail.com or tweet us @hypercanestudio with a link to your entry.
Level Building Contest
Build the coolest level for Rage Runner. The Hypercane Team will judge submitted levels based on subjective measurements, like awesomeness.
Prize
MOGA Pro Controller
Entry Details
Build a Level on OUYA, PC or Mac. Make sure the level is awesome.
Send us the Level. For OUYA, submit the level to the level server. For PC/Mac, email us the .hcs file found in the save folder: Documents\RageRunner\Mine\