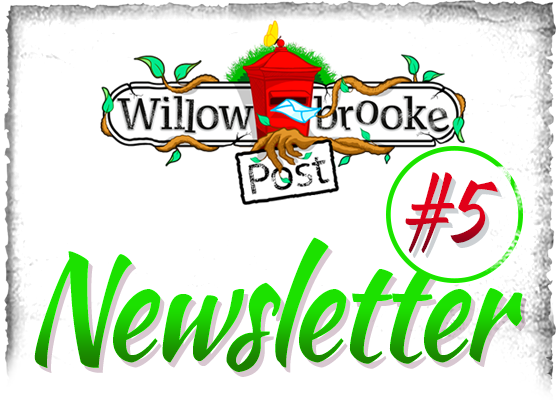 Hello! Me again – Pete!

I'll tell you something, I cannot believe the influx of customers we've been having lately at the post office! It seems like everyone is embracing the pen for a change! Heh! A real social media!

So many more townsfolk are streaming in and out of the front door recently, picking up parcels, browsing the community board and even checking in on their personal lockboxes for items as well. I adore seeing our old Willowbrooke post office flourish with activity!

Make sure to check in with Andrea and Ren sometime - they gave me a pic each to show you. I'll let you find out who's who.

Speak soon, kiddo!
Pete