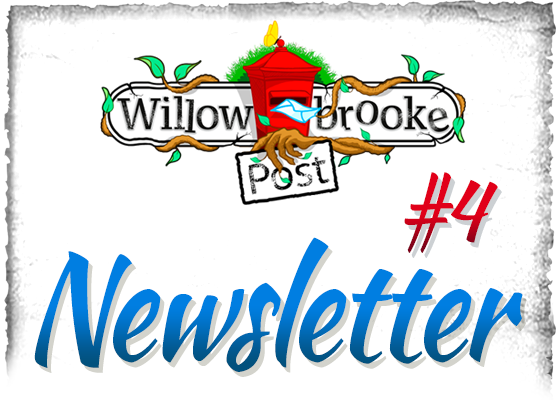 Heya champ!

It's ol' Pete once again! While the winds of winter have been howling outside the walls of Willowbrooke Post, I'm glad to inform you that we've been amping up our letter and parcel stamping approval system!

From now on, you're armed with 4 special stamps. Look, there's even a guide to tell you how it all works!

Red stamp: Lockbox preference
Green stamp: Damaged envelope
Yellow stamp: Letter weight limit exceeded
Purple stamp: Requires a signature

Depending on what the issue is, you'll then have several options to choose from – either to open the letter (gasp!), access the lockbox, call the customer, or dispose of the letter completely (gasp again!).

You've always been sharp, champ, so I have no doubt that you'll be able to glide through this job swell, while enjoying it too! There's nothing better than being the guy in charge, heh!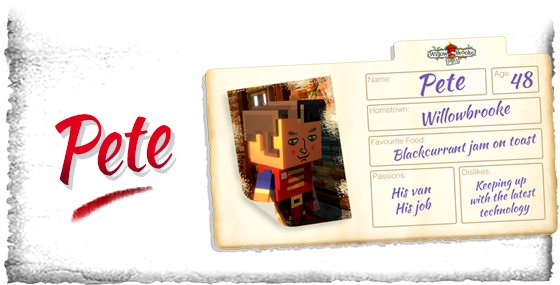 Character Trailer #2: Magnifique