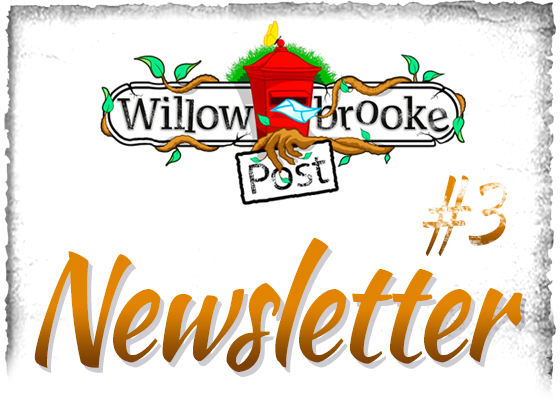 Dear Friend,

Hey there champ, it's ol' Pete here again!

It's been getting rather chilly this week in Willowbrooke, so I think this demands baking some fresh apple pies to stay warm with! One of the most important parts of keeping the post office running is to keep your stamina high. You can't go helping folks out if you're lacking a morning coffee! I know I can't! Heh!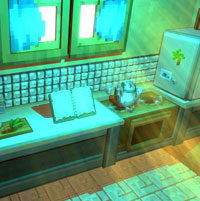 Down in the back room, you'll find a generous array of ingredients laid out. All of them handpicked from the Willowbrooke market by your parents before they left on their trip! There's some wheat, sweet-smelling cinammon, golden butter, the juiciest crimson red apples, and much more!
Why not head upstairs and get creative whipping up a storm in the kitchen? Your mother left you her famous recipe book up there! Make a heavenly apple pie, bubble up some boiled eggs, and keep cooking to discover new recipes as you go!

Make her proud! Heh heh! And me, of course!