Heya!
Im proud to post our first article here on DB. Let me introduce you to : Will of the Gods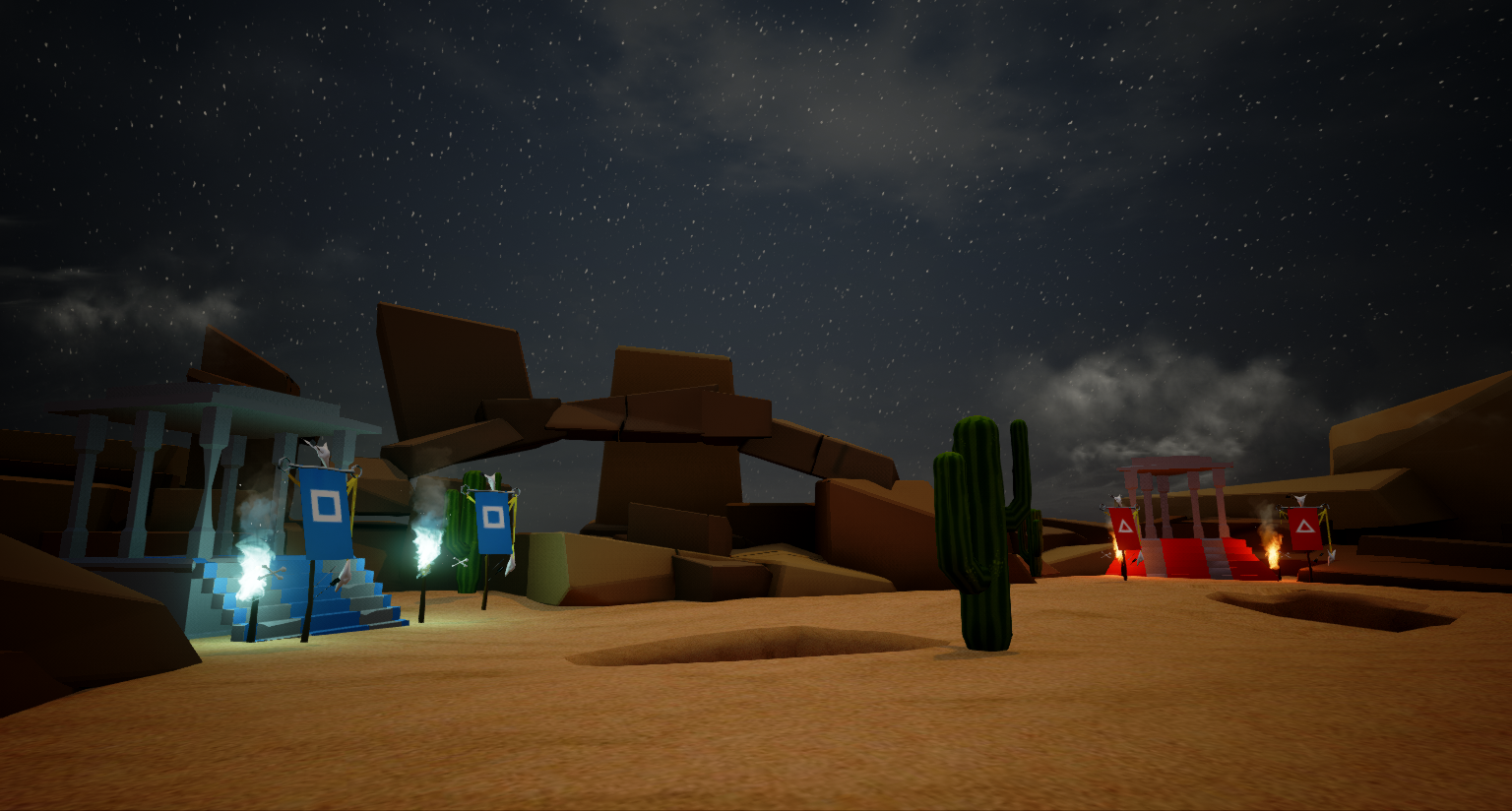 Will of the Gods is the brain child of a small group, born into a dark and moist January night, during the Breda, NL Global Game Jam 2016. Earning Second place and People's Choice Awards, it led us to believe that we just might be on to something. Considering the circumstances under which the game was conceived (Slavic flute music and Arabic melodies being blasted through speakers), one would only wonder how exactly we could even could step it up a notch and push the game into the faces of the Steam user base via Steam Greenlight. The answer is simple: more sleepless nights and even louder music.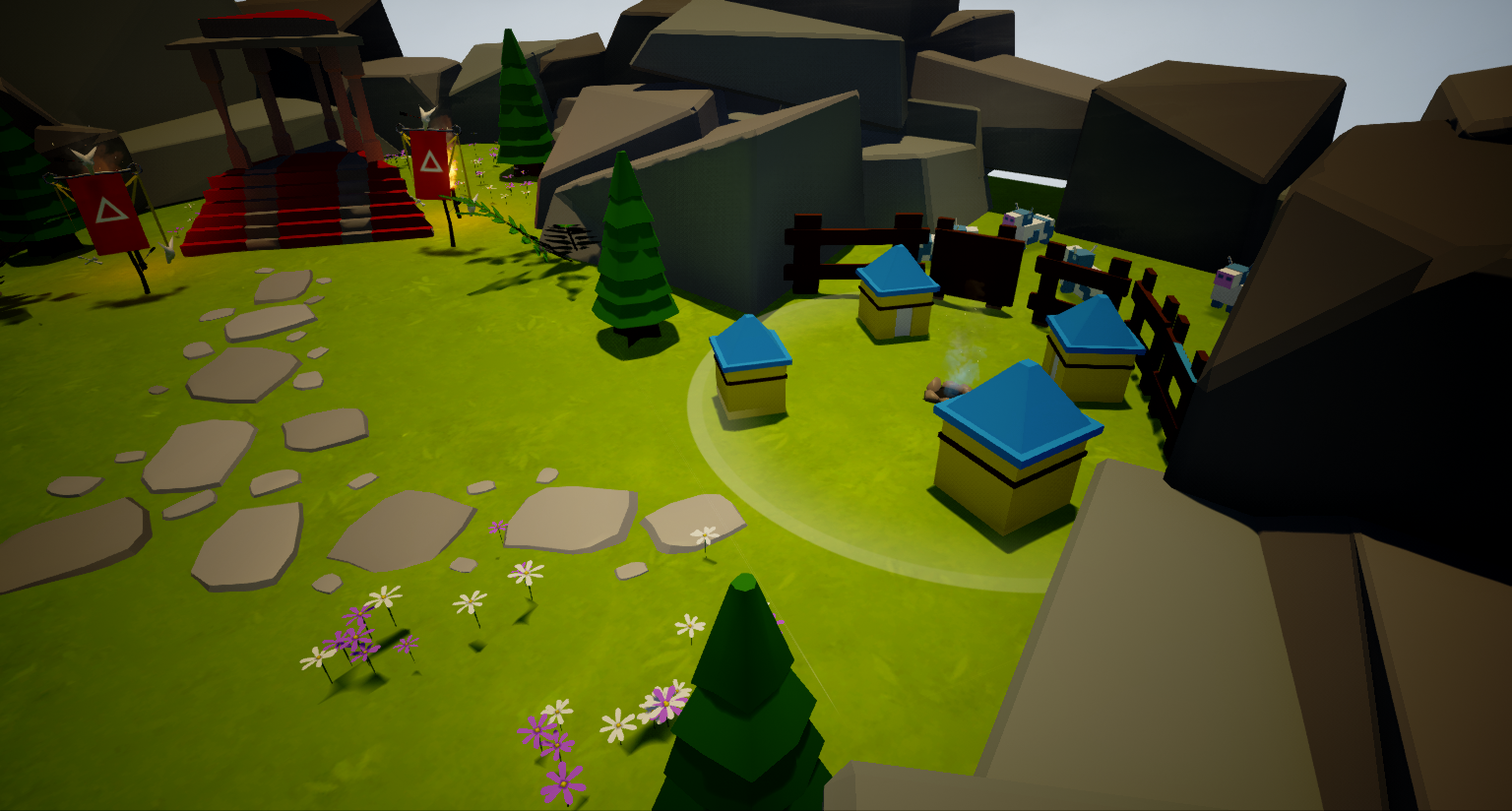 ​
We plan to ramp up the quality of the game art – going for a stylish low-poly look, increase the overall gameplay time by adding mutators (game mode modifiers), a tutorial, better UI, an options menu and anything else we might come up on the way to the finish line. We've already come far since our Global Game Jam build, which looked a bit like this: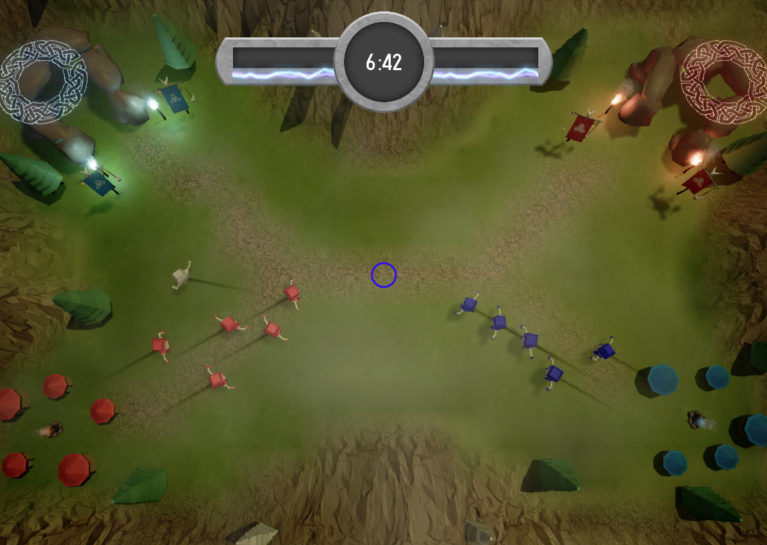 ​If that sounds exciting to you or perhaps a disaster waiting to happen, give us a follow on twitter and stay tuned for more updates on our bumpy ride.