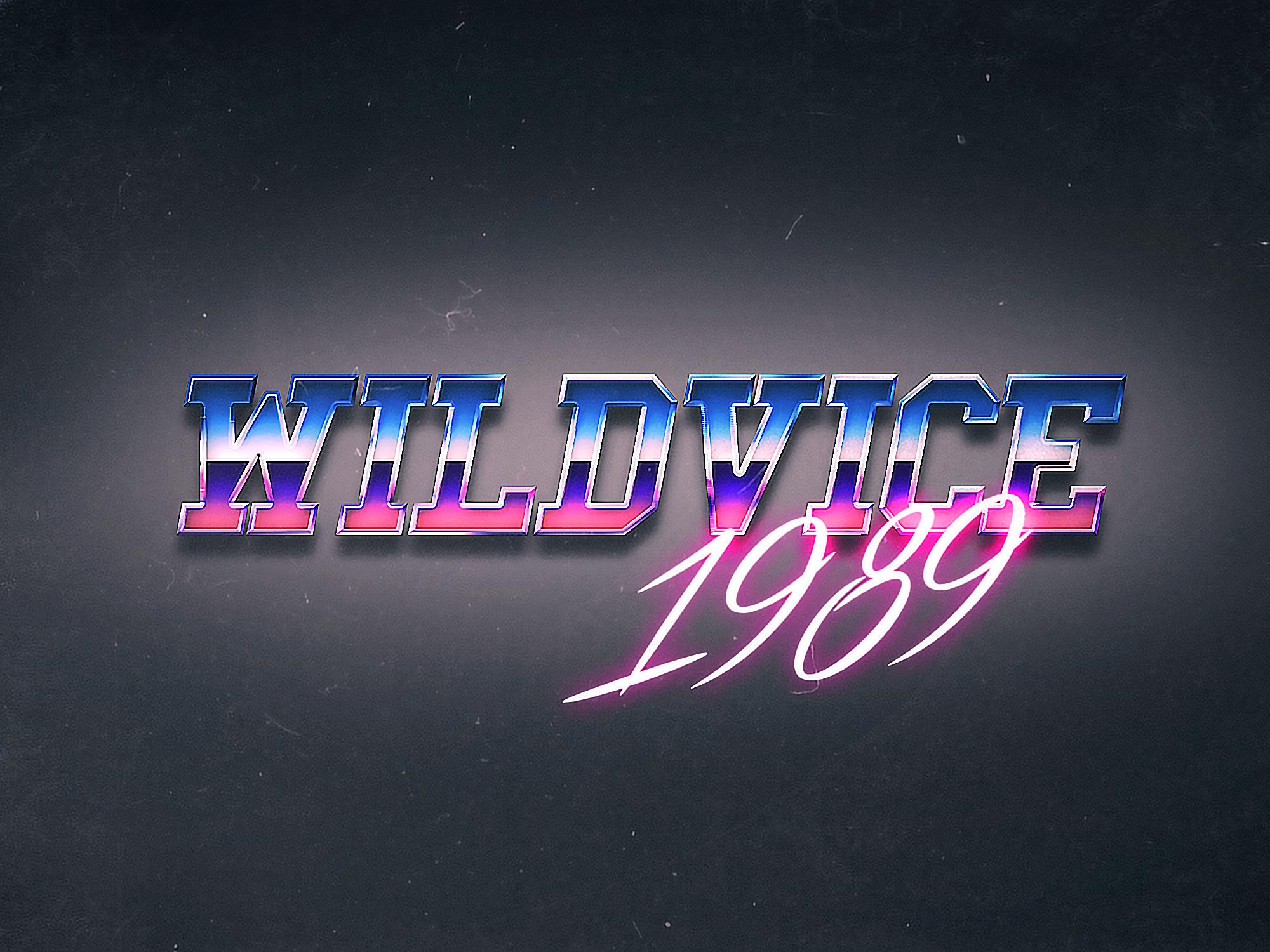 ---
Wildvice:1989
Game Genre:
Crime RPG, Adult.
Game Description:
Create your character and enter the eighties, the world of organized crime awaits you as you join crminal enterprizes and build your legacy. Wildvice is an open-world crime RPG set in a "hollywood" style 1989 world. The game is roguelike inspired, you have only one life and can create many posibilities of starting conditions to customize your playthrough's to your liking!

We've decided to create a patreon to help us out with funding the project's development, the project has been in development since 2017 by a very small team of just 3 people from the United Kingdom & Mexico. The game is nearing a point where it can be tested and we would like to utilize Patreon for that! Please support on our road to release, we still have a way to go but with the help of supporters we can make sure we get there while we get the ball rolling!
Strap yourself in, below is upcoming news/showcases for Patrons.

Upcoming Updates Roadmap:
Prison/Jail
Heists/Robberies
Calander System
Weapons & Narcotics
Crews/Factions
Properties, Businessess & Rackets
Careers & Criminal Activities
Player/AI Relationships
Sex & Drama
Crews/Factions
Vehicles
Inspiration:
The game is a mashup of Vice City/San Andreas, Scarface, Miami Vice, Hotline Miami, Taxi Driver (Robert De Niro), Drive, Sims/The Urbz ( Spinoff from the sims on GBA it was like an RPG version of the Sims which is also a big inspiration. ) and Mount & Blade. The general idea is to use my knowledge of 90's/80's movies and themes to create a fast paced RPG/Simslike game that focuses on the player's progression. The game progresses as the player interacts with the world by the decisions they make with the main focus being assets/money/relationships. Think of the game like a casino, you could lose it all in a second, but the game will be rewarding in the sense that it contains many activities and risks to advance. Ironman mode will be able to be toggled but the general idea is that it will be active and the player will have to deselect it as the game is designed to be played this way.
"Lose everything or gain everything sense of feeling as I feel it's what makes the video game fun, if there's no risk of losing anything then everything feels too sandboxy and worthless.."
Next Patreon Feature Update:
_______________________________________________________________
Prison/Jail Update - 10/05/2020