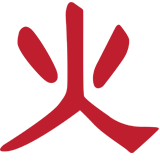 Welcome to Wildfire Games! Since 2001, our dedication to quality has earned us thousands of worldwide fans, but never have we had such a vast medium to promote our work. Originally Wildfire Studios, this online-based development group has been dedicated to bring large scale works to the public. We started as a modification department for Ensemble Studios' Age of Empires II: Age of Kings (commonly abbreviated as 'AoK'), releasing AoK's single most downloaded total conversion: Rome at War. Receiving nearly 20,000 downloads, Rome at War has appeared in gaming magazines and various news website, devastating audiences with commercial-quality handiwork.
After the release of Rome at War, Wildfire Studios was renamed to Wildfire Games while realizing that more opportunities lie with Indie game development, allowing the designer to go beyond the limits of a restricted engine. That's when 0 A.D. was conceived, which you can now read all about in it's new ModDB profile.
We've long been notified about ModDB and it's benefits by various members of the site, however we hadn't found the necessity to set up a profile here because we felt that we had a relatively decent fan base without the need for special promotional opportunities. To spark some extra hype before the game really hits the fan with the Beta release (dependent on the speed of development and bug weeding), we decided it'd be somewhat beneficial to share our unique project with this community, also hoping that it may provide additional assistance to speed up the process.
So, on to the fun part! I've finished uploading nearly every jaw-dropping scrap of fantastic media that we've got to offer, not to leave out the wonderful work of Brendan Keough (b.w.keough).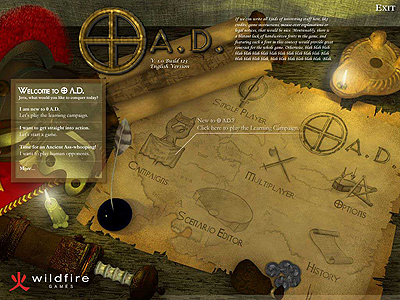 Just to make this news post a bit more cosmetically pleasing, here's a gameplay video for you to gawk at.